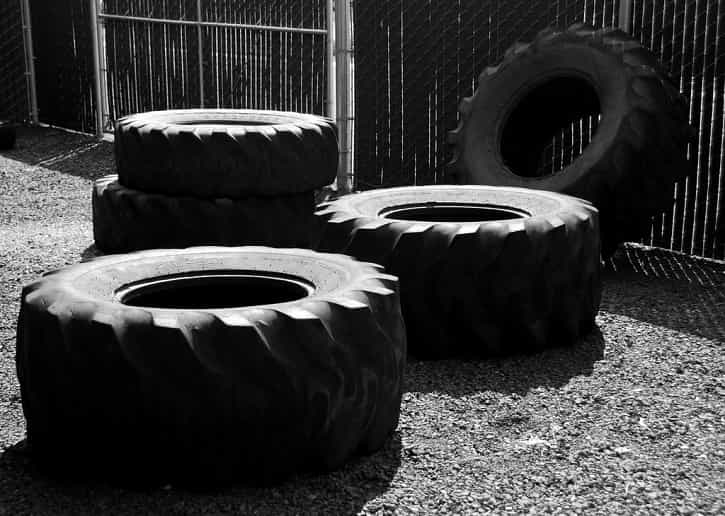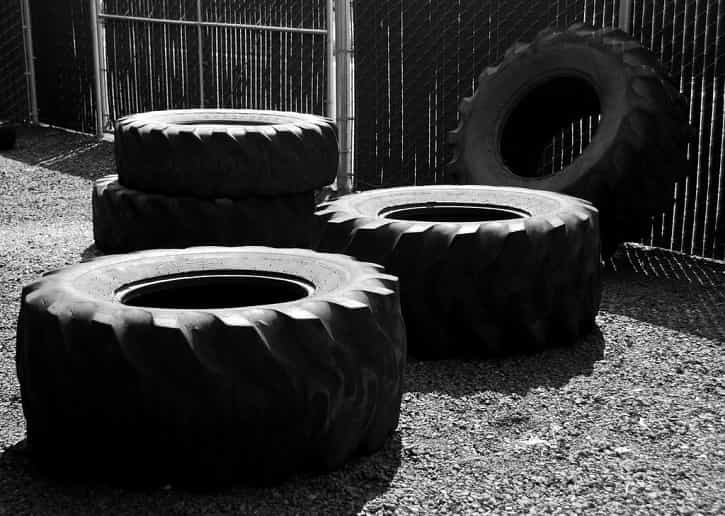 Welcome!
Below is our ever-growing list of workout routines from some of the top strength coaches, trainers, athletes and movement specialists on the planet.
Full Body Workouts:
Upper Body Workout Routines:
Lower Body Workout Routines
Sport-Specific Workout Routines:
Full Workout Routines:
Training Resources
While we slowly accumulate more of them here is some stuff to help you make the most of your current routine:
Stuck with Your Training in the Gym?
Join 12,000 lifters and athletes and sign up for FREE access to my 5-day email course on how to conquer the most common gym mistakes.
From goal setting to lifting technique, you will learn how to overcome the mistakes in the gym that are holding you back from getting bigger and stronger.
Unsubscribe anytime. No spam.