YourWorkoutBook.com is a collection of strength coaches, personal trainers, athletes, and home gym nerds who have decades of experience working out.
We love fitness equipment, love testing it, and love the opportunity to share our research, testing and evaluations with our readers.
Although there are tons of similar sites on the internet, many of which purport to first-hand test fitness and cardio equipment, we actually get an opportunity to test them for ourselves.
Here's a more detailed look at our testing process and how we craft reviews.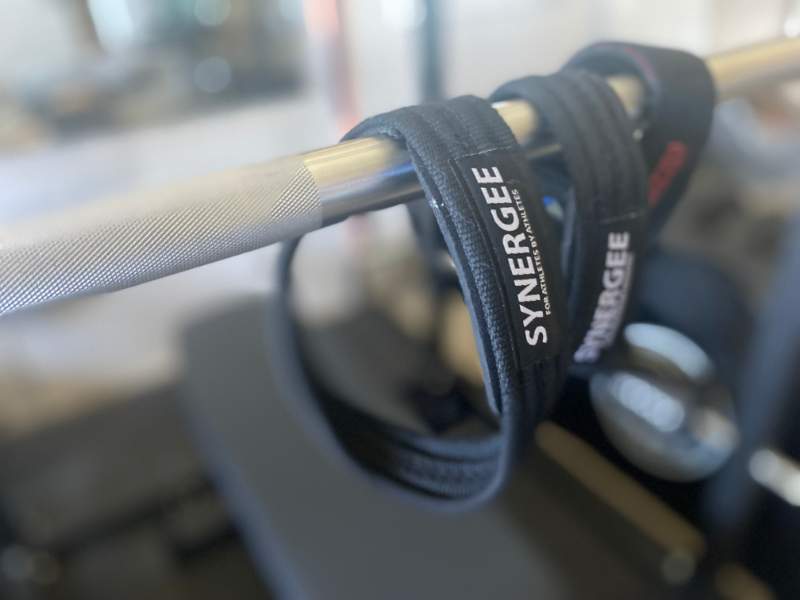 About the Testing Team
We have a group of personal trainers, athletes (both current and former), nutritionists,
The editor-in-chief and primary tester is Olivier Poirier-Leroy, NASM-CPT.
He is a former Olympic Trials qualifier, certified personal trainer, and home gym aficionado.
His current home gym stack includes a power rack, Rogue Echo Bike, Peloton bike, and about 2,000lb of bumper plates, dumbbells, and kettlebells. And more resistance bands, barbell pads, and other lifting accessories than he can count.
The rest of our testing team includes professional CrossFit athletes, certified personal trainers, sports dietitians, and strength coaches.
Combined we have a TON of experience in big box gyms, residential gyms, and every fitness set-up in-between.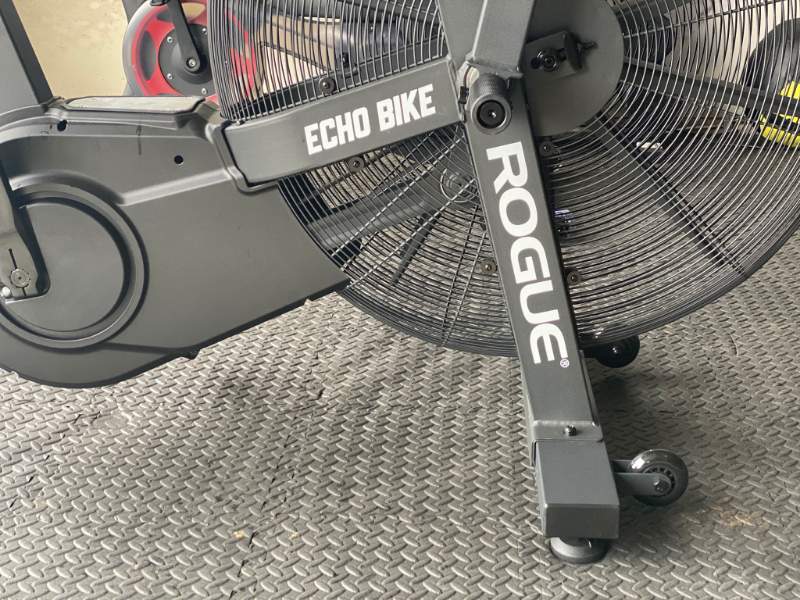 How We Test Fitness Equipment
Each review on YourWorkoutBook.com is done via first-person testing and evaluations.
We get our hands on each product, whether by purchasing them, visiting local showrooms, or visiting the manufacturing facilities of strength and fitness companies to get our hands on each product before writing our unbiased reviews.
Testing fitness equipment means sweating on it and working out with it, and this is something that YourWorkoutBook.com does that stands apart from many other review websites.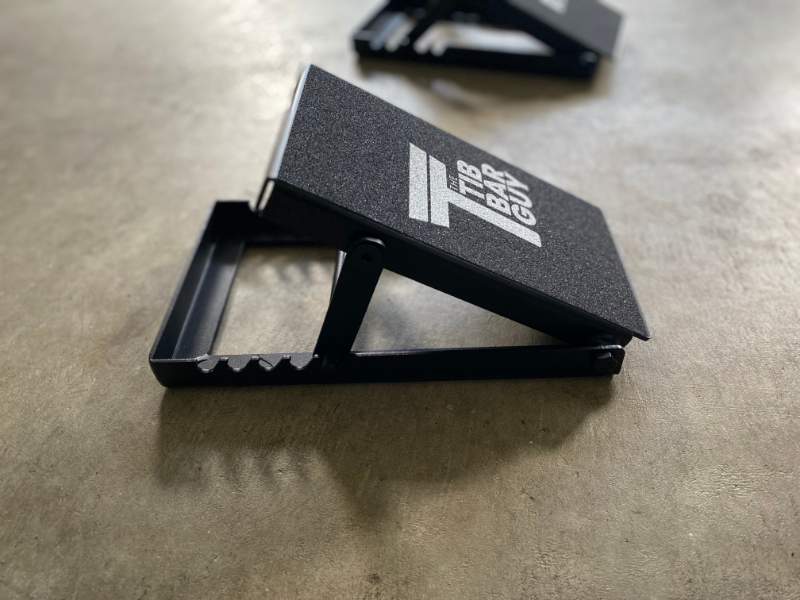 How We Rate Products
Each fitness accessory, whether it's a barbell, dumbbell, treadmill machine, or assault bike, is tested and rated according to the key attributes of each product.
This comprehensive analysis means that you get the most relevant product as it relates to your workout goals, needs, and budget.
We also include several other key points when evaluating products:
Performance – Fitness equipment is designed to help you perform like a champion, which means it needs to perform too! We get our hands on products and test them in real-world scenarios, whether that's going HAM on a treadmill or dropping bumper plates from overhead, we put products through a rigorous testing process.
Key Features – The main specs of each product differentiates them from the competition. Whether it's the footprint of a compact treadmill, the handle thickness of a dumbbell, or the knurling on a powerlifting barbell, the details and features matter.
Brand reputation – Brand reputation is an excellent arbiter of quality-made strength and fitness products. While the big brands like Rogue, Life Fitness, REP Fitness, and others are well-known for durability and quality, every once in a while, we discover the smaller brands that are killing it, too.
User reviews and feedback – We solicit user reviews and feedback from the YourWorkoutBook.com community, which includes 4,000 daily visitors each day from Google and our expansive social media followings. We also scour the internet to see what others saying about the products we are testing to evaluate for similar experiences and concerns.
Price – Home gym equipment can get pricey, especially once you get into the cardio machines, squat racks, and other gym machines. We always focus on providing maximum value for home gym users. At YourWorkoutBook.com, we strongly believe everyone should be able to afford a killer home gym.
Warranty – Strength and fitness equipment, like anything else, wears down over time. We love products backed with lengthy warranties as it gives us peace of mind that brands stand behind their products.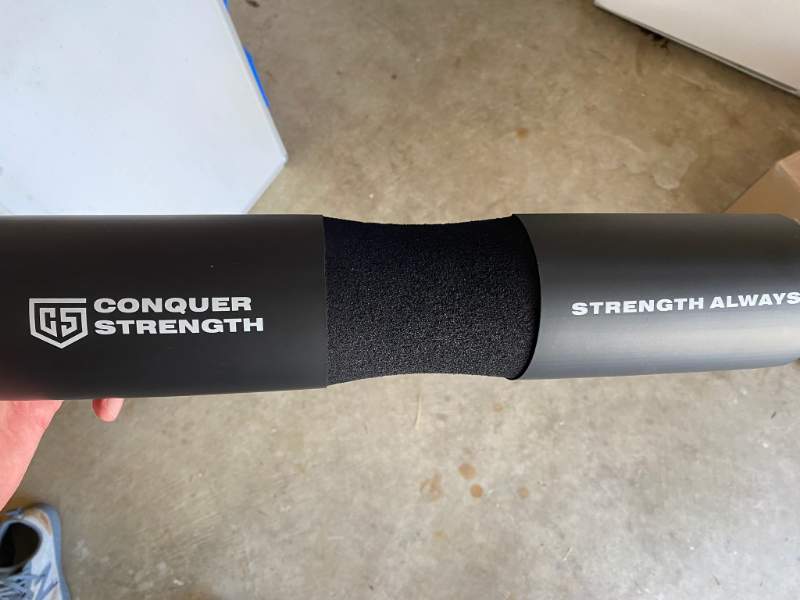 How We Earn Money
A majority of the links, whether to Amazon or another brand, are affiliate links. This means that we receive a small commission when you purchase through our links at no additional cost to you.
While we have loose partnerships with some strength training and fitness brands (i.e., they send us free stuff occasionally), we do not accept money from brands to promote or feature their products. The ranked order of each round-up and list is 100% our opinion.
See also: Affiliate Earnings Disclaimer
At the end of the day, we rate and evaluate the products we like most and think would benefit users the most.
This website is 100% reader-supported. ❤️
We thank you for trusting us to recommend excellent products to help you crush your health and fitness goals.
Contacting the Editor
Do you have a suggestion for a product we should review that we have not covered yet?
Find a mistake in one of our recommendations?
We'd love to hear from you.
Reach out to the editorial staff here: [email protected].