Looking to drop some power into your workout routine? Danny Takacs, MS, CSCS, of Kratos Athletic Performance shares a full-body workout to help you unleash some brute power.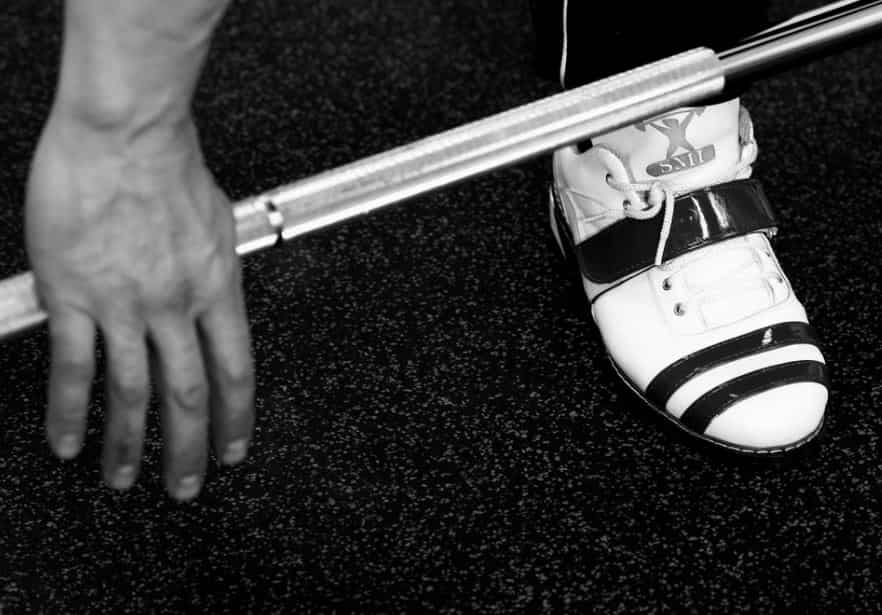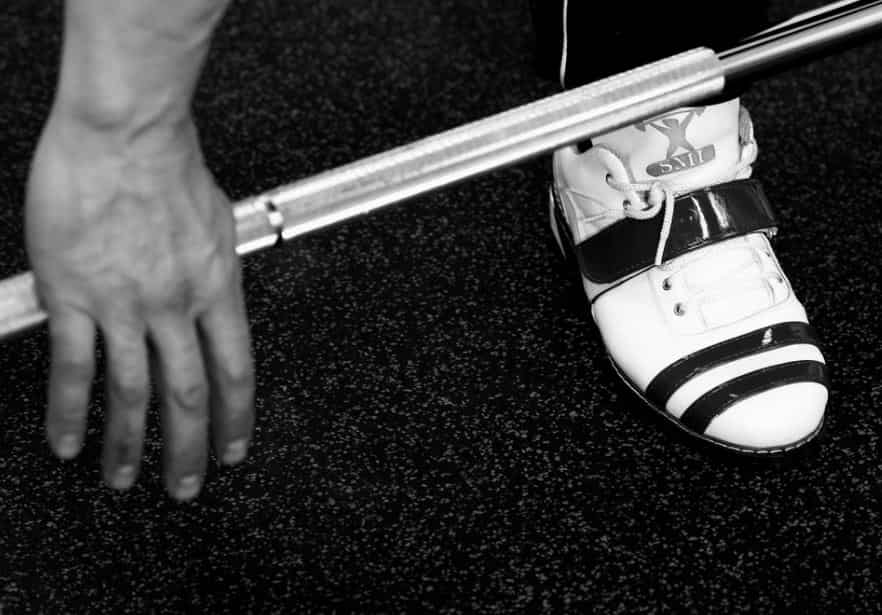 Danny, who has previously contributed with us in our personal trainer's guide to motivating their clients, is a strength and conditioning coach based out of Cincinnati, Ohio.
The workout he sent over is a full body workout, centering on the back squat and the power clean.
It's simple, and chock-full of power.
Here we go:
A1. Power Clean / Clean – 3-5 x 3

B1. Back Squat – 3-5 x 5
C1. Pull Ups – 3 x 6-10
C2. Bench Press – 3 x 8-12
D1. Paused Rollouts – 3 x 10-12
Workout Notes:
This is a full-body workout that focuses on power and strength with the cleans and back squat.
The pull ups (which can be done on any of my favorite wall-mounted pull-up bars) and bench press add a compound upper body press and pull movement, and the paused rollouts are an awesome core stability component.
This is a great total-body workout that hits every major muscle group and provides a power, strength, and hypertrophy stimulus.
Connect with Danny via his website, Kratos Athletic Performance, as well as on Instagram.