Looking to drop some power into your workout routine? Danny Takacs, MS, CSCS, of Kratos Athletic Performance shares a full-body workout to help you unleash some brute power.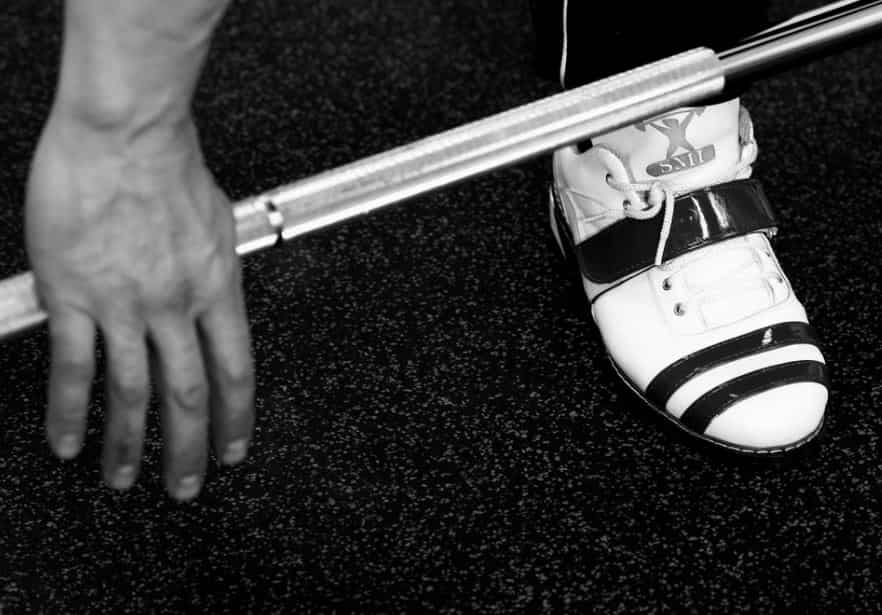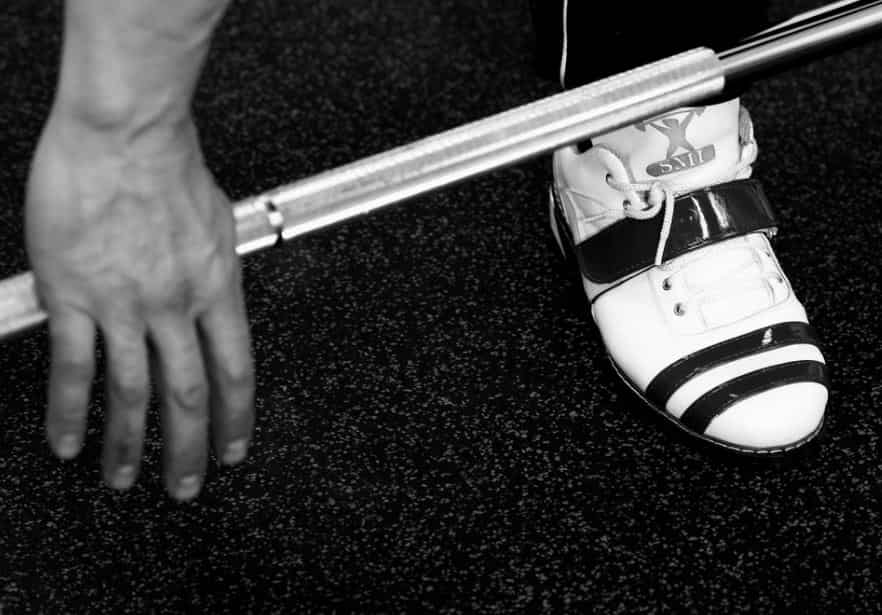 Danny, who has previously contributed with us in our personal trainer's guide to motivating their clients, is a strength and conditioning coach based out of Cincinnati, Ohio.
The workout he sent over is a full body workout, centering on the back squat and the power clean.
It's simple, and chock-full of power.
Here we go:
A1. Power Clean / Clean – 3-5 x 3

B1. Back Squat – 3-5 x 5
C1. Pull Ups – 3 x 6-10
C2. Bench Press – 3 x 8-12
D1. Paused Rollouts – 3 x 10-12
Stuck with Your Training in the Gym?
Join 12,000 lifters and athletes and sign up for FREE access to my 5-day email course on how to conquer the most common gym mistakes.
From goal setting to lifting technique, you will learn how to overcome the mistakes in the gym that are holding you back from getting bigger and stronger.
Unsubscribe anytime. No spam.
Workout Notes:
This is a full-body workout that focuses on power and strength with the cleans and back squat.
The pull ups (which can be done on any of my favorite wall-mounted pull-up bars) and bench press add a compound upper body press and pull movement, and the paused rollouts are an awesome core stability component.
This is a great total-body workout that hits every major muscle group and provides a power, strength, and hypertrophy stimulus.
Connect with Danny via his website, Kratos Athletic Performance, as well as on Instagram.