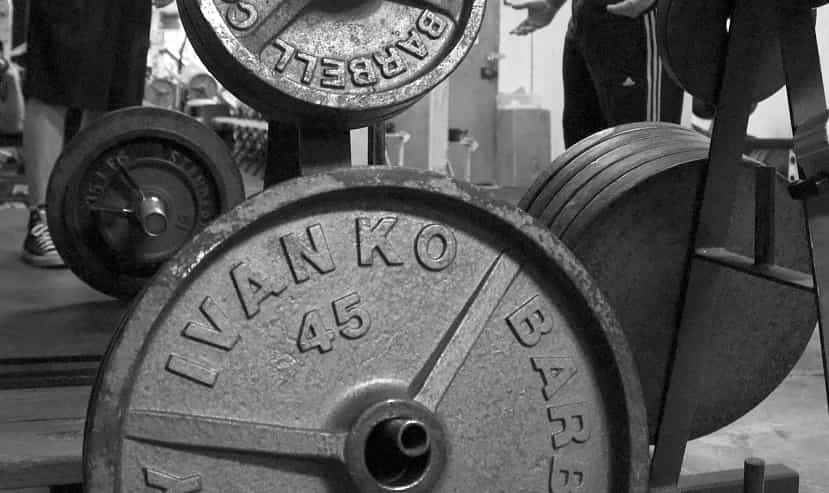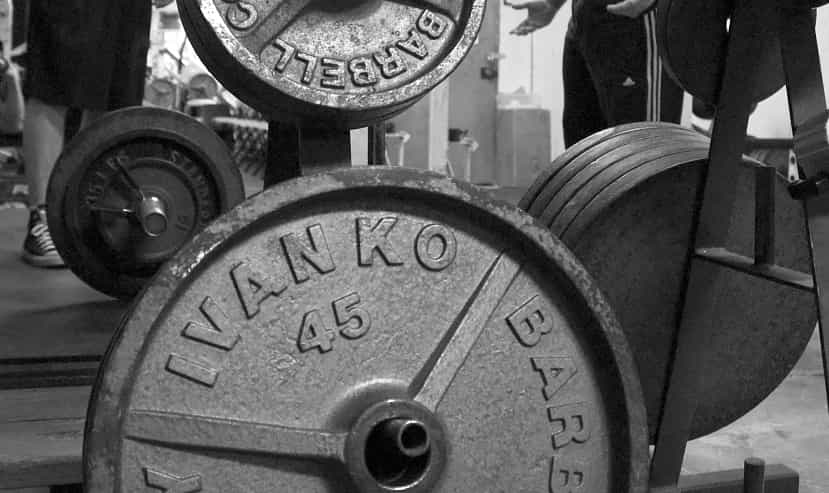 Give this active recovery workout a go the next time you need a break from your regular training schedule.
In this workout routine, strength training pro Bobby Best, BS, CSCS, at Fitness Rangers in Sacramento, California, kicks one of his favorite ways to help clients improve motor control and stability.
For more advanced lifters and athletes it can be modified as a great way to get back down to basics, while using it as an active recovery workout when a deload is in order.
"I like to give this workout to my clients who who lack basic motor control and stability with basic functions such as carrying, hanging, throwing, and crawling," says Best. "I also like to use this circuit for more advanced clients as well as for myself when a deload from normal training is needed."
The effectiveness of the routine is in being based on natural, basic movement exercises that anyone can–and should be able to–do.
Below is how Best modifies the workout routine from a basic to a more advanced level, a video demonstration, and how to tweak it from skill based from his clients who are learning proper functioning patterns to the more advanced recovery workout:
Beginner
20 yard each arm Single arm farmer carry
10 Inch worms
10 each way Lateral Kips
10 each way medicine wall ball twist
Intermediate
20 yard each arm offset front rack carry
20 yard Bear crawl
10 Kip
10 each MB Sunrise rotation
Stuck with Your Training in the Gym?
Join 12,000 lifters and athletes and sign up for FREE access to my 5-day email course on how to conquer the most common gym mistakes.
From goal setting to lifting technique, you will learn how to overcome the mistakes in the gym that are holding you back from getting bigger and stronger.
Unsubscribe anytime. No spam.
Advanced
20 yard each OH offset farmer walk
20 yard Dragon crawl
10 Kip with hip hike
10 each Lateral MB throw
Rep and Set Ranges
Skill/learning based (first trying the routine or moving to more advanced movements)
Sets: 3-5
Reps: 5-10 each
Total Volume: 25-30 each
Recovery Based (using easier movements over and over for a steady HR response)
Sets: 5-15
Reps: 10-20
Total Volume: 50-150 each
Feeling a little bit up and getting tired of your normal training schedule? Try this active recovery workout a try and get back to basics the next time you hit the gym.
You can connect with Bobby on Instagram and on Twitter. Hit him and the people over at Fitness Rangers up for your training needs in the Sacramento area.
Related Content
6 Best EMS Machines for Muscle Growth and Recovery. EMS machines speed up recovery, build muscle, and help you become more explosive. Here is a breakdown of the best muscle stim machines for athletes and gymgoers.