Help the lifter in your life get those gainz with my collection of the best gifts for weightlifters, powerlifters, and bodybuilders.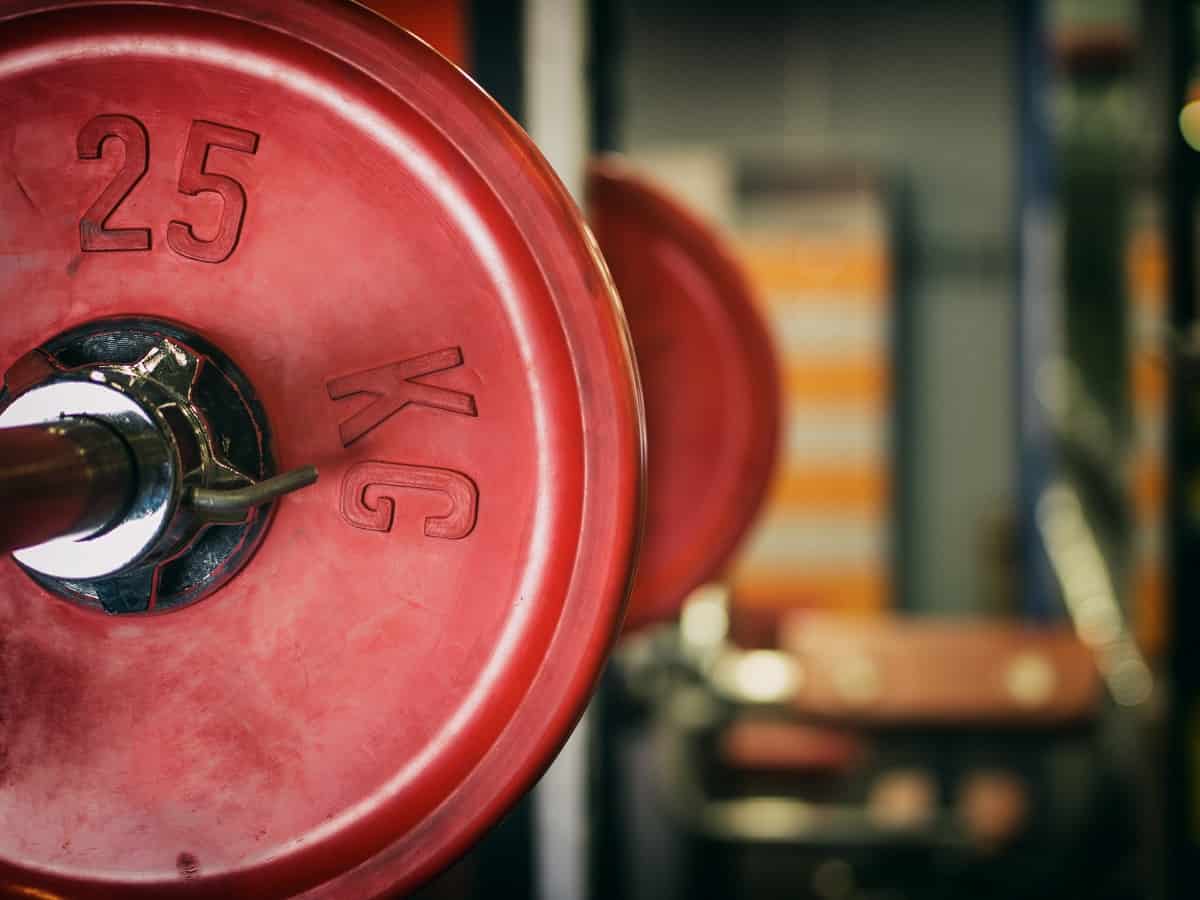 While you may not be able to give the lifter in your life the gift they really want—a new PR—there are some killer things you can give to help them chase down their goals in the gym.
Here is a list of the best gift ideas for weightlifters, bodybuilders, and powerlifters.
Gifts for weightlifters: Reading material!
Just because weightlifters like to pick up heavy weights and put them down and stuff doesn't mean they don't like to be edumacated. Especially when it comes to lifting.
There have been plenty of classic weightlifting books over the years, but there are a handful that truly stick out.
Frederic Delavier's "Strength Training Anatomy" contains 600 detailed illustrations, showing what muscles are being worked during each exercise. I love this book because it helps you really visualize what muscles are supposed to be engaged and firing during specific movements and lifts.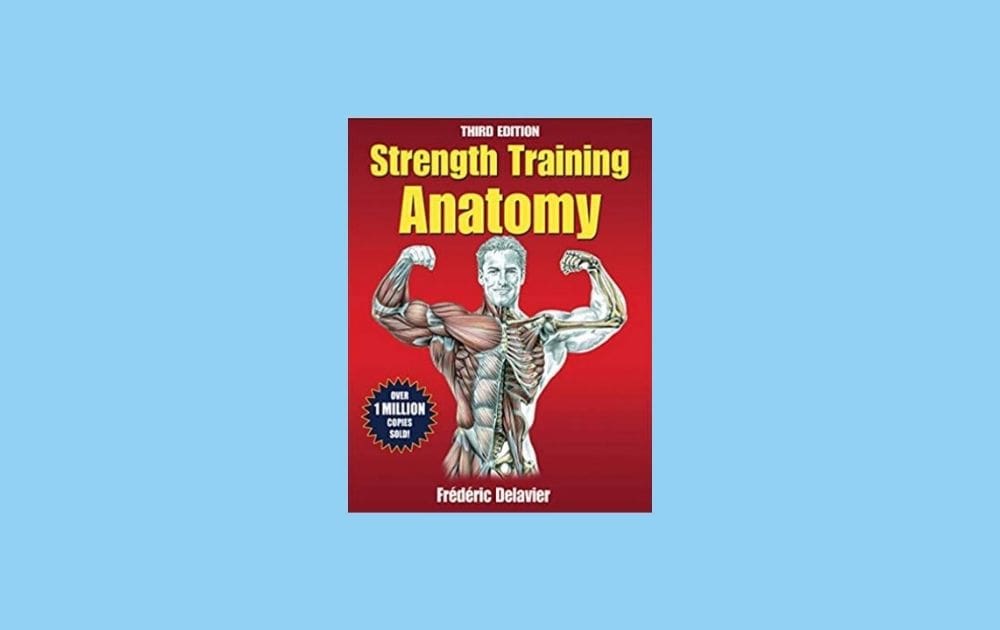 For the lifter who has faced injury—and who among us hasn't?—another favorite is "Rebuilding Milo: The Lifter's Guide to Fixing Common Injuries and Building a Strong Foundation for Enhancing Performance" by Dr. Aaron Horsching.
Managing and preventing injury is one of the less sexy parts of lifting weights, but it's something we all encounter at some point.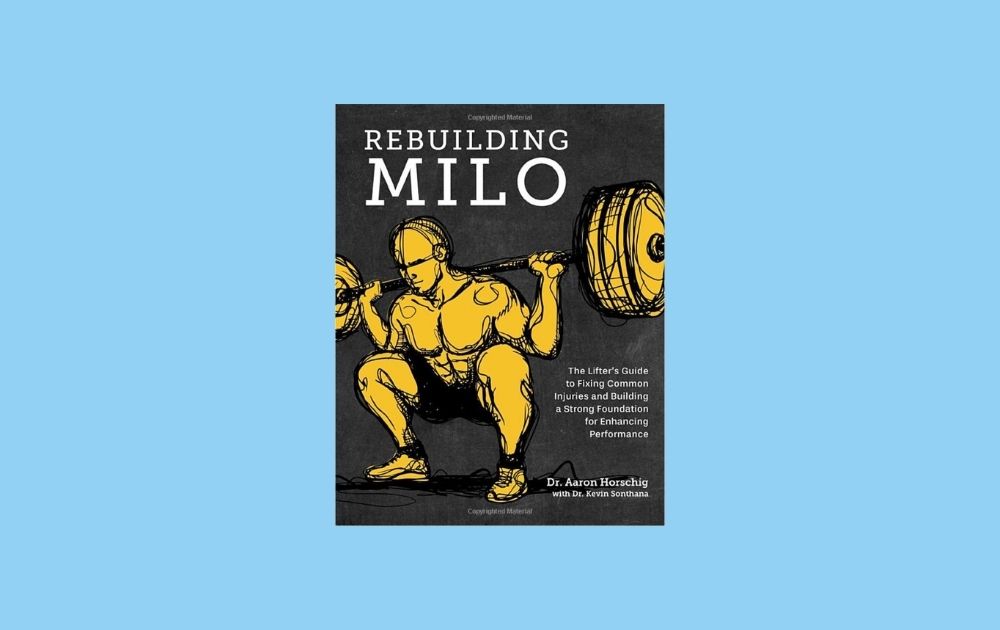 For the glute-obsessed and/or physique competitors, Bret Contreras' (the "Glute Guy") latest, "Glute Lab: The Art and Science of Strength and Physique Training" is essential for bodybuilders.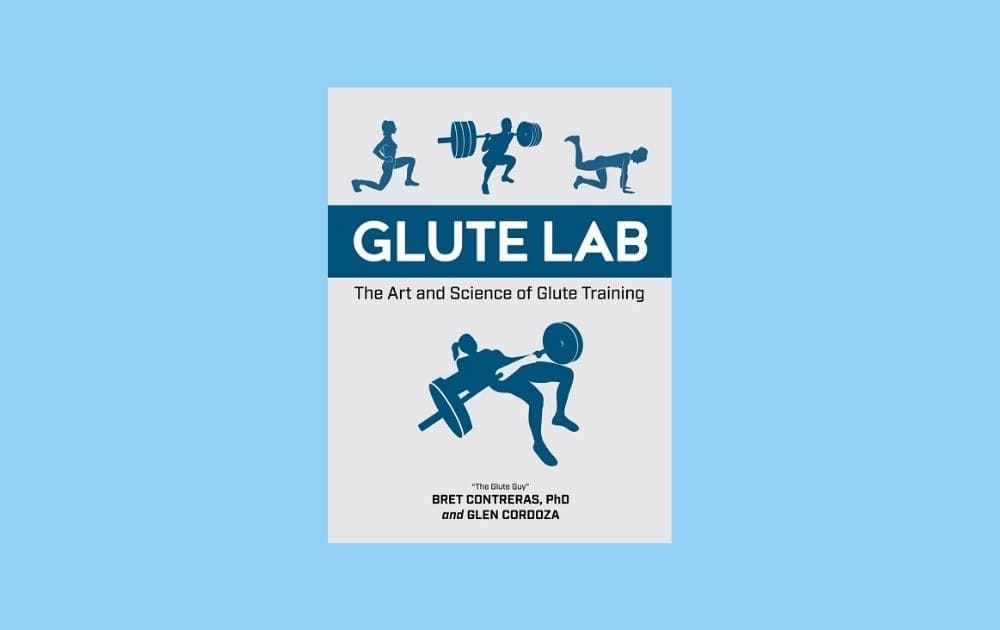 While you may not be able to give the gift of a new PR, you can give the gift of being a smarter lifter!
Gifts for weightlifters: Training accessories
Big lifts require bigly amounts of support. Elbow compression sleeves are one such tool in a weightlifter's toolkit.
Compression gear also speeds up recovery, keeps tendons, ligaments and muscles warm and "loose" and can even reduce pain from chronic and acute injuries.
The Iron Bull Elbow Compression sleeves are an awesome no-frills elbow compression sleeve for serious lifters (and they are also the ones I use on the regular!).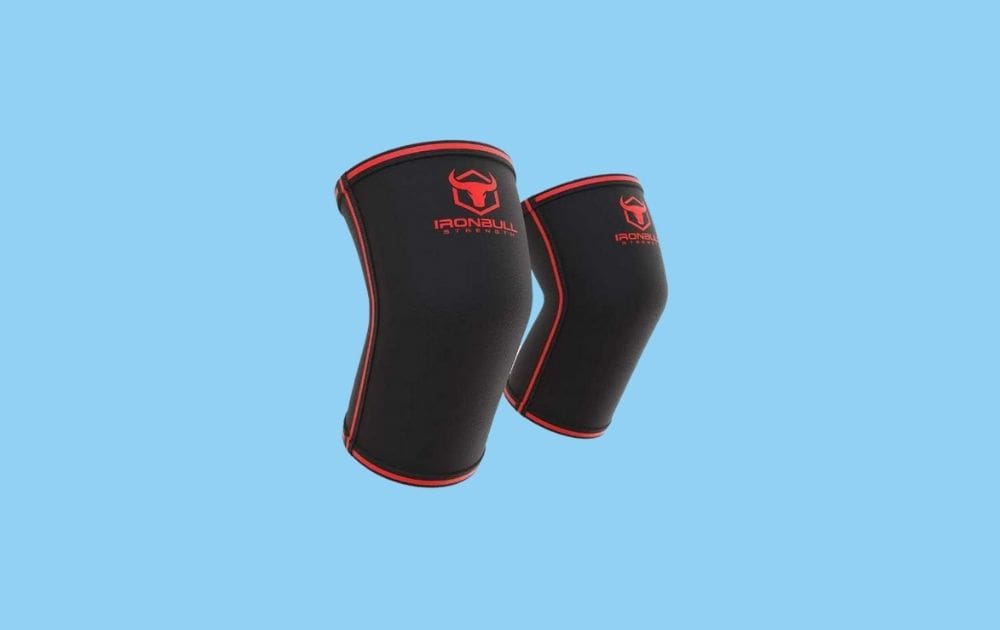 One of the challenges that lifters face in the gym is getting a grip. Literally. As they get stronger, the weakest link in their lifts aren't originating from their back or chest, but in their grips.
IronMind Captains of Crush makes a line of hand grip strengtheners that are simply awesome and considered the gold standard for grippers.
Durable, knurled just like a barbell, and trusted by countless hand-grip enthusiasts in gyms worldwide, the IronMind hand grip strengtheners will help the lifter in your life get a better grip on the bar.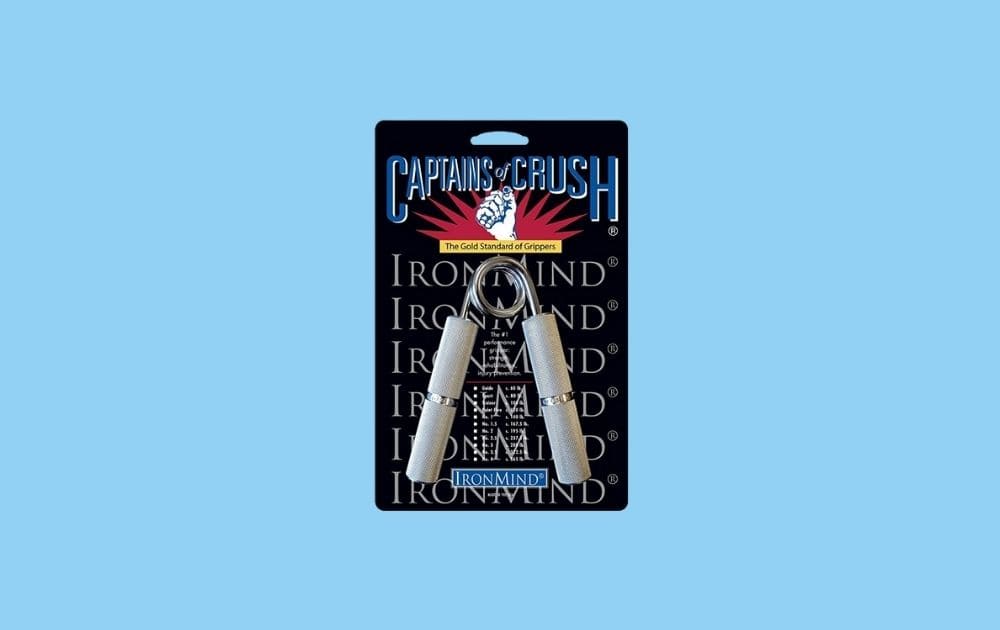 Deadlifting socks might look a little funny, but they are an essential part of lifting heavy at the gym. They protect the shins from getting gnashed up during the deadlift, and also serve a hygienic purpose, keeping skin and blood off the barbell.
May as well have fun with this part of your training gear, so why not have deadlifting socks that have a swole unicorn blasting out heavy deadlifts?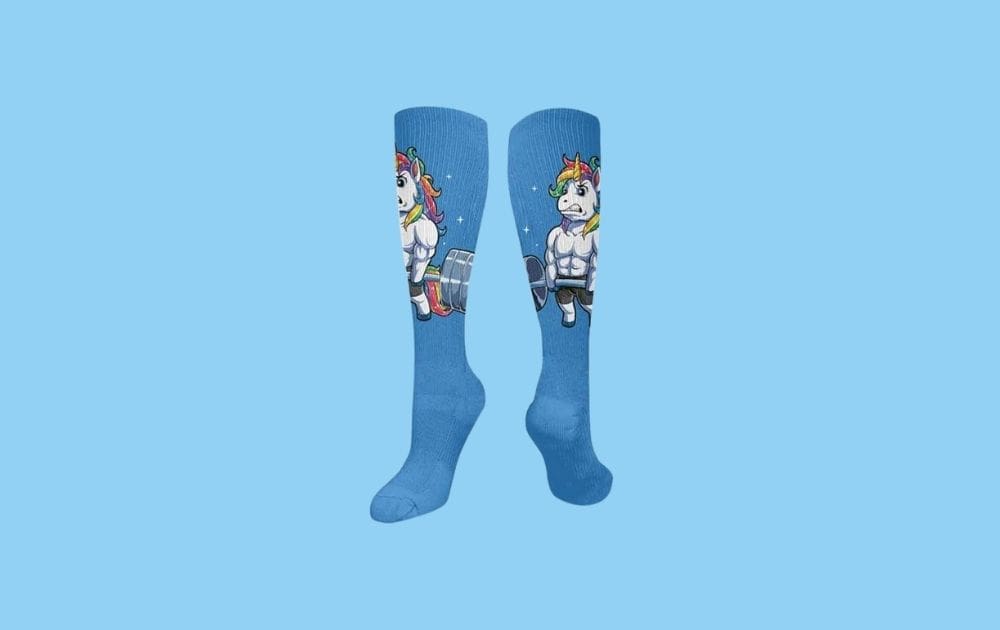 With many lifters and athletes transitioning to training full-time at home, this means stocking up on lifting and cardio gear that is portable and can be stowed away between workouts.
One of the most versatile pieces of speed and endurance training is the battling rope. Iron Bull Strength makes an affordable and durable set that includes wall anchors and a nylon sheath to protect the rope from fraying.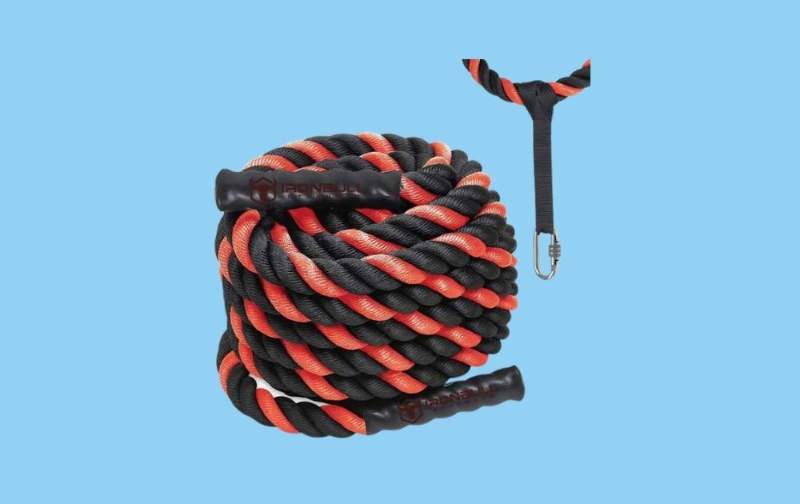 Gifts for weightlifters: Better recovery!
Serious lifters know that the trick to better workouts isn't just in working their butt off when they walk into the gym. It's how they care for their body and manage recovery between training sessions that ultimately dictate how well they train and perform.
Nowadays, there is a TON of different recovery tools on the market. No longer do you have to go see a physical therapist for a clinic-level massage or care.
One of the essential self-massage tools is the almighty foam roller. While most will recognize the pylon-orange rollers littered across the floor at our neighborhood gym, the most recent wave of rollers has taken things to the next level.
Vibrating foam rollers combine the benefits of vibration therapy with self-massage. Feels a little funny at first, but the jostling helps shake loose knots and increase blood flow to speed up recovery.
TriggerPoint is the O.G. roller, and they make a vibrating model that will have you shaking and rolling out the DOMS in no time.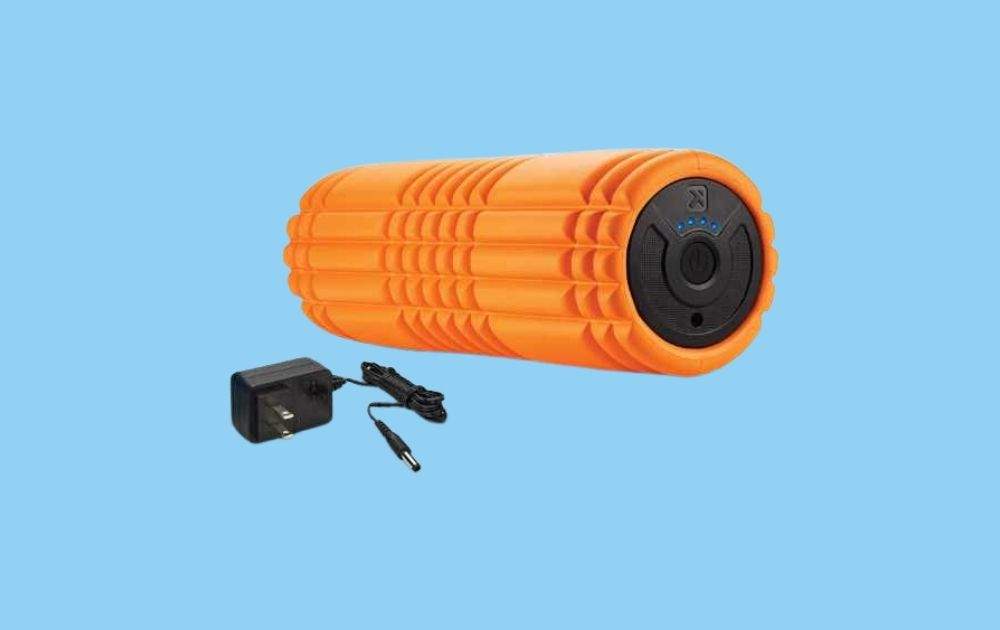 Another weapon in the self-massage arsenal is the muscle roller stick. About as low tech as it gets, roller sticks are great for targeting areas that traditional rollers cannot. Forearms, neck, and so on.
For desk warriors, the muscle roller stick is great because you can drop quick bursts of self-massage without having to drop to the floor with a foam roller.
Sportneer makes my favorite. It has independent plastic treads that are a ¼ inch deep, smashing all of those hard to reach areas while rolling smoothly.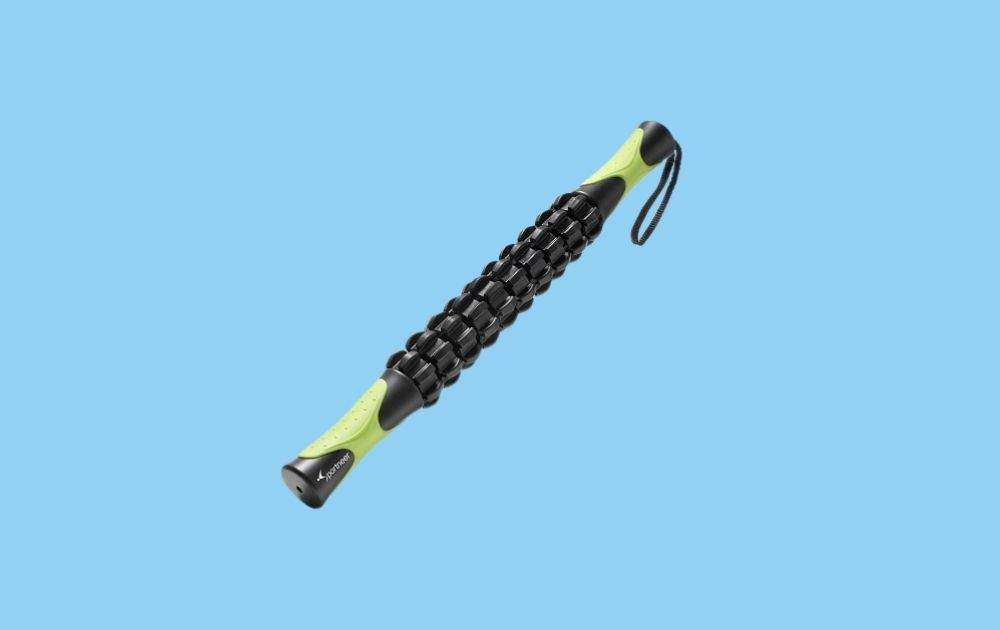 For next-level recovery work, consider the Theragun Mini Massage Therapy Gun.
You've probably seen the ads on social media—an athlete sitting on the sidelines, holding what looks like a power drill, pumping into muscle, their skin and muscle rippling and pulsating.
Massage therapy guns are on the pricier side of things, averaging around $200 ($600+ if you want the full-size Theragun), but the Mini delivers most of the power on the lower end of the price spectrum. It carries a charge for just over two hours and blasts muscle soreness at three different speeds.