Probiotics are a proven way to improve gut health, lose weight, and bolster your immune system. But do they have to be refrigerated? Here's what you need to know to get the most from your probiotics.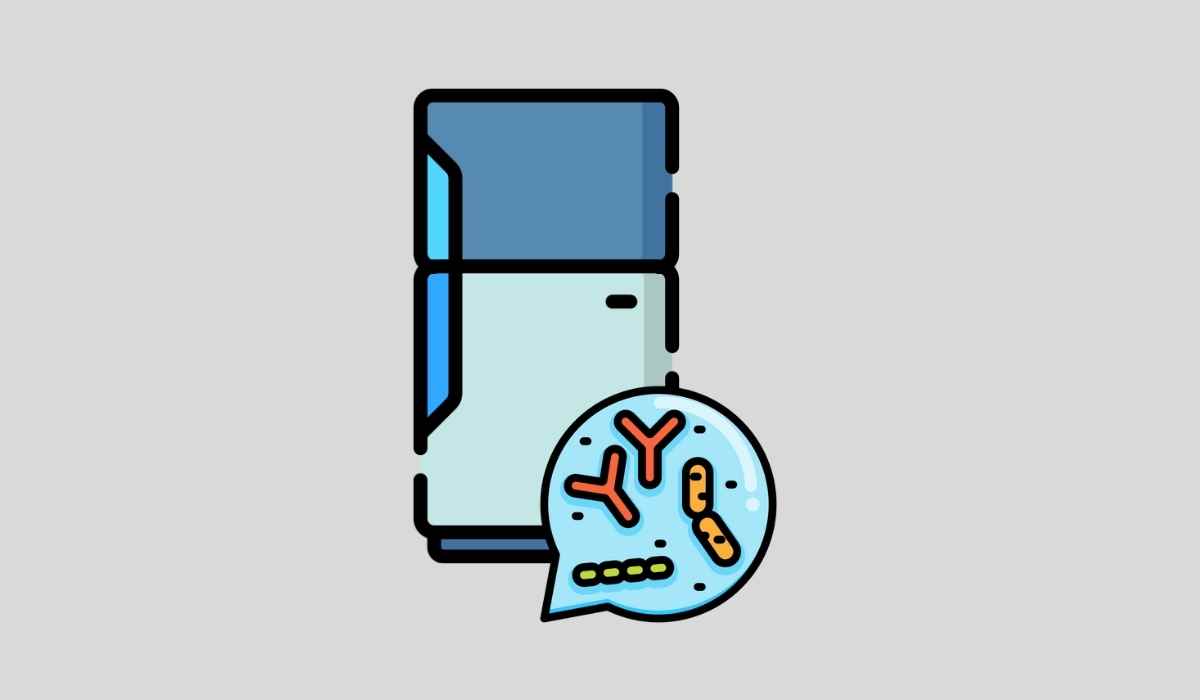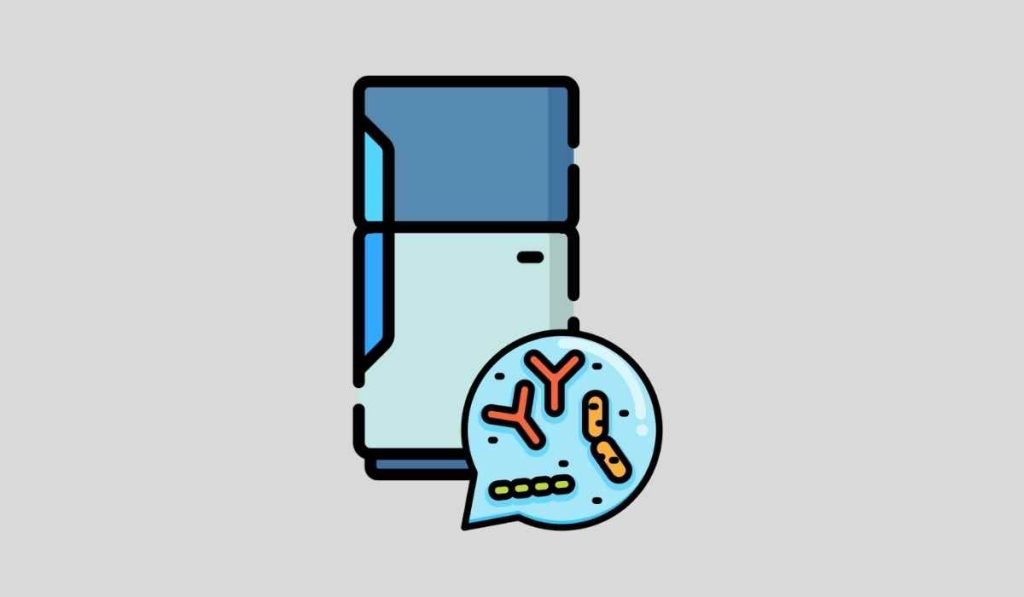 Probiotics have become one of the most popular supplements for better overall health in recent years, and with good reason!
Probiotics promise better digestive health, a stronger immune system, and even weight loss.
But those are all reliant on taking them properly.
And one of the most common frustrations people have with probiotics is figuring out whether or not they need to be refrigerated.
Probiotics are live bacteria, after all.
In this article on probiotics and refrigeration, we will look at the key things you need to know about storing your probiotics for maximum efficiacy (and maximum benefit!).
Let's jump right in.
Probiotics – The Basics
Probiotics have exploded in popularity in recent years.
But what exactly are they?
By definition, they are "live microorganisms which when administered in adequate amounts confer a health benefit to the host".
With most probiotic supplements, they're a combination of live beneficial bacteria and/or yeast.
These microorganisms already live naturally in our bodies.
It's important to recognize that there are both "good" and "bad" bacteria.
When there is an overabundance of bad bacteria, it can lead to infections, and possibly serious health problems.
By consuming probiotics, or "good" bacteria, it can help fight off this bad bacteria and bring us to a healthy equilibrium.
Let's talk specifically about just some of the health benefits of probiotics:
? Reduced Risk of GI Complications
Probiotic supplementation has proven time after time to be effective in reducing the risk of gastrointestinal complications1.
When there are too many harmful bacteria in the gut, it can lead to anything from gas and bloating to diarrhea, increased risk of obesity, and more.
Diarrhea can also be caused by taking antibiotics, as the antibiotics kill both the bad and good bacteria in our gut.
See also: How Long Does It Take for Probiotics to Work?
By restoring the good bacteria through probiotics, you also reduce or eliminate the risk of antibiotic-associated diarrhea2.
Probiotics are so effective in this regard, that one study actually found them to reduce this risk by up to an impressive 42%3!
? Probiotics are good for your mental health
Various studies have found that probiotics have a positive effect on the central nervous system of humans and various animals.
It makes sense, when you consider the tight connection between the gut and brain.
One study suggested that probiotics were shown to improve anxiety, depression, OCD, and other psychiatric disorders4.
Another study revealed that taking probiotic supplements for 8 weeks lowered depression levels5.
Which makes sense on an intuitive level—a happy gut is going to make for a happier human.
? Improve Heart Health
While this does depend on the strain of probiotic, they can help lower LDL or "bad" cholesterol and blood pressure.
This happens because certain strains produce lactic acid, which can break down bile in the gut.
When this happens, it consequently reduces cholesterol as bile is mainly comprised of cholesterol!6,7
? Reduce sensitivity to allergens
Probiotics have been used to treat certain allergies, such as eczema.
Allergies are quite common in children, and various in-vitro studies suggest probiotics can help treat certain disorders.
This could be also in part, because children with allergic disorders have a different microflora makeup than those without allergies.8
One of the most well-documented studies of the probiotic affect on allergies is with eczema.
One study noted that the children of women who took probiotics during pregnancy has an 83% lower risk of developing eczema in their first 2 years9.
? Weight Loss
Probiotics can also help with weight loss through a few different methods10.
They can keep you feeling fuller for longer, burn more calories, and store less fat.
This is because certain strains can prevent dietary fat from being absorbed in the intestine, but also increase levels of certain hormones, like GLP-111.
Looking for probiotics that have strained specifically for weight loss? I've compiled a list of the top probiotics for losing weight that you can read in this guide to the best probiotics for weight loss.
Why Probiotics Need to Be Refrigerated
We have to remember that probiotics are live microorganisms.
If they're not live, they don't provide health benefits, it's about as simple as that.
This means that it's crucial to properly store probiotics and be aware of the expiration date.
They should never be exposed to temperatures above 70 degrees F – especially for longer periods of time.
Heat, moisture, and even the pH of an environment can reduce the probiotic's lifespan, and some react more quickly to heat than others.
The best conditions for many probiotics are cool temperatures with less than 20% relative humidity.
This not only refers to probiotics in capsule form, but even certain types of foods with probiotics, like kefir!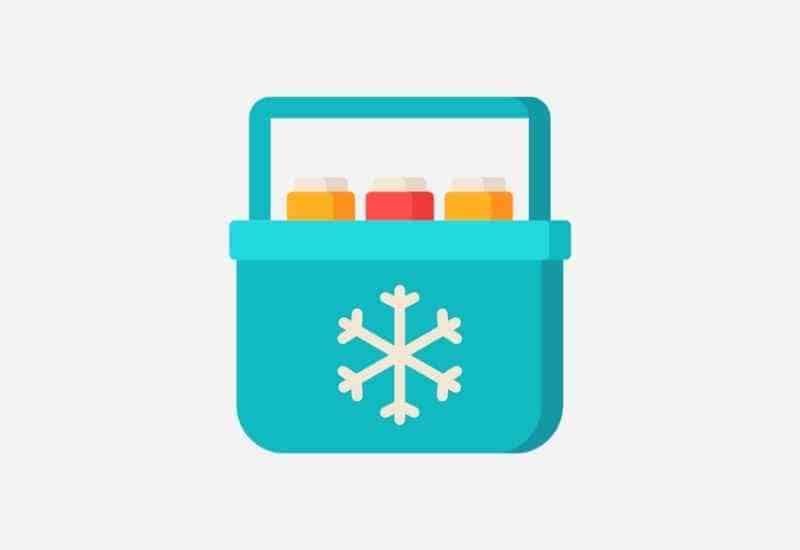 A good amount of probiotic products are freeze-dried, which extracts the moisture.
This makes the bacteria dormant. Humidity reactivates the bacteria.
However, these types should never be subject to moisture until they are consumed.
If they experience moisture beforehand, they may not even survive reaching the intestines.
The good news is that these types of probiotics don't typically need refrigerating, so they're great for taking with you wherever you need to go.
See also: How Much Probiotics Should I Take?
Temperatures inside a delivery truck could realistically reach high temperatures that could kill probiotics, which is why it's important to purchase from a reputable source.
However, not every type of probiotic needs to be refrigerated.
If yours arrived with an ice pack, chances are they need to be.
If you have any doubts, you can simply refer to the label's storage instructions on the packaging.
Refrigerated Probiotics vs. Non-Refrigerated Probiotics
Shelf-stable probiotics are non-refrigerated probiotics.
This means that they can survive room-temperature environments much better than refrigerated probiotics.
They'll still keep their original potency level on the shelf for around 2 years from the date of manufacture.
These are great if you find yourself always on-the-go.
(One example of an excellent shelf-stable probiotic that I highly recommend is the BioFit Probiotic–full review here.)
Perhaps you have a busy lifestyle and need to take your probiotics in a travel bag, to the hotel, gym, and other places that may not have a refrigerator.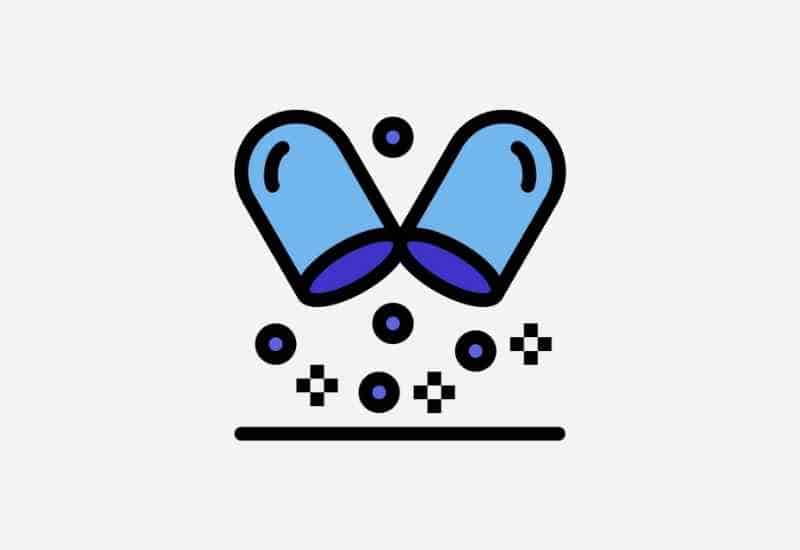 While you obviously don't want to leave them in your car in the middle of the summer, you can feel confident knowing they'll benefit you even without keeping them in a fridge.
Then, are refrigerated probiotics better than their non-refrigerated counterparts?
There's really no way to answer this.
Certain strains of probiotic bacteria require refrigeration, while others do not.
However, a non-refrigerated strain may be just the one you need in order to treat your specific condition.
The factor that's going to play the biggest role in efficacy, is the quality of the product you choose.
You can usually tell the difference between them by obviously reading the label, but also looking at the packaging.
See also: 6 Different Types of Probiotics (And What They Do)
As previously mentioned, if they were stored in the refrigerated section of the store or shipped with an ice pack, it's likely a refrigerated type of probiotic.
Most high-quality probiotics also come in moisture-resistant and heat-resistant packaging.
Of course, all probiotics should be stored in a cool, dry area out of the way of direct sunlight.
How to Get More Life from Your Probiotics
When you first bring your probiotic home (or when it's delivered), you need to determine whether or not it needs to be refrigerated.
Understanding the correct storage requirements of your probiotic will ensure the supplement keeps its quality.
If yours comes in an insulated thermal bag or with an ice pack, it's almost certainly going to need refrigeration.
However, read the storage instructions listed on the label for best results.
Follow those directions every single time you use them, because even leaving them in a hot or humid environment just once can kill the bacteria.
If the product comes in a blister pack, don't take them out of the pack until you're ready to take them.
You may want to remove them all from the pack and put them into a larger container like a bottle or a weekly pill case.
However, with products in blister packs, they tend to be more vulnerable to heat and moisture.
It's best to keep them in their original packaging until you are ready to consume them.
This type of packaging is made to protect each capsule from heat and humidity, which extends its lifespan.
Spore-forming strains like those listed under the Bacillus genus, tend to be more stable and can withstand heat and humidity better than other strains.
Bacillus probiotic strains are typically shelf-stable and won't require refrigeration because of this.
Don't forget to pay attention to the expiration date on the packaging to ensure you benefit from the full potency of the product.
While the expiration date varies a bit from strain and product, you can typically expect them to last within 1 to 2 years.
The Bottom Line
As you can tell, certain strains of bacteria hold up better against heat, moisture, and other environmental factors.
Others require refrigeration in order to maintain their original potency and efficacy.
If you have any doubts about what kind of storage your probiotic supplements require, it's always a good idea to refer back to the label for storage instructions.
This way, you won't be taking the probiotic in vain, and will be able to maximize health benefits!
---
More Probiotics Guides and Articles
When is the Best Time to Take Probiotics? Probiotics are a great way to strengthen your gut health, immune system, and even help you lose weight. Here's what you need to know about the best time to take them for maximum effect.