Curious about whether probiotics are an effective weight loss supplement? Here's a deep dive into the research on whether they are good for weight loss.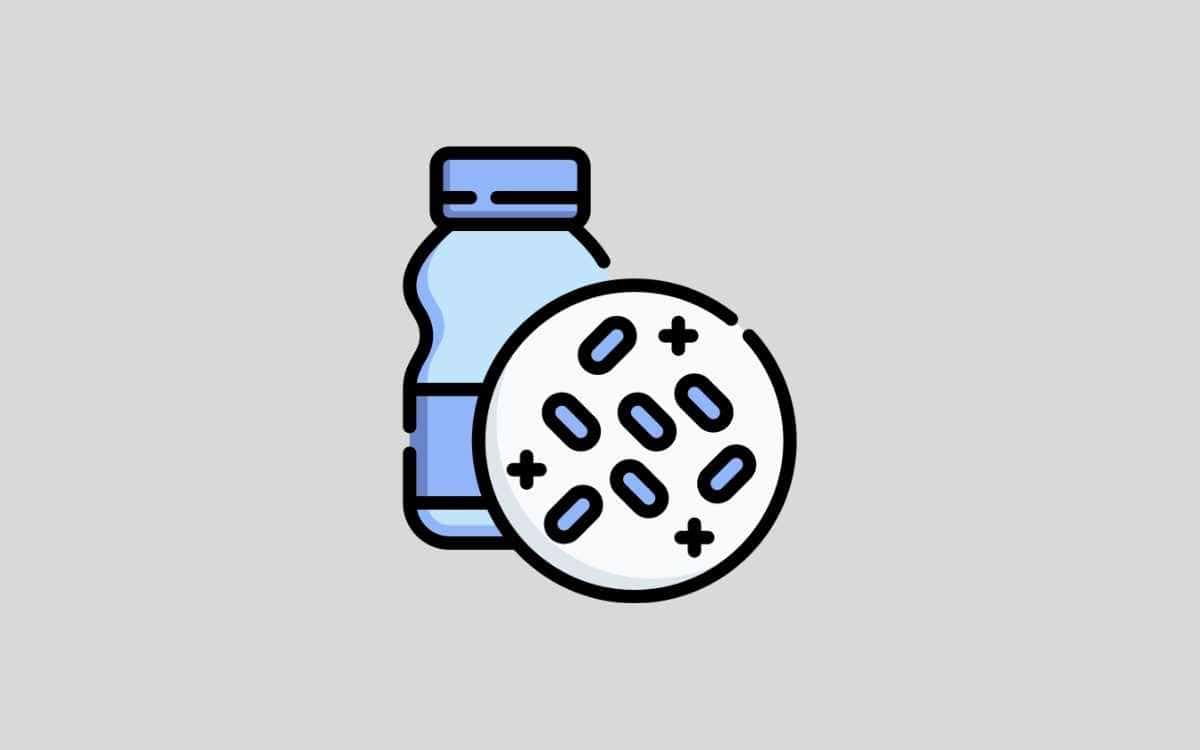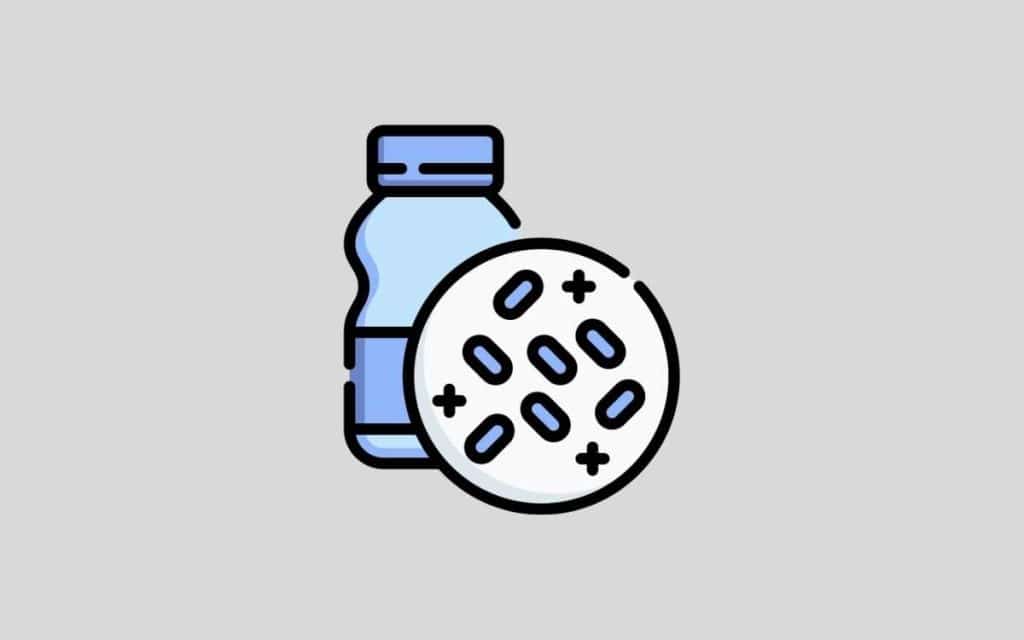 Probiotics are one of the most popular supplements on the planet.
The concept of introducing probiotics is simple: add "good" bacteria to your gut to improve digestive health.
But probiotics (the "good" bacteria we are talking about) are more than just about balancing out things in your digestive system.
They are also good for weight loss.
This is an overview of how probiotics can be helpful for losing weight.
Obese people frequently have imbalanced gut bacteria
Probiotics create more diversity in gut health for obese people. When it comes to gut bacteria, obese individuals tend to have less diverse gut bacteria than healthy people1.
This connection continues when looking at the gut health of obese people, as those within this group that have less diverse bacteria gain more weight than other obese people with a more diverse portfolio of gut bacteria2.
Experiments with lean mice have also found that when the gut bacteria from obese mice are introduced, the healthy mice gain a significant amount of weight3.
Related: 8 Science-Backed Benefits of Probiotics
Although the complete connection between gut health and obesity is not completely understood, there is a strong correlation.
So what is causing probiotics to have this effect on the body?
How probiotics speed up weight loss
Probiotics—and this depends largely on the strain used—can speed up weight loss in a multitude of ways:
Probiotics reduce inflammation, leading to weight loss
Additionally, one of the big culprits when it comes to obesity is increased inflammation in the body.
Inflammation is one of the sneaky drivers of weight gain as it creates a spiral of weight gain that causes more inflammation, which causes more weight gain, and so on.
Gut inflammation is ground zero for this situation.
Because probiotics can help to balance out the bacteria levels, it also helps to create a healthier environment that reduces inflammation.
See also: Biofit Probiotic Supplement – Full Review
There's a long line of research that demonstrates how probiotics can help to heal the lining of the gut8.
Instead of the negative spiral of inflammation leading to weight gain, the reduced inflammation in the digestive system boosts your protection against weight gain and a whole bunch of other dysfunction and disease9,10.
To recap: Probiotics can help induce weight loss by reducing the amount of fat that is absorbed in the gut, regulating hunger cravings, and reducing inflammation in the gut, which fuels weight gain.
Probiotics aren't just good for weight loss… they are great for weight loss.
Although there isn't a substitute for eating well, getting lots of sleep, and exercising regularly, supplementing with a probiotic is a proven and powerful way to promote weight loss.
There are a few studies that have shown just how good probiotics are for losing weight:
A group of 125 obese individuals took either a probiotic or a placebo pill for three months. The probiotic group lost a stunning 50% more weight compared to the control group11.
Another group, this time with 114 overweight adults showed that supplementing with a probiotic for 12-weeks decreased waist circumference and body fat mass compared to a placebo group12. The researchers also noticed that there were no serious side effects with taking the probiotic.
And finally, a meta-analysis of 15 studies on probiotics and weight loss consistently found that supplementation could help individuals lose weight and decrease overall body fat percentage14.
Do probiotics help you lose belly fat?
When it comes to burning pesky belly fat, probiotics can help here too, with a study of 210 obese adults finding that 12-weeks of probiotics reduced overall body weight, BMI, waist circumference, and cut down belly fat by an average of 8.5%13.
The one caveat to this research was that after the participants stopped taking the probiotic, they regained the belly fat after four weeks. So while probiotics can help lose belly fat, this particular study suggests that you'd need to continue using them over the long term to hold on to the fat loss.
While the body of research on the weight loss benefits of probiotics continues to grow, it is likely more and more individuals, particularly obese individuals, will consider using this to supplement their weight loss efforts.
The Final Rep
By now, you've likely grown to see just how effective probiotics can be for preventing hunger pangs, reducing over-eating, and even reducing belly fat.
At the end of the day, however, not all probiotics are the same (there are literally hundreds of different strains), and the effects that they have on weight loss are relatively modest.
Nothing beats eating well, exercising like a champion, and managing stress.
But probiotics, especially for those who have intestinal issues and other digestive dysfunction, they can provide an excellent combination of a healthy digestive ecosystem and some weight loss.
---
More Probiotics Guides and Articles
When is the Best Time to Take Probiotics? Probiotics are a great way to strengthen your gut health, immune system, and even help you lose weight. Here's what you need to know about the best time to take them for maximum effect.