Probiotics are a great way to strengthen your gut health, immune system, and even help you lose weight. Here's what you need to know about the best time to take them for maximum effect.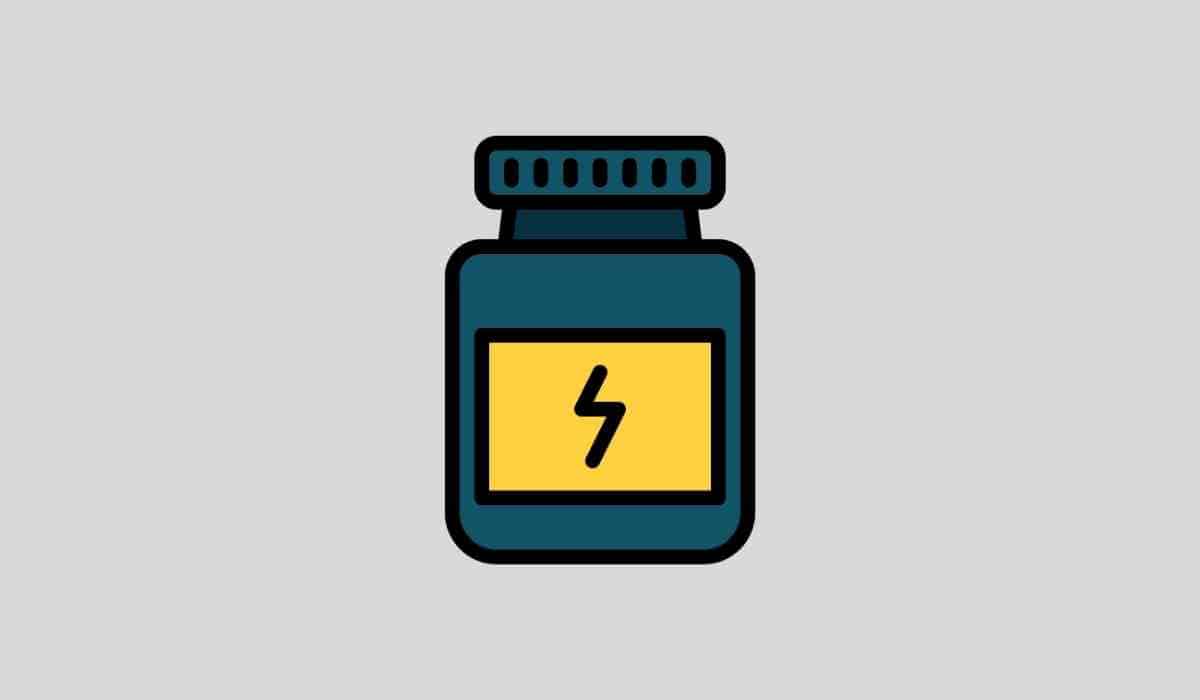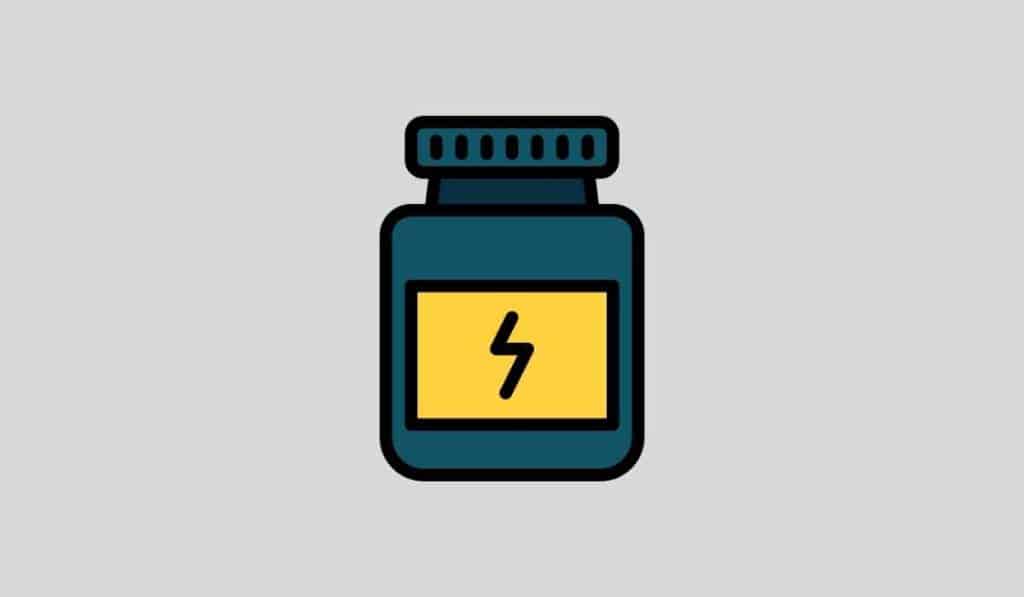 Probiotics have been proven to be a supplement helpful in everything from weight loss1 to boosting your immune system2.
It's no wonder why it's one of the most commonly taken supplements in the US.
However, if you're brand-new to them, you're probably wondering when you should take them for maximum benefits.
After all, probiotics can be a little pricey, so you want to make sure that they are being taken properly.
In this article, we will cover the basics of probiotics (so you understand how they work their magic), how often you should take them, and when the best time to take probiotics is.
Let's get right to it.
Probiotics – The Basics
Probiotics are described as "live microorganisms that are intended to have health benefits when consumed or applied to the body.
Often found in yogurt and other fermented foods, they are also common taken as a dietary supplement in pill form.
They're essentially a combination of live (good) bacteria and/or yeasts already naturally living in our bodies.
These "good" or beneficial bacteria help fight off "bad" bacteria when there's too much, among other benefits that we'll dive deeper into in a moment.
Basically, you want to think of it as keeping your body as "neutral" as possible.
As our enteric microbiota is very important to our gastrointestinal health, an imbalance is actually connected to many disease states.
Probiotics play a huge role in our microbiome, which is made up of various organisms that cooperate to help keep us healthy3.
More specifically, we have trillions of microbes in this community, including:
Bacteria
Fungi/yeast
Viruses
Protozoa
Everyone has a different makeup of these microbes in their microbiome – even twins!
For a microbe to also be considered a probiotic it must:
Be isolated from a human body
Must be able to survive bile and through the intestine
Have a proven benefit to the human body
Be safely consumed
Many types of bacteria are considered to be probiotics, though the vast majority of those found in supplements are either Lactobacillus or Bifidobacterium.
Now, let's talk more about some of the benefits that probiotics offer.
Improved Immune Function
If you're looking to provide an extra line of defense against viruses and other illnesses, probiotics can help boost your immune system3!
It can even help prevent or slow down the growth of bad gut bacteria4.
If you want to reduce the risk or the length of respiratory infections, various studies have shown that taking probiotics helps with both adults and children.
By taking probiotics, you could even cut down your risk of a urinary tract infection by a whopping 50% if you're a woman6!
Probiotics Can Improve Mental Health
You've probably heard the phrase, "our stomach is our second brain."
That's due to the strong link between our gut and our mind, or mental health with research showing that probiotic supplementation can relieve some of the symptoms of depression6, OCD, and even anxiety7.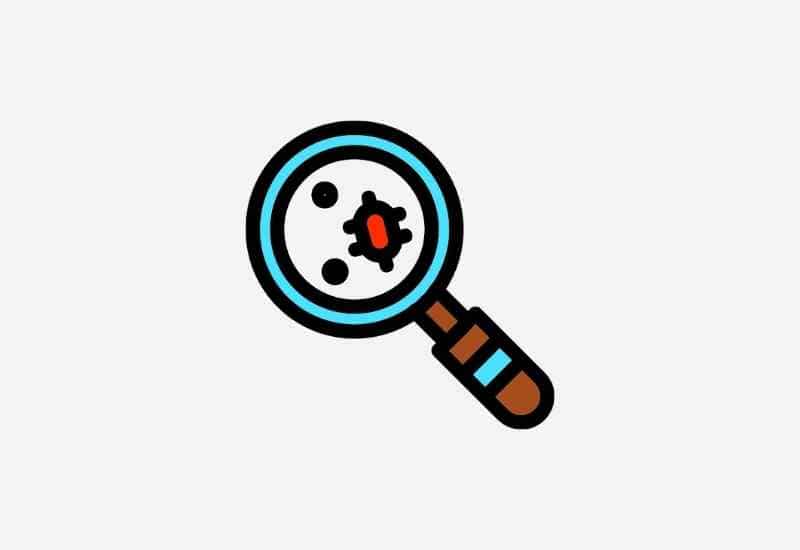 Weight Loss
If you're looking to lose weight, probiotics may be able to help.
How?
In a multitude of ways.
They can reduce hunger cravings by ramping up production of appetite-slashing short-chain fatty acids8.
Reduce how much is being stored in fat cells9.
And can also reduce overall inflammation, promoting weight loss and reduction of cortisol levels in the body10.
That said, losing weight with probiotics depends on the type of probiotic strain you consume.
One strain, Lactobacillus acidophilus, was actually found to promote weight gain11, so keep in mind that not all probiotic strains are the same.
Of course, these are just some of the benefits that taking probiotics regularly can offer.
Probiotics are a way to help speed up weight loss, reduce inflammation, decrease depression, improve heart health, treat and prevent diarrhea, and reduce symptoms and frequency of IBS.
How Often You Should Take Probiotics
If you're already experienced in taking supplements, you've probably seen the acronym "RDA", or "Recommended Daily Allowance" on the label.
When it comes to probiotics, there's currently no official recommended dose as research is still being done to determine the most beneficial amount.
As with just about any supplement, it's always a good idea to first consult with your physician to make sure it's a good fit for you.
According to the Harvard Medical School, it's ideal to take one dose of probiotics per day.
This goes for whether you're taking them in supplement form, or getting them through whole food sources.
The most important thing is that you're making it a habit, and actually taking them daily.
Of course, probiotic dosages do vary by product (or food), so it's hard to make a blanket dosing recommendation.
If you're hesitant about taking probiotics every day, you should know that as they are natural, they're much less likely to cause harm. If you take a break from probiotics, it's possible that "bad" gut bacteria returns to the levels they were before you started taking them.
The Best Time to Take Probiotics
There are many timing factors to consider, in order to get the most out of your probiotic.
Let's take a look at the most important.
Meals
Generally speaking, you'll likely get the best results if you take your probiotics either with or just after breakfast.
If taking them at or around breakfast isn't feasible, try taking them just before or as you begin your meal.
This is when the stomach tends to be less acidic as larger amounts of stomach acid aren't required to digest food.
Alternatively, you could take it around dinnertime.
What's most important is that there isn't too much acid in your stomach, which can kill helpful bacteria before really entering your GI tract.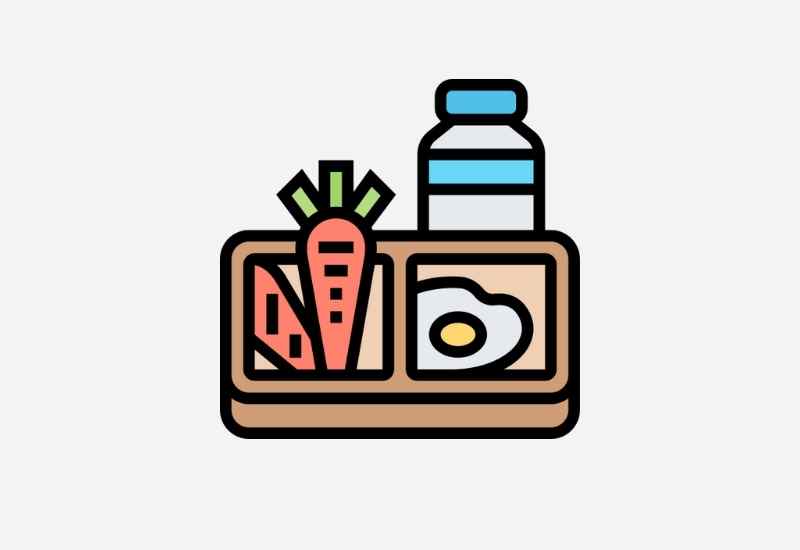 Type of Probiotic
Consider whether or not your probiotic supplements are enteric-coated or delayed-release capsules.
If they are, they're more likely to survive stomach acid, anyway.
This means that exact timing isn't as crucial as it would be, otherwise.
If the capsule or coating doesn't offer adequate protection from stomach acid, it may be a waste of time taking them.
Lactobacillus supplements have also been proven to survive better in gastric conditions compared to other types of probiotics10.
So, if your probiotic is lactobacilli but doesn't offer gastro-protection, you're probably okay with not being perfectly on-time, too.
Listen to your body
If you're feeling nauseous when taking your probiotic on an empty stomach, you'll need to analyze what's going on.
Is it the type of probiotic causing you to nausea or is it that you're taking them on an empty stomach?
If it's the latter, then start taking them a bit after eating.
Refer to the 30-minute buffer that we talk about in the next section.
Probiotics, after all, are supposed to make you feel better and support optimal well-being.
Should I take probiotics on an empty stomach?
Experts are a bit divided as to whether probiotics should be taken on an empty or full stomach.
After all, bacteria are quite delicate and some may not survive in stomach acid.
However, it's been shown that Lactobacillus and Bifidobacterium have the best chances of survival when taken 30 minutes after a meal9.
Instead, try focusing on the best time of day that works for your body, when stomach acidity is more neutral.
This offers a higher survival rate for your probiotics.
There are some probiotic manufacturers that recommend taking them on an empty stomach, while others suggest after eating.
Which can make things even more confusing.
First, stomach acid production is triggered when we consume a food product.
If you consume probiotics on an empty stomach (first thing after you wake up), there should be less residual acid.
However, it's important to note the 30-minute delay between the consumption of food and acid being produced.
After all, food can actually act as a buffer between stomach acid and probiotics while helping them pass through the digestive tract more easily.
Some experts contradict this and say that it's best to take them on an empty stomach so that they make it to the gut as quickly as possible.
As you can see, there are all sorts of intricacies that go into whether or not to consume your probiotics on an empty or full stomach.
At the end of the day, you're probably best off just reading the label of your specific probiotic and following those instructions.
The Bottom Line
Although there is a ton of research on the efficacy of probiotics, there is still room for more clarification for probiotic supplementation timing.
That said, there are some general rules of thumb you can follow to get excellent results from your probiotics.
Probiotics can offer you a path to happier guts, better mental health, and even help you lose weight, so take these guidelines and blaze a path towards better digestive health.
---
More Probiotics Guides and Resources Like This:
5 Best Probiotics for Losing Weight. Probiotics not only improve gut health but they can also help you lose weight. Here are five clinically-backed probiotics that can help you on your weight loss journey.