Probiotics are a proven way to improve digestive health, lose weight, and fortify your immune system. Here's what you should know about the different strains of probiotics and what they each do.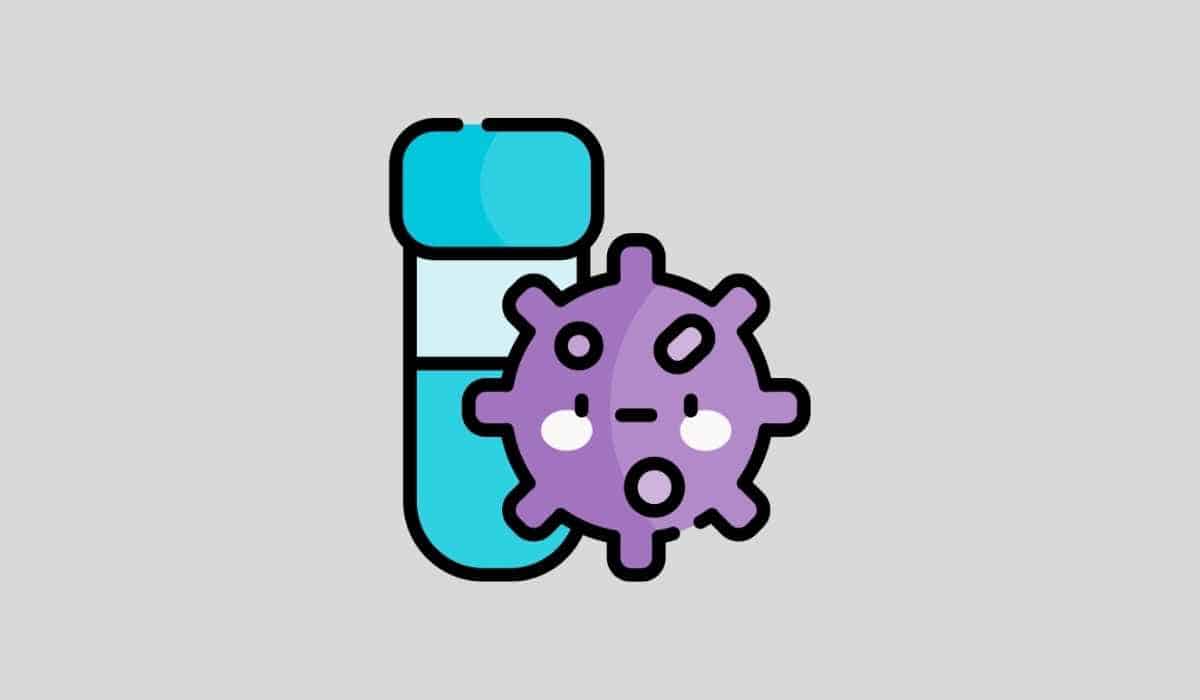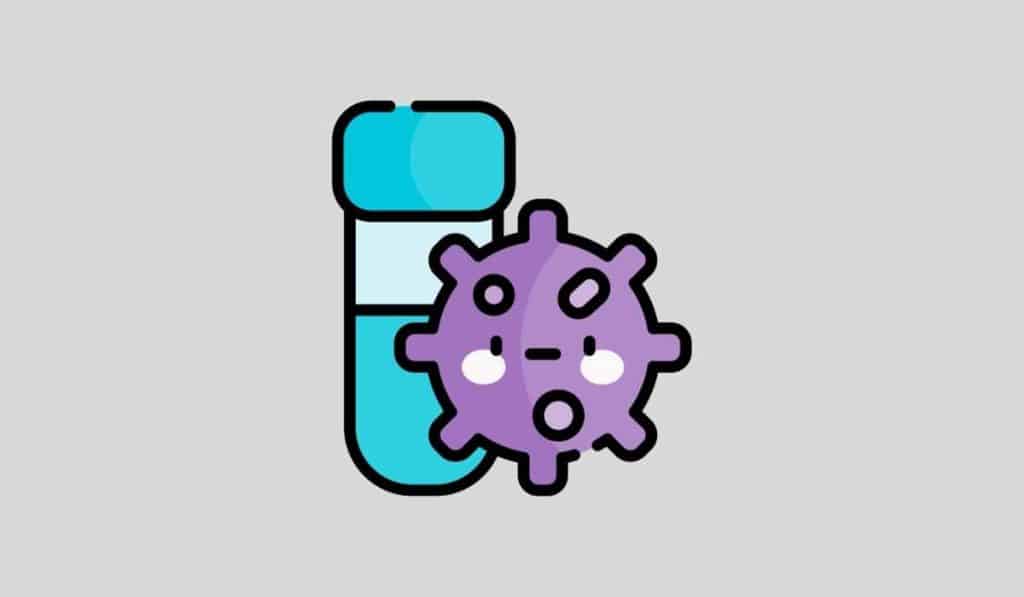 Probiotics have become one of the most popular supplements for people across the globe looking to improve their health.
With promising benefits ranging from weight loss to reduced anxiety, it makes sense why they're flying off the shelves.
However, if you're new to them, you may find the different types of strains confusing.
In this guide, we will look at the most popular strains of probiotics and their primary functions, so that you can choose the probiotic that lines up with your health goals.
Let's jump in.
Probiotics – What Are They?
Probiotics are described as "live microorganisms that are intended to have health benefits when consumed or applied to the body."
The concept of consuming more beneficial microbes to improve health has been around at least since the early 1900s.
While bacteria often have a negative connotation associated with them, there are good and bad types, with probiotics being the former.
Probiotics typically come in one of two forms: Lactobacillus and Bifidobacterium.
Stuck with Your Training in the Gym?
Join 12,000 lifters and athletes and sign up for FREE access to my 5-day email course on how to conquer the most common gym mistakes.
From goal setting to lifting technique, you will learn how to overcome the mistakes in the gym that are holding you back from getting bigger and stronger.
Unsubscribe anytime. No spam.
Lactobacillus is the most common, found in yogurt, sauerkraut, and other fermented foods.
When taking probiotics in supplement form, you can refer to the label on the packaging to identify their specific strain.
Strains under this category are often used to help with diarrhea and for helping improve lactose intolerance.
Bifidobacterium can be found in dairy products as well, and is often used for helping with Irritable Bowel Syndrome (IBS), ulcerative colitis, and more.
When consumed, probiotics provide an array of health benefits.
Weight loss1, improved mood, reduced digestive problems2, and a strengthened immune system3 are only of the few potential benefits from taking probiotics.
Some bacteria are required for hormone production, as well as vitamin and nutrient absorption.
The Two Main Types of Probiotics
Probiotic properties have essentially been shown to be strain-specific.
That means if you're using probiotics to treat specific health conditions, you'll need to make sure you're taking a strain (or multi-strain) that will help treat the condition in question.
While Lactobacillus and Bifidobacterium are the most commonly-seen strains, the following have all shown health benefits:
Saccharomyces
Enterococcus
Streptococcus
Pediococcus
Leuconostoc
Bacillus
Escherichia coli
Lactobacillus
This genus produces lactase, which is the enzyme that breaks down lactose.
It makes sense, then, that taking Lactobacillus probiotics can help those suffering from symptoms of lactose intolerance.
These bacteria also end up producing lactic acid, which can help control the number of bad bacteria in the gut.
Not only that, it acts as "fuel" for our muscles and helps our bodies better absorb minerals.  
You can tell where a specific probiotic is most active by the letter each one starts with. If a strain begins with the letter "L", they work primarily in the small intestine, while strains that start with "B" are active in the large intestine.
Bifidobacteria
This genus is found in various foods and supplements.
They help support our immune systems, which means that you'll be sick less frequently, or for a shorter period of time.
In addition, it helps restrict growth of harmful bacteria in the intestine, which could cause potential issues, as well.
This genus of bacteria is also helpful in breaking down lactose into useable nutrients, which can be a big help for those who are lactose-intolerant.
See also: Are Probiotics Good for Weight Loss?
Every probiotic species has a different reaction when we consume it.
A "species" is a genetic subtype of genera, and you'll see the names of them on your supplement packaging label, along with the genus name.
You may see Bifidobacteria abbreviated as "B" or Lactobacillus abbreviated as "L".
You'll see these letters in conjunction with the species name, like acidophilus.
For example, it'll look like L. acidophilus on the label of your probiotic supplement or food.
The Common Probiotic Strains (and What They All Do)
Let's take a look at the most common probiotic species so you can better identify which ones are right for you.
B. animalis
You may recognize this probiotic if you like Dannon's Activia yogurts.
This species is great for constipation, IBS, colic in infants, infection of the airways, fighting food-borne bacteria, aiding digestion, and boosting the immune system.
B. breve
This species naturally lives in our intestines, and can help make sure there's no overgrowth of yeast or bad bacteria.
Not only that, but it can help absorb nutrients by fermenting sugars, and break down plant fiber.
If you're struggling with high cholesterol, this could be the right probiotic for you.
Studies have shown repeatedly, that taking B. breve can help decrease triglyceride levels, help reduce body fat, and improve HDL cholesterol from the baseline.1
B. breve is also one of the active strains in BioFit Probiotics, my go-to probiotic.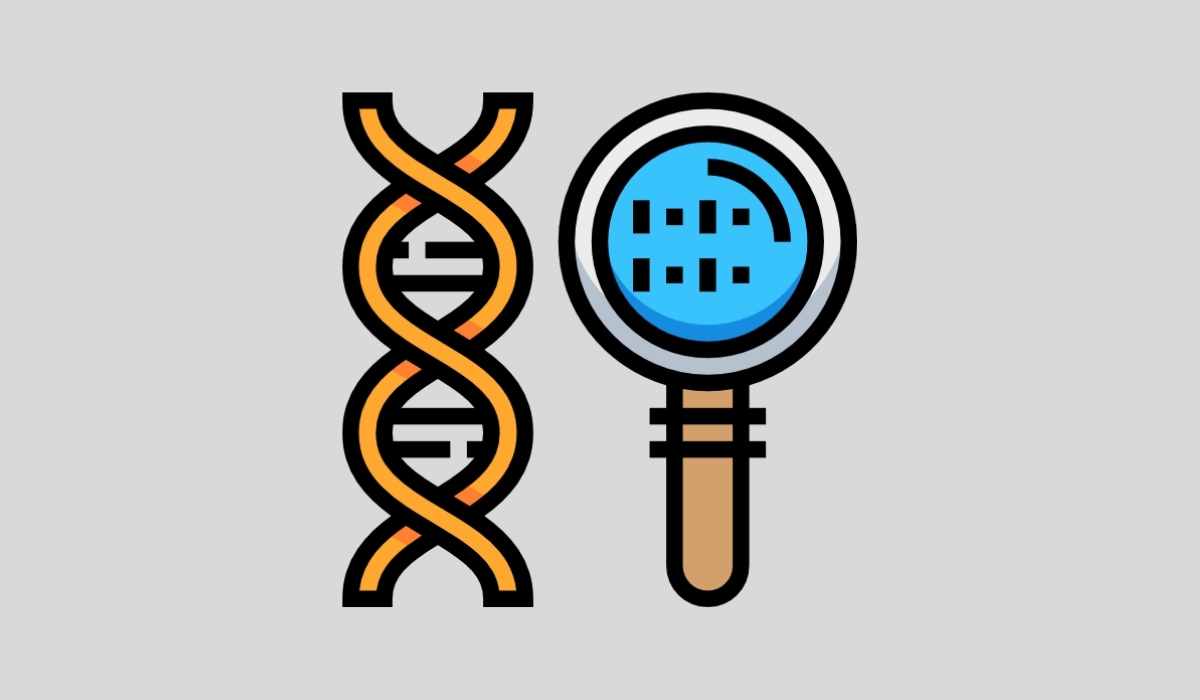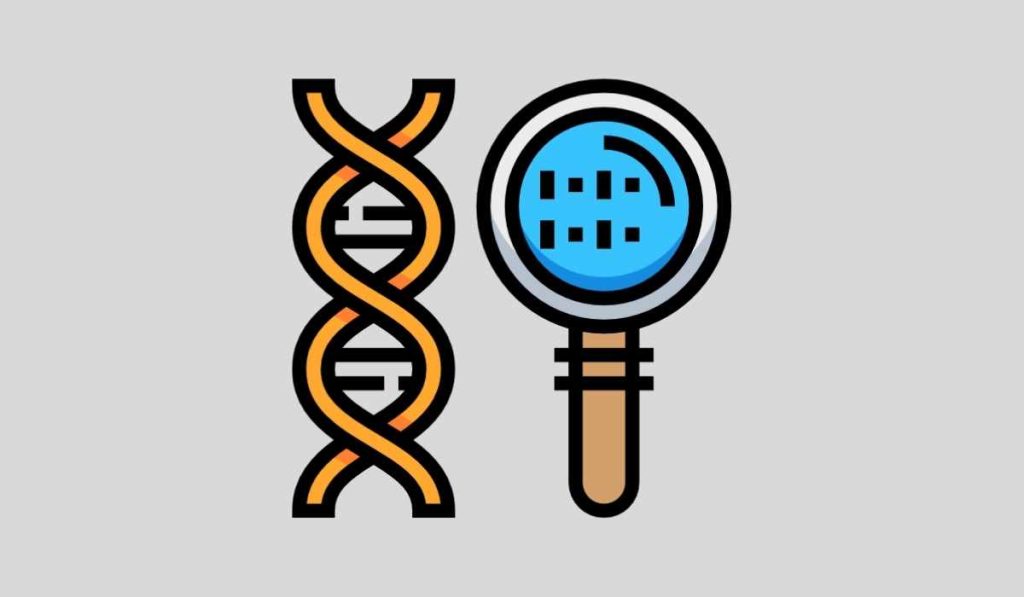 B. lactis
Naturally found in the human gut, this species is derived from raw milk and found in many probiotic formulas for infants.
You may also know of it as being a starter for buttermilk, cottage cheese, and other cheeses.
Known as BB-12, it is one of the most robust species of probiotics and is used to treat many conditions.
The multi-purpose bacteria can improve digestion, strengthen our immune system, and even fight tumors.
Yep, you read that right!
B. lactis has been shown time and time again that it can effectively fight cancerous tumors4.
Not only is it great at killing tumors in the body, but it can also have potentially preventative effects for colitis-associated cancer.
Looking for a probiotic that is primarily designed to help you lose weight and reduce belly fat? I've put together a comprehensive guide to the best probiotics for weight loss here.
Great for improving overall digestive health, they're often prescribed to those with leaky gut.
B. lactis makes it harder for foreign substances to enter the gut wall, which then goes to the rest of the body.
By decreasing this permeability of the gut lining, it can lower the risk of undesirable conditions, like autoimmune diseases.
B. longum
This is yet another species that naturally lives in the gastrointestinal tract.
You can also find them in goat-based dairy products, kefir, miso soup, seaweed, tempeh, sauerkraut, and other natural food sources.
This species is known for its efficiency in improving immune response and overall improving the intestinal environment.3
Similarly to some of the other species, B. longum can help reduce the risk of obtaining a respiratory tract infection, as well as speeding up lung recovery.
If you're dealing with Celiac disease, you may feel like nothing helps.
Well, you may be in luck!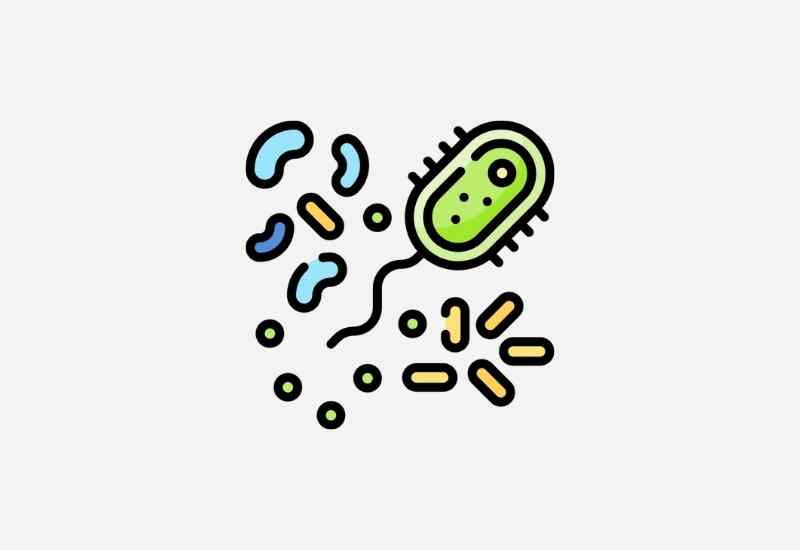 B. longum can help improve gut microbiota composition and immune parameters, while lowering the risk of developing Celiac.
Tying into this, the species can help with diarrhea, inflammatory bowel disease, and even colorectal cancer.
Enterotoxigenic Bacteroides fragilis (ETBF) strains have been associated with all of these conditions, but B. longum significantly decreases the amount of ETBF in humans!4
Colitis is another condition the strain seems to help with – particularly ameliorated ulcerative colitis.
L. acidophilus
This species is also found in the small intestine, and helps regulate bad bacteria levels in the body.
You can find it in food products like yogurt, tempeh, sauerkraut, as well as many fermented soy products, such as miso.
This strain is used to break down food and absorb nutrients in the body – namely sugars like lactose.
As you can imagine, this species is perfect for lactose intolerance by helping the body metabolize lactose more efficiently.
It's also another probiotic that's helpful in reducing "bad" or LDL cholesterol levels.
If you're feeling abnormally tired lately, along with muscle/joint pain, or having sleep problems, you may be dealing with chronic fatigue syndrome, or "CFS".
A few studies found that L. acidophilus can significantly reduce symptoms of CFS.5
L. reuteri
This species is found in the intestine and mouth, and is helpful in reducing the amount of tooth-decay-causing oral bacteria.
You can find L. reuteri in foods like kefir, yogurt, sauerkraut, sourdough bread, kimchi, and other fermented foods.
Due to how well L. reuteri can decrease microbial movement from the gut lumen to the tissues, it can help strengthen the intestinal barrier and reduce inflammation.6
This is a great probiotic species for improving infantile colic, and abdominal pain in children.
However, there are plenty of gastrointestinal benefits for adults, too.
Constipation, diarrhea from antibiotics, and other GI issues can be improved with the use of L. reuteri.
All of these probiotics species have proven to be beneficial in various studies, and can be great improving your body's daily functions and overall health.
You'll also notice that taking probiotics not only benefits one condition or part of the body, but has a positive domino effect.
After all, the gut is directly connected to the brain, causing our mood and energy levels to improve.
It's always a wise idea to talk to your physician about which species to take if you're unsure.
The Bottom Line
That was a lot of science-sounding stuff we just threw at you.
But now that you're practically an expert in the most common types of probiotic species, you should have a clear idea of which ones line up with your specific digestive and overall health goals.
Probiotics are a great way to improve overall health and taking them consistently will yield positive benefits.
Keep in mind that there are also multi-strain probiotic supplements out there, which may be more robust and have a greater chance of survival in the body.
Choose the right probiotic for you, and supplement your way to happier guts!
More Probiotic Guides and Articles
How Long Does it Take for Probiotics to Work? Wondering if your probiotics are working? Or how long it's going to take for them to start working? Here's a detailed look at how long it takes for probiotics to work, signs they are working, and how to get more from your probiotics.
When is the Best Time to Take Probiotics? Probiotics are a great way to strengthen your gut health, immune system, and even help you lose weight. Here's what you need to know about the best time to take them for maximum effect.