Ab mats are a powerful weapon for punishing your core, building a strong mid-section, and yup, sharpening that six-pack. Here's everything you need to know about picking the best abdominal mat for training your core.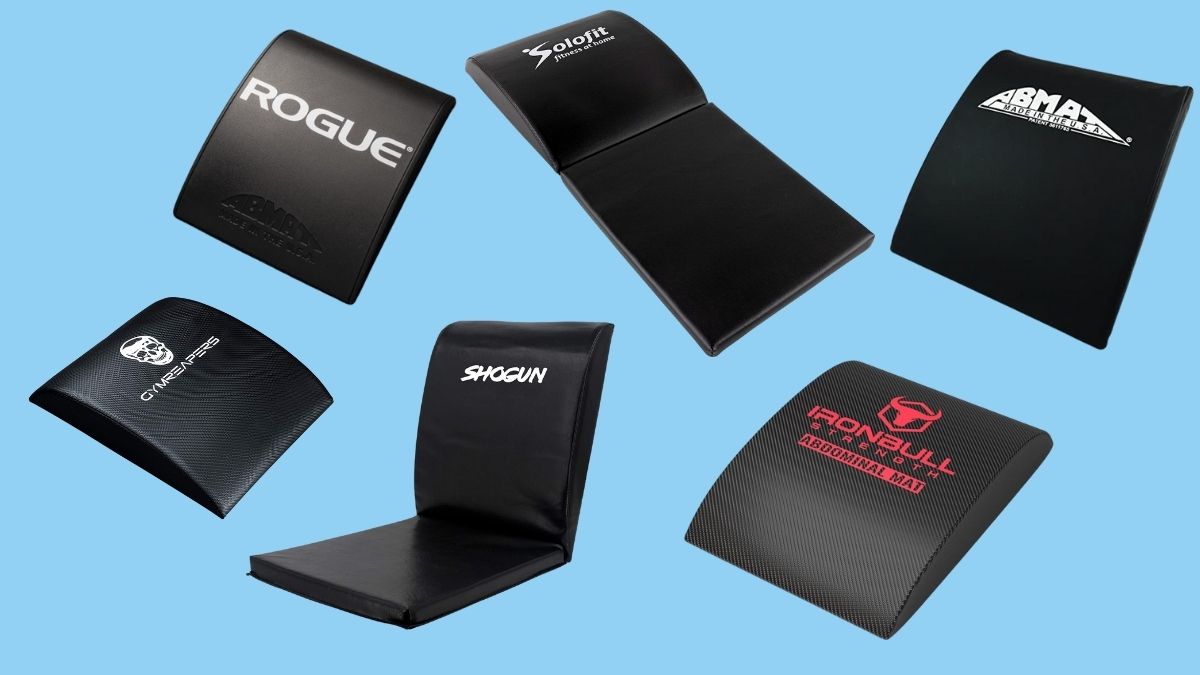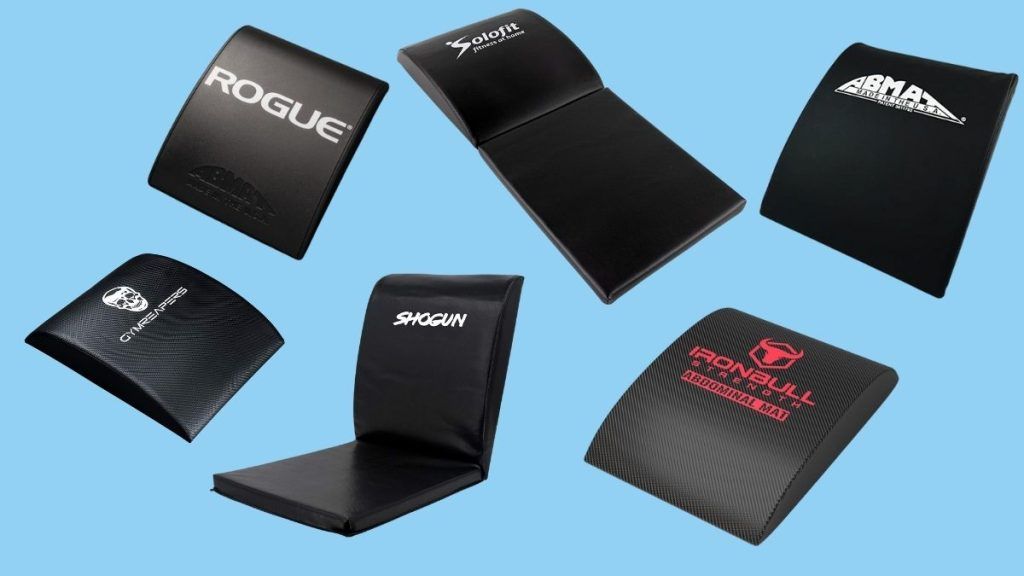 Ab Mats are another in a long line of devices that are designed to help you train your core and mid-section.
You've got your ab benches, ab roller wheels, ab loungers, and yup… ab mats.
Ab mats are low tech and awesome because they take the regular crunch and significantly increase the range of motion required to compete the sit-up. A longer range recruits more muscle, and by extension, helps your core get stronger (and your abs 12% more six-packy).
Sure, you can do regular crunches anywhere, but let's be honest—most lifters and gymgoers are cheating themselves with crunches. Not only are you starting crunch from a half-curled position, but often it's the hip flexors doing a bulk of the heavy work.
Ab mats, when you slide the higher part closer to your butt, force you to be more honest, remove the hip flexors as a primary motor of the exercise, and extends your range of motion.
Here is a breakdown of the best ab mats for developing that much-vaunted six-pack.
AbMat Silver
The original, the one that kicked it all off, the AbMat Silver. Made in the United States, and sold through both Amazon and Rogue, this is the ab mat you are most likely to see at your local CrossFit gym or competition.
Providing a comfortable mix of sturdiness and softness, the AbMat Silver has been around for years and continues to be the mat with which others are measured up against.
The only real drawback of this specific mat is the price, which ranges around $45-50, which is a little pricey in my opinion for such a low-tech piece of fitness equipment.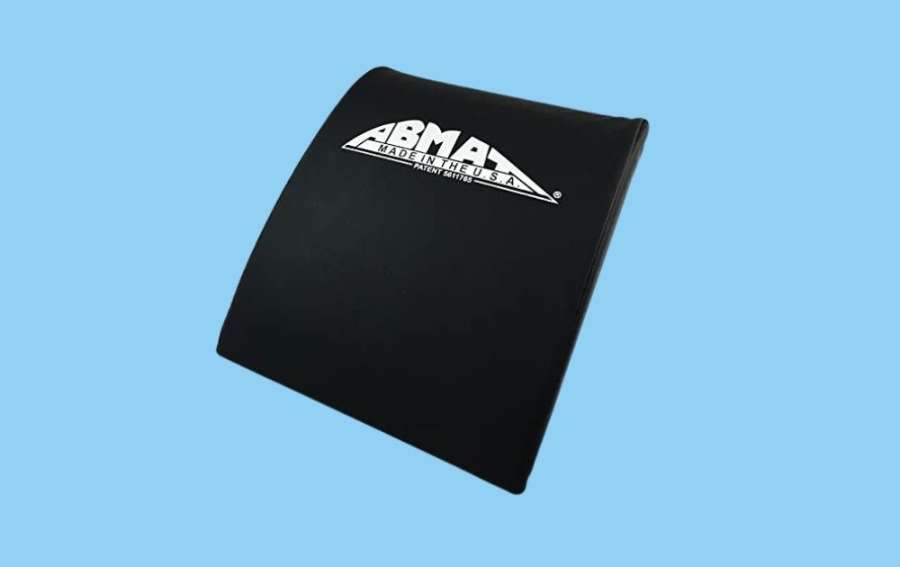 Iron Bull Strength Abdominal Mat
I am a big fan of Iron Bull Strength stuff. I rep their hip thrust barbell pad and elbow compression sleeves like a mofo. Their gear has always been top notch, and this abdominal pad delivers on what I expect from them.
Made with high density foam, the exterior has a heavy-duty vinyl shell that is super easy to wipe down after training. (I'm a sweaty mess when working out, so this ease-of-cleaning is highly appreciated.)
Double stitched with Iron Bull's logo in menacing red, this bad boy brings the looks, durability, and functionality you want from an abdominal mat.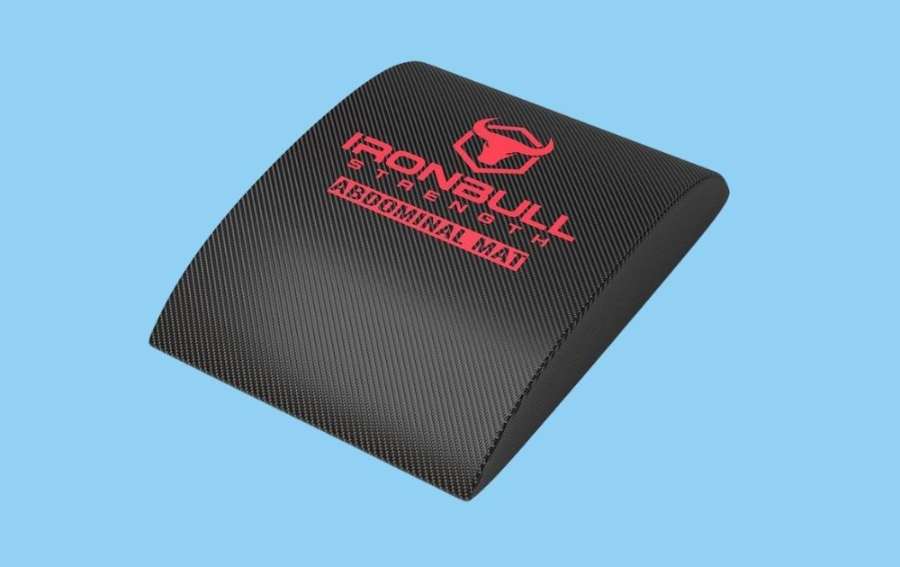 Shogun Sports Abdominal Mat
One of the characteristics of early ab mats was that they comprised solely of the "hump" pad. Newer iterations of the ab mat include a second pad that look like it would make a great seat pad for sitting in metal bleachers at your local football stadium.
This second pad, filled high density foam and wrapped in vinyl, is designed to protect your tailbone while repping out on your core.
Shogun Sports Abdominal Mat is super light—only 1.4 pounds, easy to fold up between training sessions, and helps you focus on working your core instead of hurting your spine and lower back.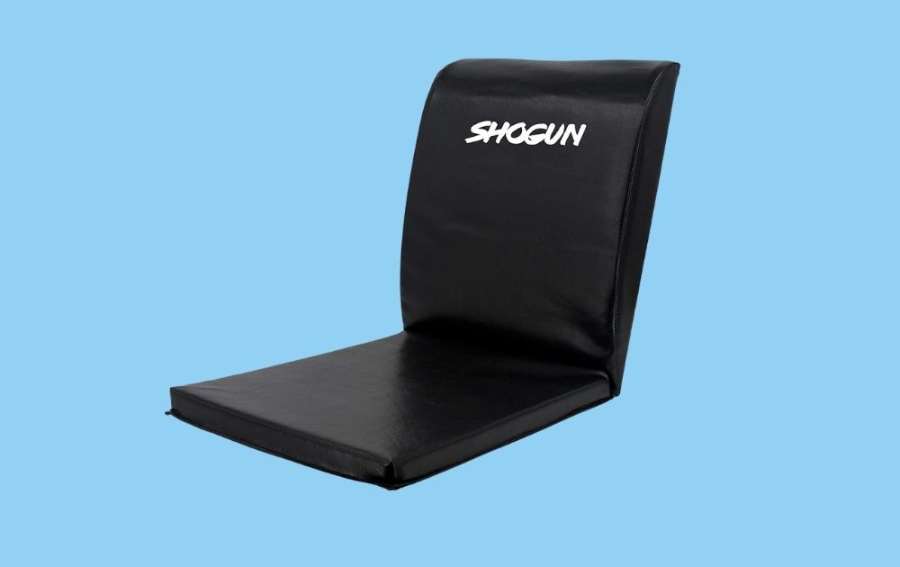 Solofit Ab Exercise Mat
Solofit makes a pair of ab mats.
One of which is just the hump mat. Tightly wrapped in PVC leather, the high-density foam packed pad is comfortable and provides support to your back and spine while belting out sit-ups on the mat.
The second Solofit ab mat comes packaged with a tailbone mat to help protect your coccyx.
In both cases, the Solofit mats are exceptionally well-priced, among the cheapest ab mats I have had a chance to try out.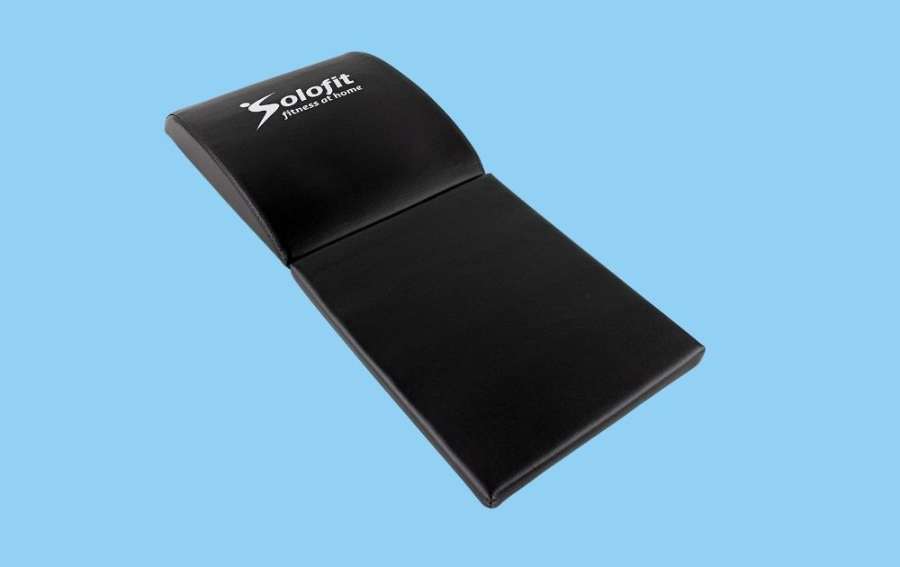 Gym Reapers Ab and Core Mat
The Gym Reapers Ab and Core Mat is a no-frills option for those punishing core workouts. The contoured design, packed with high-density foam, and textured vinyl wrapping is comfortable, painless to wipe down, and doesn't slide around on gym floors and mats.
Gym Reapers backs up this product with a 100% satisfaction guarantee, but that doesn't really make up for the fact that you can get premium label and added feature ab mats (i.e. ab mats with the tailbone pad) for the same price or less.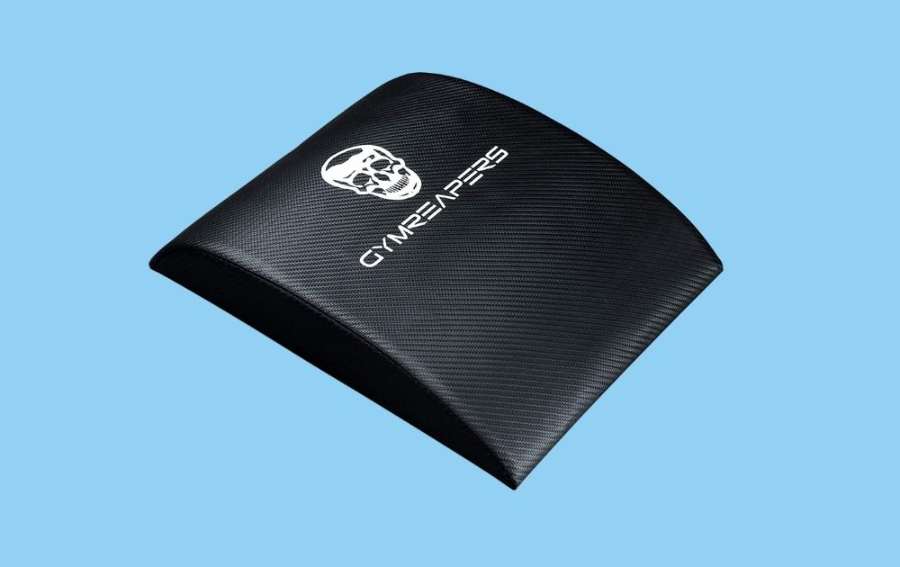 Rogue AbMat
Rogue makes badass workout gear. From their adjustable workout bench to their Olympic barbells, Rogue is at the top of the heap when it comes to making bomb-proof workout gear that flat out works.
The Rogue AbMat is essentially the AbMat Silver in disguise. The mat is constructed to be antibacterial, which is great for shared gym spaces, and the exterior textured shell doesn't slip on the gym floor and is easy to wipe down.
Made in the USA, backed by a twelve-month warranty, and weighing just 2.2 pounds, the Rogue AbMat looks killer and is priced reasonably, at $29.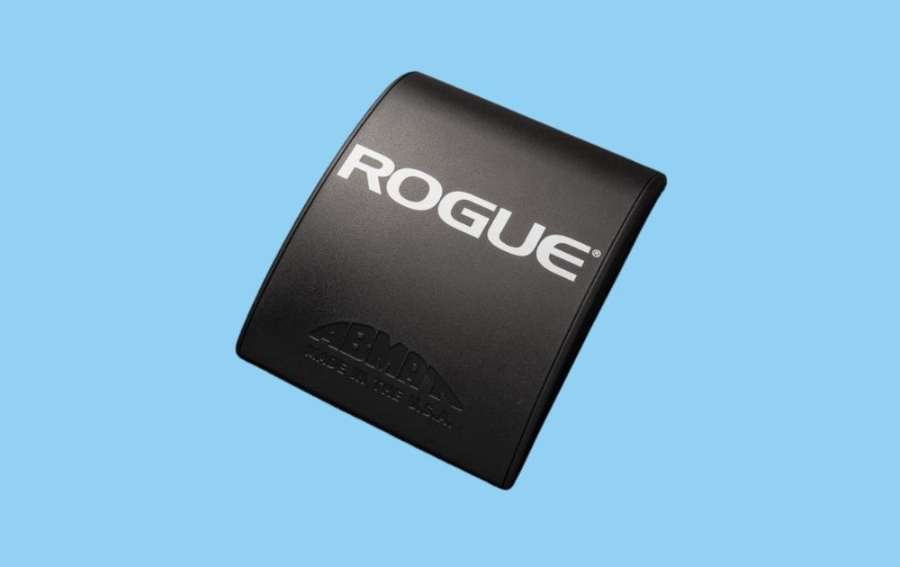 More Gear for Developing a Strong Core
5 Best Core Sliders for Working Out at Home. Want to get in shape and develop a strong mid-section without leaving the comfort of your home? Here are some of the best core sliders for taking your abs to the next level.