Ready to start lifting weights at home? Here is why you should consider bumper plates versus traditional iron plates when it comes to loading up the barbell.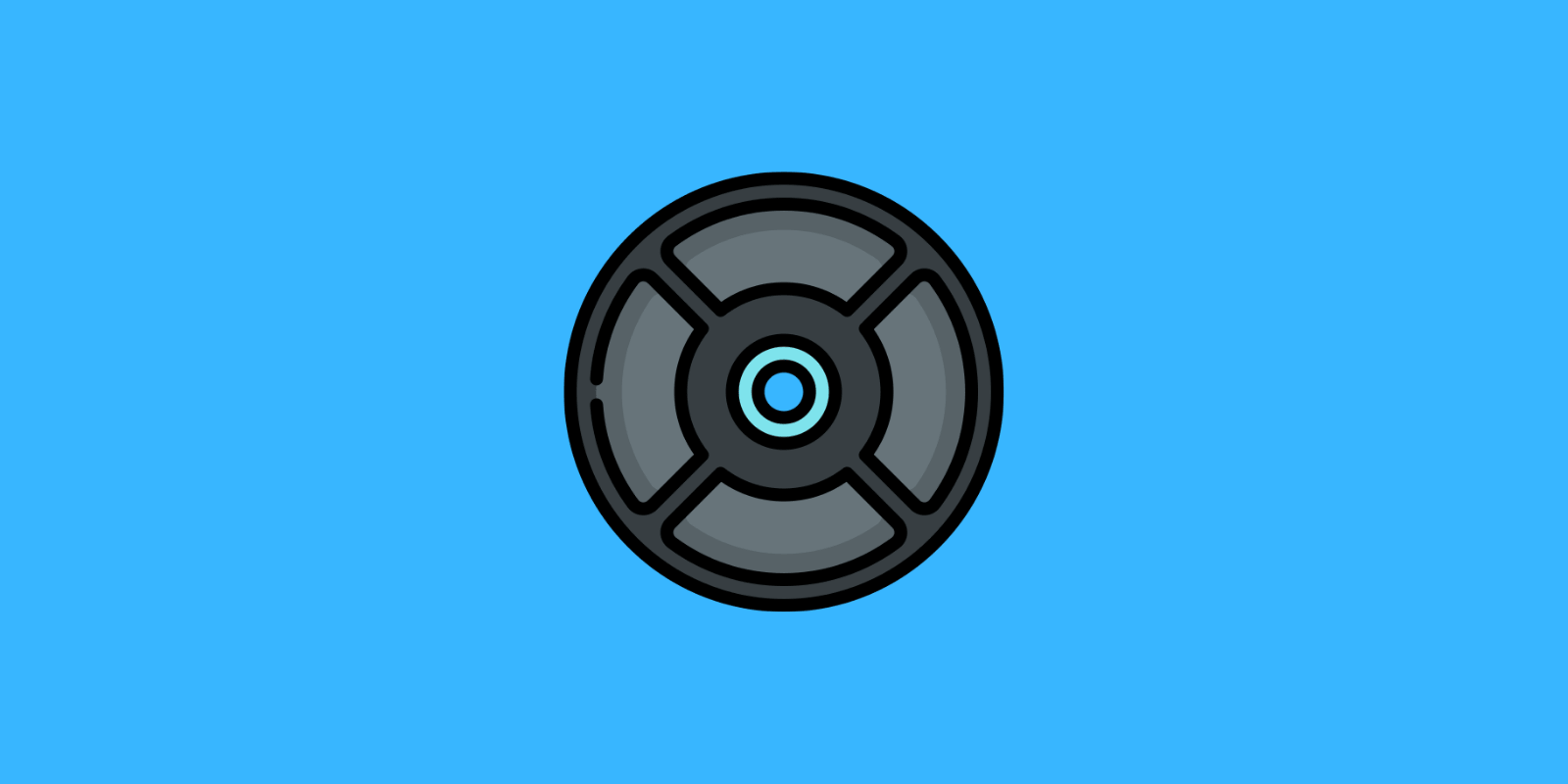 When strolling into the gym like the Terminator, hopped on pre-workout and dreams of swoleness, you will see a wide range of equipment and weights.
Brightly colored, wrapped in rubber, and thicker than your usual iron plates, bumper plates are great for power lifts, hip thrusters, deadlifts, or any other exercise where your weights make repeated contact with the ground.
Main benefits of bumper plates for your home gym include:
Won't crack your gym floor.
Even though you may carefully lay out proper gym flooring in your home gym, bumper plates provide an added layer of protection.
Whether you are deadlifting, doing high pulls, or any other exercise that requires lifting heavy weight off the ground and putting it back on the floor, bumper plates provide a layer of protection for your gym equipment and floor.
While iron is a little cheaper and the "old school" plate of choice, bumper plates won't make your butthole pucker when they accidentally hit the ground. [See also: My breakdown of the best cast-iron weight plates for home gyms.]
(PS: This isn't a free license to start body-slamming fully loaded barbells of bumper plates into your garage floor. Bumper plates protect against minor cracks and breaks—not Earth-shattering and foundation-breaking cracks that come from dropping a TON of weight onto concrete or hard floors.)
Bumper plates are safer for Olympic lifts.
Exercises like the overhead squat, jerks and snatches require you to bring weights high up, and from time to time, whether because you have repped out or you can't lower the weights safely without injuring yourself, you will drop them.
Bumper plates (when dropped onto a platform—see point above) can be dropped when you max out or you won't be able to lower the bar without hurting yourself.
Stuck with Your Training in the Gym?
Join 12,000 lifters and athletes and sign up for FREE access to my 5-day email course on how to conquer the most common gym mistakes.
From goal setting to lifting technique, you will learn how to overcome the mistakes in the gym that are holding you back from getting bigger and stronger.
Unsubscribe anytime. No spam.
Bumper plates are exceptionally durable.
Bumper plates are an excellent investment for their durability.
Unlike iron or steel plates, which can rust when exposed to humid air and wet conditions, bumper plates are wrapped in nearly bombproof rubber that protects the iron.
If you are putting together a home gym that is going to be subject to the elements, consider Hi-temp bumper plates. They are the more "bouncey" and rugged bumper plates that are more durable than your rubber bumper plates.
Versatile.
For those building out a home gym, you might be wondering if iron plates or bumper plates are a better option, especially if you can only afford one.
My advice?
Go with the bumper plates. Even if you aren't doing Olympic lifts today, you might in the future, and they don't cost prohibitively more than iron plates.
Bumper plates are more versatile, will last longer (especially if you are into high-impact lifting), and won't make you wince when you inevitably drop one on your home or garage floor.
Bumper plates are quieter.
Clanging iron is fun. There's no doubt about that.
There is a time and a place for clangin' and bangin'. But often, there isn't.
Especially if you have a garage or home gym that has your spouse working or sleeping in the next room, neighbors who live above you, or you simply prefer working out with less noise.
While bumper plates don't remove the noise altogether, they are much quieter compared to iron plates smashing on steel, whether it's your power rack or bench press stand.
Bumper plates – Where to Buy
Over my years of training and coaching, I've had a chance to try nearly every training and competition bumper plate under the sun (or rather, under the flickery bulbs of local gyms).
Some of them were awesome, some were decent, and some were downright el brutal.
If you are looking to pick up some bumper plates for your home gym, here is a comprehensive guide to my favorite bumper plates for training at home.
Here are the top three:
? Rogue HG 2.0 Bumper Plates. These are the best multipurpose bumper plates on the market. Equally comfortable in home gyms and commercial-grade gyms, the HG 2.0's are durable and have exceptional "dead bounce."
? Iron Bull Strength Bumper Plates. Iron Bull cranks up the color with this set of bumpers that goes up to 55lbs. The stainless steel inserts mean the plates slide on easily and the shell is made of durable virgin rubber (the most durable kind of rubber).
? Rogue Hi-Temp Bumper Plates. Hi-temp bumpers have more bounce, and usually cost more, but they are super durable and more ideal for high-traffic gyms and people who like the satisfaction (and momentary fright) of dropping a bar and having it nearly bounce back as high as they dropped it.
See Also
5 Best Bumper Plates for Sale in Canada. For people who live in the Great White North, here is a look at the best bumper plates that are in stock for Canadians.
6 Best Adjustable Dumbbells for Your Home Gym. Looking for the best adjustable dumbbells for taking your home workouts to the next level? Read on, because you've come to the right place.
6 Best Olympic Barbell Holders for Protecting and Storing Your Bars. Barbell holders protect your bar, open up more space in your home gym, and extend the life of your lifting gear. Here's a breakdown of the best Olympic bar holders.