Curious how many carbohydrates you should have when doing the ketogenic diet? Here is a detailed breakdown of target carb counts for every type of keto so that you can stay in ketosis and lose weight.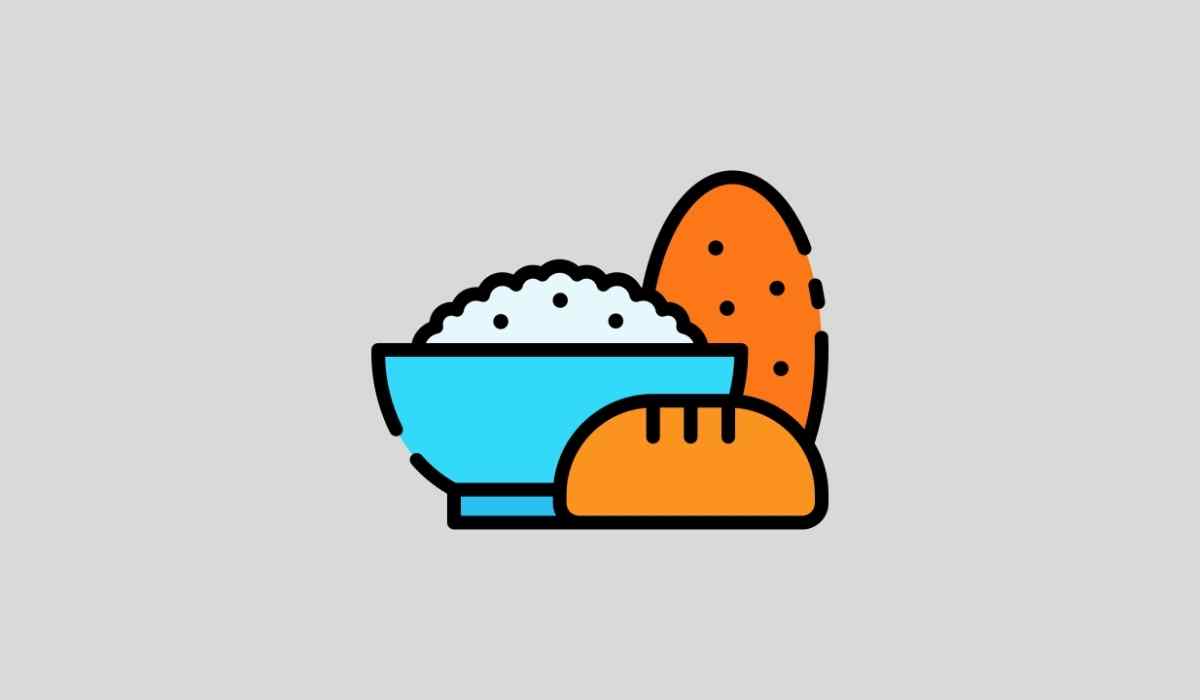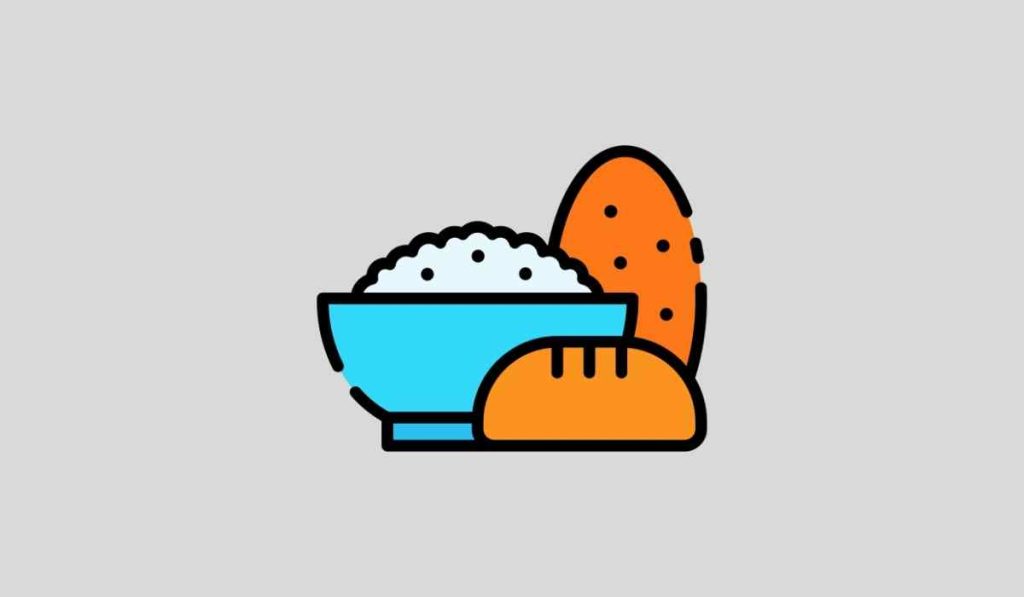 We all know the ketogenic diet is a low-carb diet. 
However, how many carbs exactly can you have?
Well, it depends on the type of ketogenic diet you are doing. There is traditional, cyclical, clean, and even dirty keto, which all have their own macros and carb counts. 
In this guide, I will help you figure out how many carbs you can have on a traditional keto diet and how many on the other versions.
Let's get this started.
The Keto Diet – Overview
The ketogenic diet, or keto, is a low-carb, moderate protein, and high-fat diet.
It involves drastically reducing your carb intake to get your body into a ketosis state.
Why does this happen?
Your body relies on glucose (sugar) for energy. You can obtain glucose from high-carb sources like rice, pasta, fruits, and grains.
However, when you reduce your carb intake, your body is immediately cut off its main energy supply.
To adapt, the body comes with a new way to create energy… ketones!
There are several benefits to following a keto diet:
How Many Carbs Can You Have on Keto?
According to research, to stay in ketosis, you need to consume less than 50 grams of carbs daily6.
Nonetheless, there are different types of a keto diet. The number of carbs you have per day will vary depending on which one you are doing.
Traditional Keto
It follows a 5-10% carb intake of your total calories.
If you intake 2,000 kcal daily, you must consume 25 to 50 grams of net carbs daily.
How do you know how many carbs you should be having?
I recommend starting with 50 grams per day, mainly if you are used to a high-carb diet.
If you are not getting into ketosis or stalling, you can drop it down to 25 grams of carbs per day.
Cyclical Keto
In a cyclical keto diet, you have 5 days in the week where you follow a low-carb diet, while the other 2 days you have a high-carb diet.
On a low-carb day, you consume the typical range from a traditional keto diet. This means consuming 25 to 50 grams of carbs per day. 
See also: 5 Best Keto Cookbooks for Mastering the Keto Diet
On a high-carb day, you consume 50-60% of your calories from carbs.
This means that for the same 2,000 kcal diet, you consume 250 to 300 grams of carbs daily.
Targeted Keto
This type emphasizes consuming more carbs around your workouts.
While you still eat the same amount as a traditional ketogenic diet (25 to 50 grams), you focus on having it around your training.
Modified Keto
Here, you get a slightly higher carb intake.
Instead of having 5-10% carbs, you strive for 15% of your calories.
For example, consuming 2,000 kcal would mean having a daily carb intake of 75 grams.
Net Carbs
As you can see, depending on the type of keto, you need a different carb intake.
One important thing to consider is the term "net carbs."
Since fiber is not absorbed in your body, you can subtract it from your total carbs.
Net carbs = total carbs – fiber
These are then the total carbs your body can absorb and process in your body. 
Math!
Some Sample Low Carb Foods for Crushing the Keto Diet
So, how do you control your carb intake?
There are certain foods you can add that are low in carbs that will help you crush the keto diet.
Adding these can help you stay within your carb budget.
Some of the best foods to add are:
Avocado. Good source of fiber and omega-3 (reduce inflammation).
Coconut oil. It has MCT (medium-chain triglycerides), which help increase your ketone production.
Olive oil. It is good cooking oil and a good source of healthy fats.
Almond milk. To avoid missing dairy (since it is high in carbs), switch it to almond (or coconut) milk.
Salmon. It is a high-fat protein source that gives you a good dose of omega-3 fatty acids.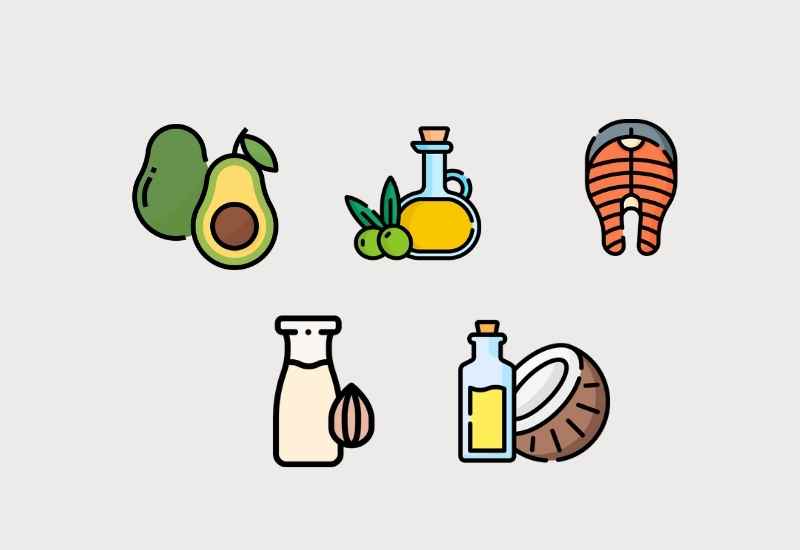 Tips for Getting the Right Number of Carbs on Keto
If you are having a hard time staying within your carb intake, I get you!
While a keto diet might sound easy, it has its challenges.
Here are some tips to help you stay within the right number of carbs on your keto meal plan
1. Meal Plan 
The best thing you can do to stay within your carb intake is to meal plan. 
While it might sound boring and time-consuming, I can assure you that it saves you time and money and makes it easier to stay within your goals.
You can start by planning your week.
Make sure to write down what you have for breakfast, lunch, dinner, and snacks. Use a keto app or planner to plot the week ahead.
One thing that can help you too is to play your dining out. For example, if you know you are going out on Friday, don't be afraid to write it down in your planner.
This can help you investigate which restaurant to go to prevent consuming more carbs than necessary.
If you are not a fan of planning ahead, make a list of the keto-friendly foods you can have for each meal time. 
You can then break it down into the range of carbs it has. For example, breakfast with less than 5 grams of carbs, or between 10-15 grams of carbs.
This can help you plan your meals and stay within your budget.
2. Track Your Portions
If you are new to a keto diet (or you are not getting the results you want), it is a good idea to start tracking your food.
There is a concept where people don't track their carb intake called the lazy keto. While this might work for some people, you might be pilling up your carbs on keto-friendly products like non-starchy vegetables, nuts, and seeds if you are not careful.
While they are good keto options, they contain small amounts of carbs.
To help you understand how many carbs you need, and how many are in a portion size, I always recommend tracking everything the first couple of weeks (even the first couple of months).
3. Do Some Research 
Non-starchy vegetables are low carb.
However, even if they are low carb they all have different carb intake.
Some have more carbs and less fiber, or the other way around. 
See also: 6 Reasons You Are Not Losing Weight on Keto
Do some research on your favorite vegetables and determine how many you can have throughout the day.
Create a list of all those vegetables that are higher and you can have once in a while if your daily intake allows it.
4. Be Careful With Keto-Friendly Products 
Keto products can be a life saver.
They allow you to have baked goods that is low in carbs. 
However, this doesn't mean that they are carb-free. Almond flour and coconut flour, while keto-friendly, they still have some small traces of carbs.
If you consume too many keto-friendly products without keeping track of how many carbs they supply, you might end up eating more than you should.
5. Always Check The Label
This brings me to the final point.
Always make sure to check the nutrition label on every product. 
Determine how many grams of net carbs it has (remember net carbs = total carbs – fiber). 
This can help you check if the product is ok to have on a keto diet or if it's better to avoid.
---
Keto and Carbs — FAQs
What happens if I eat too many carbs one day with keto?
You could affect your ketosis state if you go overboard on your daily carb intake. It can take 2-5 days to get you back into ketosis, affecting your goals.
If you did it one time, it might not affect the results. The problem relies on whenever you do it frequently (2-3 times per week). 
Like any diet, consistency is king!
How long does it take to get back into keto if I eat too many carbs?
It can take 2-5 days to get back into keto after eating too many carbs in one day. The duration might depend on everyone, but it takes less than 5 days on average. 
You can speed things up and increase the level of ketones in your body with keto supplements such as exogenous ketones (better known as keto pills) which can ramp up ketone production by over 300%, getting you back into ketosis faster.
The Bottom Line
While it might sound easy to "just reduce your carbs" on a keto diet, there is some nuance to this guideline.
The average carb recommendation is 25 to 50 grams of net carbs per day, but it will vary depending on your ketogenic diet.
To ensure you stay within your carb goals, plan your meals, track your food, create a list of your favorite low-carb veggies and know how many carbs they have, and always read the food label.
---
More Keto Guides and Resources
How Much Sugar Can You Have on Keto? (Plus the Best Keto-Friendly Sweeteners). Wondering if your sweet tooth is getting you in trouble with keto? Here's how much sugar you can consume to stay in ketosis and some keto-friendly sweeteners to use as an alternative.
What Should I Eat on the First Day of Keto? Thinking about trying out the keto diet but don't know how to get started? Here's your detailed guide on what to eat on the first day of keto.
What is the Keto Flu? (Plus Symptoms, Remedies, and More). The keto flu is a set of symptoms that happen as you start the keto diet. Here's a detailed look at what it is, the symptoms, and how you can help ease it.