Wondering how much time you are going to have to wait to get into keto? Here's a detailed look at the science of how long it takes, and some tips for speeding up the process.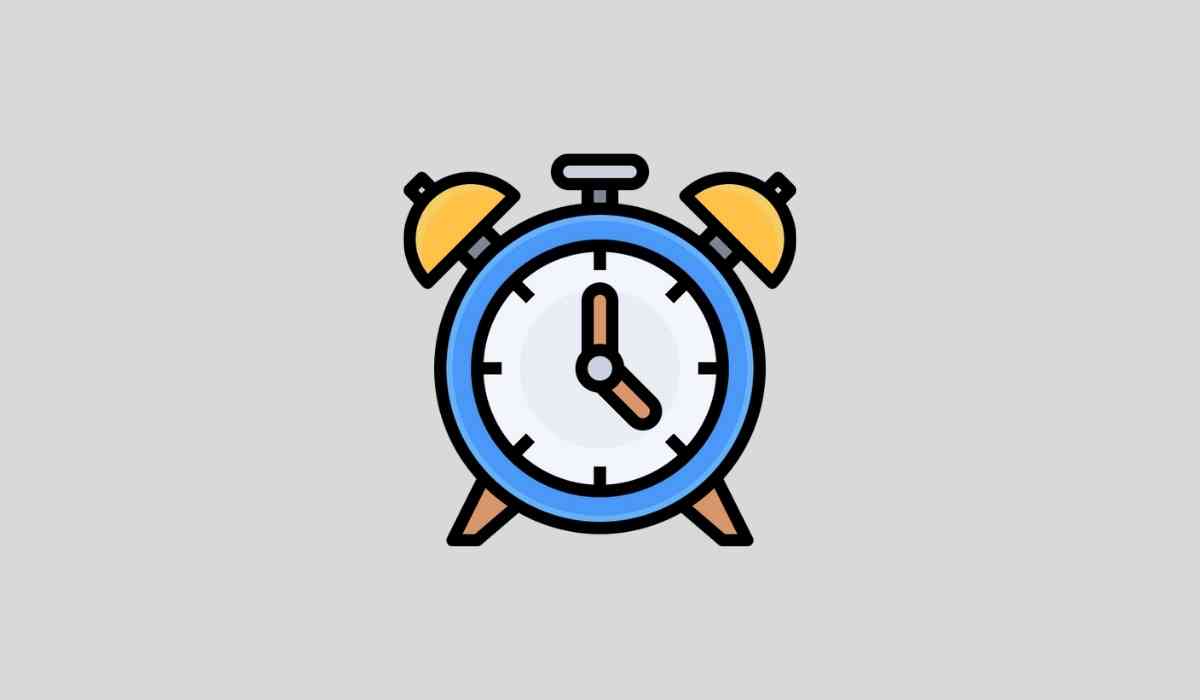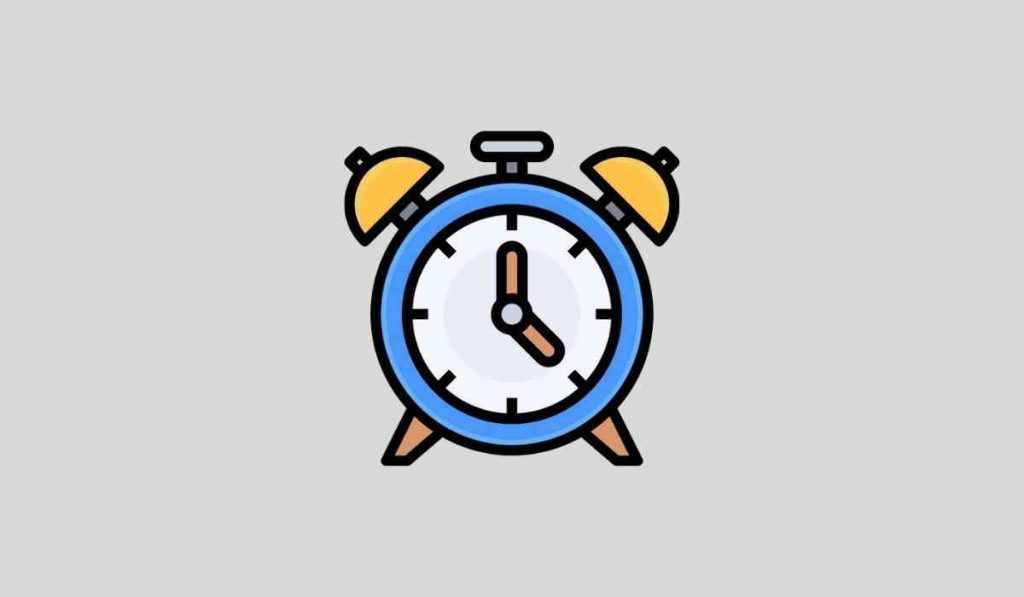 Heard of the ketogenic diet?
Sure you have!
While the diet was originally used for therapeutic reasons (epilepsy), it's now a popular way to achieve weight loss.
The main goal of keto is to use your fat reserves to produce ketones as your primary energy source.
This process is not immediate, and it might take some time for you to enter ketosis.
So, exactly how long does it take to get into ketosis?
While it might vary from person to person, this article explains everything you need to know about the time frame for entering ketosis.
Let's get right into it.
The Ketogenic Diet – The Basics
Before we talk about how long it takes to get into ketosis, first, we need to understand the basic concepts of a keto diet. 
Stuck with Your Training in the Gym?
Join 12,000 lifters and athletes and sign up for FREE access to my 5-day email course on how to conquer the most common gym mistakes.
From goal setting to lifting technique, you will learn how to overcome the mistakes in the gym that are holding you back from getting bigger and stronger.
Unsubscribe anytime. No spam.
This is important as understanding the process of ketosis will help you form a realistic expectation of how long the process will take.
A keto diet is a low-carb, moderate protein, and high-fat diet1.
Restricting the carb intake limits your glucose supply (your body's favorite energy source). Since you eliminate your body's energy source, it needs to find another way to provide the energy you need for daily movement and body support. Hence, ketones are created.
When you reduce your carb intake to less than 50 g per day, you use fat stores to create ketones to compensate for the lack of glucose2.
This metabolic state of using ketones has several benefits in your body, like weight loss or decreasing the risk of chronic illness.
How Long Does It Take To Get Into Ketosis?
Every person is different.
Different metabolism. Different hormones. Different body composition.
This means that the time you enter ketosis can vary for each person.
Some studies have shown that people can enter ketosis 24 hours after switching to a low-carb diet (20-50 g carbs)3. While in others, it might take 2-5 days to enter ketosis4.
Now, there are some cases where it might even take longer than 5 days. While unusual, you need to check any facto that might be affecting you entering ketosis.
However, more on that later in the article when we talk about factors influencing how long it takes for you to enter ketosis.
How to Know You've Entered Ketosis
So, now that you know how long it might take to enter ketosis. How can you know you've entered ketosis?
As you create more ketones, your body can start showing some symptoms.
Here are some symptoms and ways to determine you have entered ketosis
1. Keto flu.
You are experiencing the so-called "keto flu." Symptoms include nausea, headache, fatigue, and bad breath5.
2. High ketone levels.
The best way to determine whether you've entered ketosis is to measure your ketone levels.
There are three methods you can use.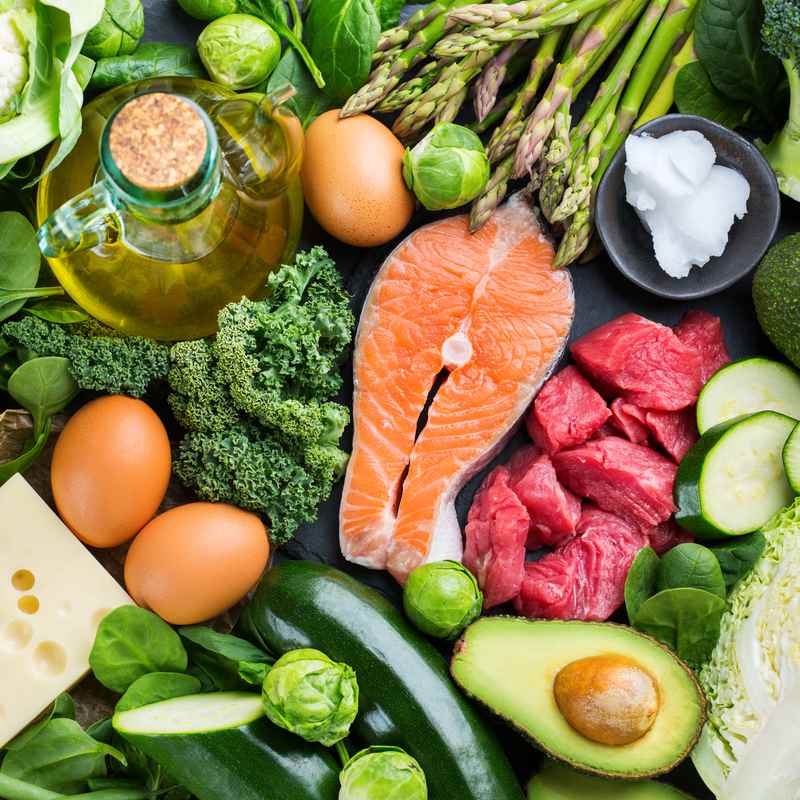 Factors That Influence How Long It Takes to Enter Ketosis
There are several reasons why it might take people longer (or shorter) time to enter ketosis.
Remember, everyone is different, so we cannot expect to have the same reaction to a diet.
Your metabolism, age, weight, exercise level, hormones, and macro intake influence the speed you enter ketosis.
Here are some factors to ask yourself if you are taking more than usual (2-4 days) to enter ketosis.
As you can see, there are several reasons why it might take you longer to enter ketosis. So, what can you do about it?
Ways to Speed Up Entering Ketosis
If it takes you more time to enter ketosis, don't panic (remember that stress affects the process!)
So don't get stressed about being stressed ?.
There are several things you can do to get into ketosis faster.
Try Intermittent Fasting
Research shows that fasting can speed up the process. A study showed that a 72-hour fast could decrease the days you enter ketosis11.
If you are not too keen on doing a 72-hour fast (I get it), you can start by doing a 16-18 hour fast. As long as you increase your fasting hours, this can help you sleep your ketone production.
See also: Best Keto Apps and Planners for Meal Planning
Cut Your Carb Intake
Remember that to achieve ketosis. You need to have a very low carb intake. Keep track of how many carbs per day you are having.
Don't guess or eyeball your portions!
You might be having more carbs than you think.
Make sure to have around 20-50 g of carbs. The lower the carb intake, the faster you can achieve ketosis12.
Exercise
Studies show that exercise can help you achieve ketosis faster.
During your workouts, there is a larger need for glycogen. This can deplete your glycogen levels much faster, resulting in quicker ketone production.
A study showed that people produced 10% more ketones when they exercised after an overnight fast13.
If you want to start seeing those ketones going up… start moving!
Consume MCTs
One of the best supplements can use for keto are MCTs.
Medium-chain triglycerides (MCTs) are commonly found in coconut oil. These are an excellent way to speed up your ketone production.
Since they are the easiest to process (don't mean any digestion), they go straight to your liver. There they are converted into ketones.
A study showed that people who supplemented with MCT achieved ketosis in only 3 days and saw a 17-30% increase in their ketone levels compared to the control group14.
Take Keto Pills
Keto pills can be a handy way to achieve ketosis faster.
A study showed that people who took keto pills 30 minutes before exercise saw an increase in their ketone levels by more than 300%15.
While there still needs to be more research conducted to validate the benefits of keto pills. They might help you speed up your process.
Increase Your Fat Intake
One common mistake people often make is not increasing their fat intake.
Since fat is the primary energy source on a keto diet, adding more foods high in these macronutrients makes sense.
Without adequate fat consumption, you risk burning your muscles (remember, protein can be converted into glucose) to help provide the energy you need.
Add foods high in fat like avocado, olive oil, olives, nuts, and seeds.
The Bottom Line
The duration you achieve ketosis can vary for each person. On average, it can take 3-5 days to enter ketosis.
It depends on your carb intake, protein consumption, stress, sleep, and hormones.
Use a blood ketone meter to check your ketone levels to determine if you are in ketosis or if you still need to make some adjustments to your diet to increase your ketone production.
Different methods can speed up your ketone production, like decreasing your carb intake, exercising, supplementing (MCTs or keto pills), or trying intermittent fasting.
More Keto Guides and Resources
? 7 Best Drinks You Can Have on Keto (And Which Ones to Avoid). The keto diet is a great way to lose weight and improve health. But getting into ketosis can be tough. Here's a look at the best keto-friendly drinks (and which ones to avoid) to help you master the ketogenic diet.
? How Much Sugar Can You Have on Keto? (Plus the Best Keto-Friendly Sweeteners). Wondering if your sweet tooth is getting you in trouble with keto? Here's how much sugar you can consume to stay in ketosis and some keto-friendly sweeteners to use as an alternative.
? 9 Keto Diet Tips and Tricks for Beginners. Get started with the keto diet the right way with these nine proven tips and tricks for beginners.