The keto diet is a proven way to lose weight. But can vitamins kick you out of ketosis? Here's a detailed look at best practices supplementing with vitamins while doing keto.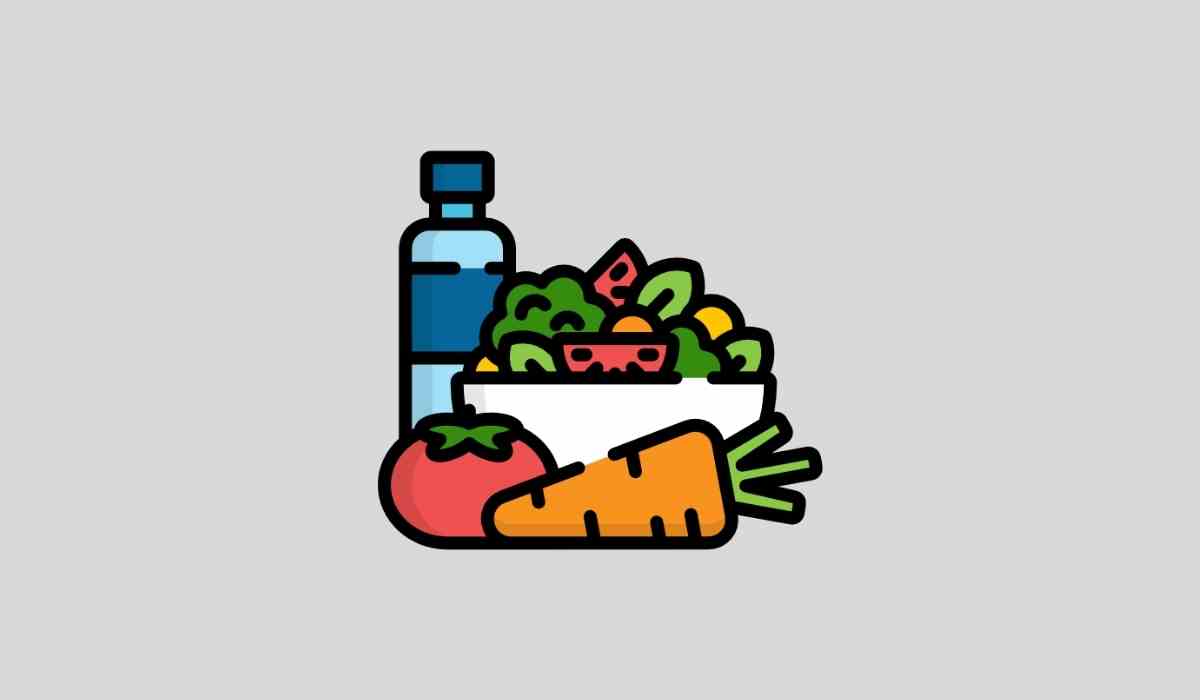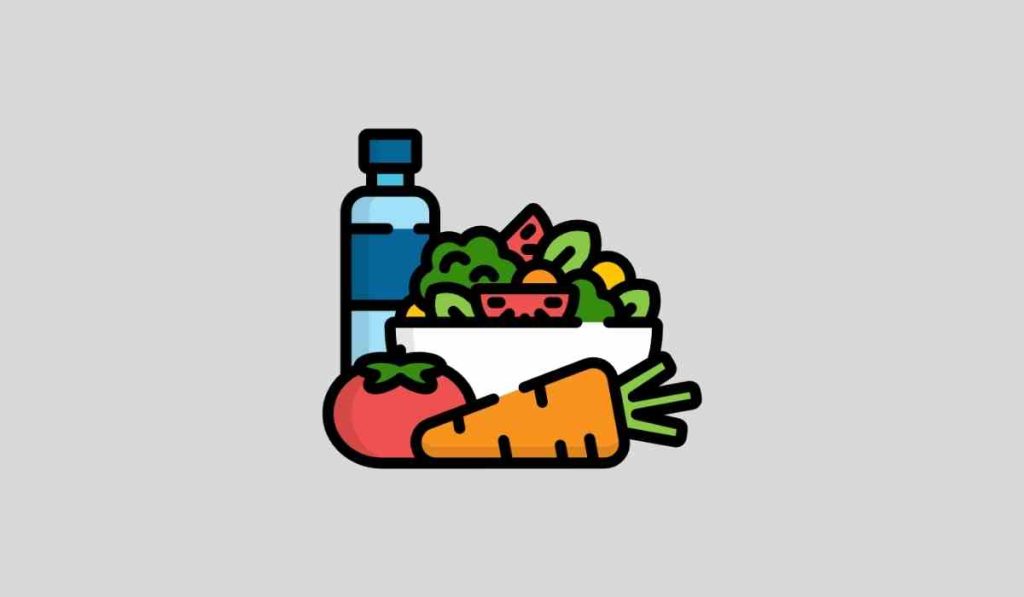 You have probably heard that nutrient deficiency is one of the most common side effects of keto.
Even though this can be prevented with an adequate intake of non-starchy vegetables, you probably are considering taking a multivitamin.
However, we all know that ketosis can be tricky.
You might be concerned about adding something new to your diet and wondering if it will affect your results. 
After all, nothing is more frustrating than getting a new diet derailed by supplementing incorrectly.
In this article, I will explore everything you need to know about vitamins and the keto diet.
Let's do this.
The Keto Diet – Overview
The keto diet relies on your body to metabolically adapt to using ketones instead of carbohydrates for energy. 
The primary energy source in your body is glucose, obtained through high-carb foods like rice, legumes, starches, and fruits.
When you drastically reduce the carb intake (keep in mind that it's always reducing, not eliminating), your body needs to search for a new energy source.
When carbs are not available, it turns to fats to create ketones.
This is now the new currency of energy in your body. 
A ketogenic diet brings several benefits, such as: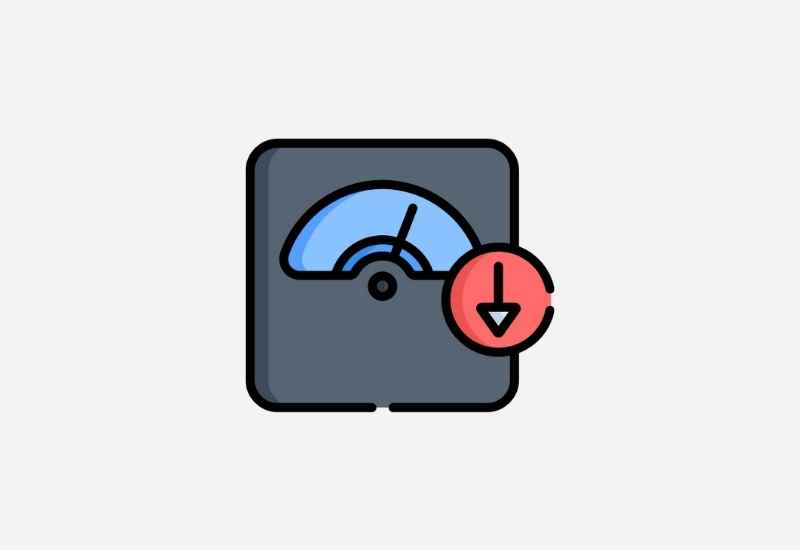 While there are several benefits when doing a ketogenic diet, there are some drawbacks, such as increasing the risk of constipation and nutrient deficiency.
A common strategy to prevent this is to take a multivitamin. 
Should you take vitamins on the keto diet?
Vitamins on their own won't give you any calories or macros, meaning they are oie-dokie to have on a keto diet. 
However, there are some factors you need to consider if you are thinking about taking a multivitamin.
But more on that in a few moments. 
First, we need to determine if you need to supplement in the first place. 
You obtain vitamins and minerals from natural food sources. All food groups like starches, meats, dairy, fats, fruits, and vegetables have nutrients. 
Struggling to get into ketosis? Ketogenic diet pills can help you get into ketosis faster, reduce the symptoms of the keto flu, and increase ketones in the blood by over 300%. I did a complete breakdown of the best keto pills here.
The most nutrient-dense foods are vegetables. This means that they give you a lot of nutrients in a small portion of food. 
Another benefit is that they give you a lot of nutrients without adding too many calories or carbs (awesome, right?!).
So, to determine if you need to supplement your diet, ask yourself the following questions:
Am I eating more than 4-5 portions of vegetables per day?
Am I eating at least three different colors of vegetables daily when consuming vegetables?
Am I having variety in all of my food groups? (not eating the same foods every day).
If you answer yes to all of them, you probably don't need a vitamin supplement. You can still take it if you wish, but it's not essential.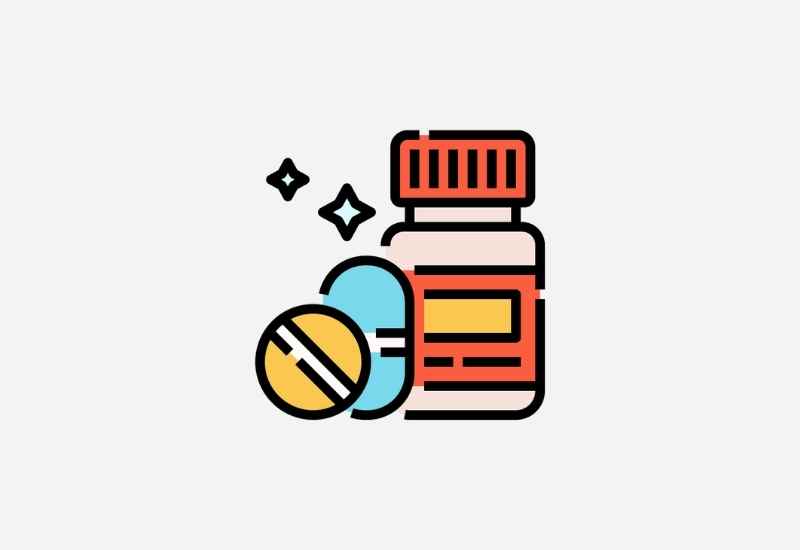 On the other hand, if you answered some yes, make the necessary lifestyle changes, but you can always start supplementing with vitamins. 
Finally, if you answered all of them no, I would recommend taking a multivitamin and making lifestyle changes to ensure you don't rely on supplements in the long run. 
If you want to know if you are lacking in one nutrient, you can always get a blood test. This will determine which ones you are low on, and you can supplement specifically on those.
Vitamins That Can Help Keto
Now, let's talk about which vitamins can help you on a keto diet. 
Diets, and the keto diet in particular, are often regimented and we can always use all the help we can get.
Remember that the best source of vitamins and minerals comes from natural sources. However, if you feel that your diet is lacking in one of them, you can consider supplementing.
Here is a list of the vitamins that can help you stay healthy while doing a ketogenic diet:
Vitamin D
Your body is so awesome that it can take sunlight and create a vitamin! 
That's what our skin does when it meets sunlight–creates vitamin D. That is super neat-o.
However, studies have shown that most people don't take enough sunlight, leading to vitamin D deficiency5.
So, what are its functions? Here is a list of why you should consider adding this vitamin.
Support your immune system6
Helps regulate your mood (decreasing symptoms of anxiety and depression)7
Aids in bone health by regulating calcium absorption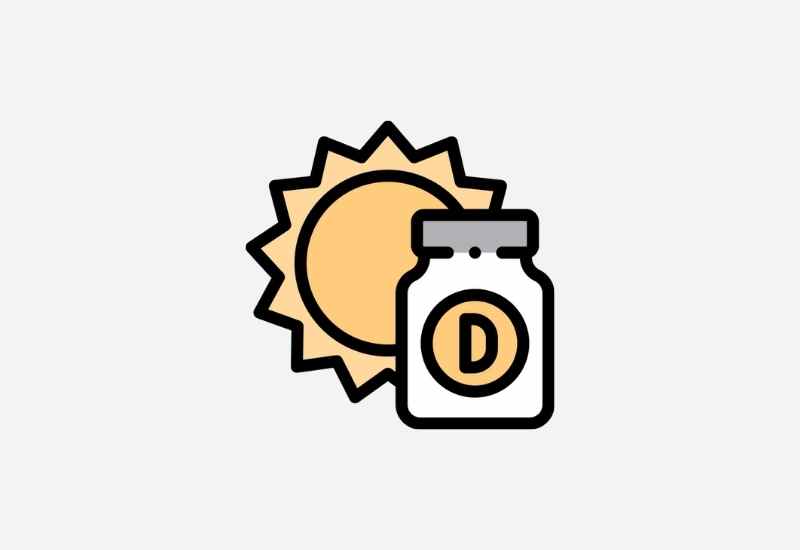 Some sources of vitamin D you can add to your keto diet are:
Liver
Salmon
Red meat
Egg yolk
Mushrooms
If you are not getting enough sunlight, or if you are not adding enough vitamin D foods to your diet, supplement with a vitamin D and K2 supplement (the combination of both prevent you from getting heart complications). 
Vitamin A
Vitamin A helps support your vision8 and boost your immune function9. You can obtain this vitamin in both animal and plant sources.
Include foods like:
Meat
Liver
Fish
Chicken
Broccoli
Citric foods
Cantaloupe
Tomato
Red bell peppers
While a nutritional deficiency in vitamin A is rare, you might be at risk if you do not have enough different color veggies (predominantly yellow, orange, and red food).
Vitamin C
Vitamin C is a powerful antioxidant that can help reduce inflammation in your body10. Additionally, it can help support your immune system11 and aid collagen production.
In a study, people who took vitamin C daily reduced their cold symptoms by 8%. While it will not reduce the chances of getting the flu, it can reduce the number of days you are sick12. 
[Fun fact: One of my favorite health benefits of probiotics is that they can also boost the immune system and reduce the frequency and duration of colds and flus.]
Many people know that you can obtain vitamin C through citric foods.
However, there are many other sources you can include, such as: 
Spinach
Broccoli
Cauliflower
Kale
Bell peppers
Brussel sprouts
While fruits like oranges and berries are very high in vitamin C, you need to be careful if you add them to a keto diet since they are high in carbs.
Make sure to measure the portion size and stay within your daily carb intake to avoid getting out of ketosis.
Vitamin B
There are eight different vitamins in the B complex. You might need one or all of them. It depends on your needs and the type of foods you add.
Thiamin (B1)
Vitamin B1 helps in the production of energy. It helps convert the food you eat into usable energy in the body.
Sources: pork, chicken, nuts, and soybeans.
Riboflavin (B2)
Along with vitamin B1 and other vitamins from the B complex, it helps produce energy.
Sources: egg yolk, red meat, salmon, tuna, and almonds.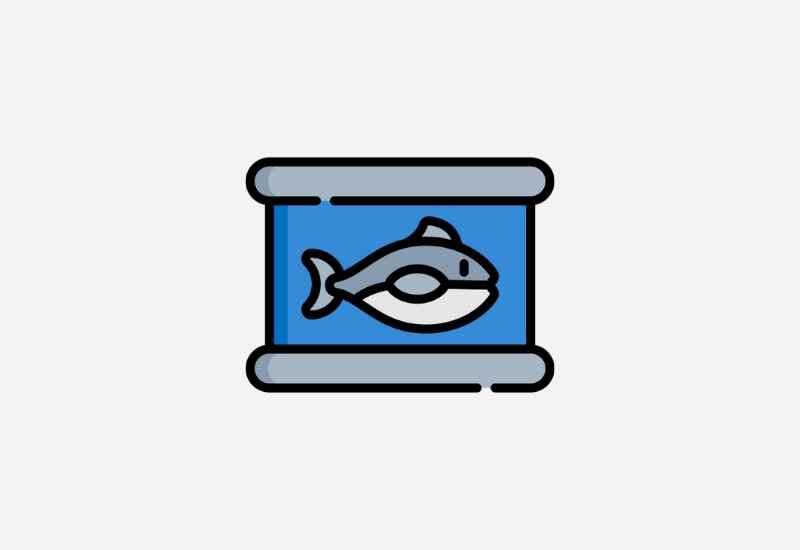 Niacin (B3)
It can help regulate your blood pressure and helps in the production of energy. One study found that for every extra milligram of niacin in your blood, you have a 2% reduction in your blood pressure13.
Sources: chicken, turkey, and peanuts.
Pantothenic Acid (B5)
It helps produce red blood cells, which are the ones in charge of transporting nutrients and oxygen all around your body.
Sources: mushrooms, nuts, broccoli, eggs, and chicken.
Pyridoxine (B6)
This vitamin can help regulate your mood14 since it's one of the vitamins responsible for creating GABA, a powerful neurotransmitter that regulates your happy hormone (serotonin).
Sources: chicken, tuna, and salmon.
Biotin (B7)
It helps regulates your blood glucose levels and promotes good hair, nails, and skin.
Sources: egg yolk, liver, nuts, cauliflower, and mushrooms.
Folate (B9)
It helps in the production of proteins and red blood cells. A deficiency of this nutrient can lead to anemia.
Sources: spinach, kale, broccoli, eggs, avocado, and liver.
Cianocobalamin (B12)
Along with vitamin B9, it helps produce red blood cells. This helps transport oxygen and nutrients to your organs.
Sources: eggs, milk, chicken, meat, and cheese.
---
Vitamins and Supplements to Avoid on Keto
As mentioned before, there is no interaction between natural vitamins and the ketogenic diet.
However, the problem comes with the type of supplement you are having.
Some supplements (especially cheap supplements) tend to add fillers.
The most common fillers added are maltodextrin, dextrose, and dextrin, which are carb-based.
They are unlikely to have very high doses of these to affect your ketosis levels. However, read the nutrition label and see if you can find a multivitamin supplement without these ingredients.
Finally, one of the supplements to avoid while doing keto is a gummy supplement (unless they state they are keto).
Gummy supplements can be very high in carbs. Depending on the brand, two gummies can have 10-15 grams of carbs, supplying almost half of your daily carb intake. 
There are plenty of excellent keto supplements out there that can give you a range of nutrients and minerals to keep your body functioning like a champ.
The Bottom Line
If you don't have variety in your food sources and include enough vegetables during the day, you run the risk of nutrient deficiency while doing a keto diet.
My first recommendation is always to make sure you make the necessary lifestyle changes to prevent this from happening.
However, supplements can support your health if you have a problem adding certain foods or a nutrient deficiency in one vitamin.
While multivitamins might have fillers added to them, they don't represent a significant amount to affect your ketosis levels unless they come in gummy form.
And, as always, read the nutrition label to check how many grams of carbs they offer. 
---
More Keto Diet Guides and Resources
How Long Does it Take to Get Into Ketosis? (And How to Speed It Up). Wondering how much time you are going to have to wait to get into keto? Here's a detailed look at the science of how long it takes, and some tips for speeding up the process.
How Much Sugar Can You Have on Keto? (Plus the Best Keto-Friendly Sweeteners). Wondering if your sweet tooth is getting you in trouble with keto? Here's how much sugar you can consume to stay in ketosis and some keto-friendly sweeteners to use as an alternative.
6 Best Keto Cookbooks for Mastering the Ketogenic Diet. The right keto cookbook can give you clarity and the recipes to keep your tastebuds happy and your weight loss goals on track. Here's a review of the best keto cookbooks on shelves right now.
Keto Charge – A Keto Pill That Actually Works (Full Review). Curious if Keto Charge can help you get into ketosis faster and achieve your weight loss goals? Read on for a full review, including key features, and see if it's right for you.
5 Best Keto Apps for Meal Planning. Want to unlock the full potential of the ketogenic diet? Here's a look at the best keto diet meal planning apps for eliminating confusion and mistakes when doing keto.