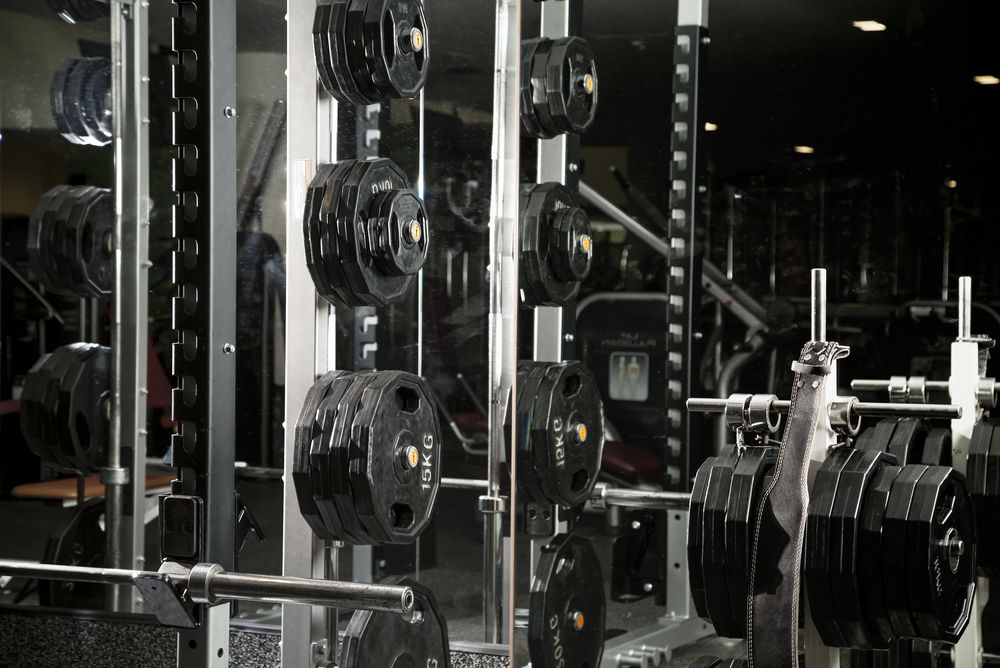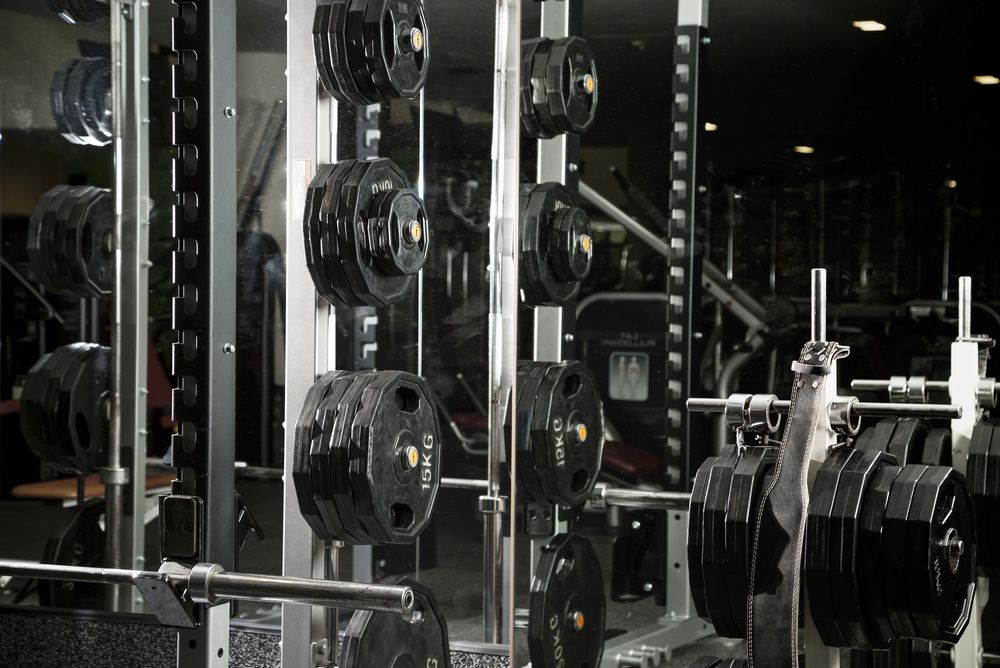 Over the last twenty years there's been some lively and heated debate over the benefits of decline bench press. Some say it's not anywhere as good as the flat or incline alternatives.
Others swear by it, and we're talking world class body builders and strong men. In this article we're going to take a closer look at the decline bench press to help you find out if it's right for you.
See Also: 17 Ways to Increase Your Bench Press
Benefit #1: Helps with Shoulder Pain
Those who aren't fans of the conventional flat bench press most often talk about shoulder pain. And it's true, there's a substantial amount of men who complain of shoulder pain after flat bench presses. However, they can head over to the decline press and there's less to no shoulder pain.
Why? Well without getting to physiological about it, your shoulder's flexibility (or lack thereof) doesn't interfere as much because of the angle. There's almost no chance of impingement.
Benefit #2: A Decent Ego Boost
Anyone who does decline will tell you they can put up substantially more weight than on traditional flat bench press. The interesting part is that because the bottom of your chest is technically positioned in front of your deltoids, they aren't as fully engaged. There's substantial tension placed directly onto your chest.
SEE ALSO: List of Muscles Used in Bench Press
While it's true that you can achieve the same result and target the same area with forward leaning dips, the decline press provides a big ego boost because you can put on a few more plates!
Benefit #3: It May Be Better Than Weighted Dips
You could basically think of the movement as the first half of a full bench press on a flat bench. With that said, it's easier to pile on more weight than to put on a weight belt or buy a weighted vest to add weighted dips (check out this collection of my favorite dip belts for weighted vests, as well) to your routine. Many men prefer the decline press over-weighted dips (try holding a DB between your legs while you do dips) for one reason or another, and it's valid.
Benefit #4: Less Tension in the Lower Back
When dudes go heavy on the flat bench they tend to arch their back, right? It seems natural, and it's the body's way of compensating, but it's definitely not a good thing for the spine. Done frequently enough it will inevitably lead to back pain.
SEE ALSO: Dumbbell vs Barbell Bench Press: Which is Better for You?
The decline press allows you to put up huge amounts of weight without recruiting the lower back as much. And, the decline bench school of thought is adamant that it targets and activates the pecs in a more effective way than the traditional flat bench!
The best thing to do is just incorporate it into your weekly chest days and see if you notice any difference. Do you feel more development taking place toward the lower part of your chest? Do you like how much less your delts play into the press? Do you feel there's sufficient tension in the triceps? Here's the truth: it can't hurt! The decline bench press is a great way to work your upper body and move big loads.