Bulking and cutting can feel more like art than science. But when it comes to figuring out whether you should bulk or cut first, things are pretty straightforward. Here's how to know if you should start by cutting or bulking to build muscle.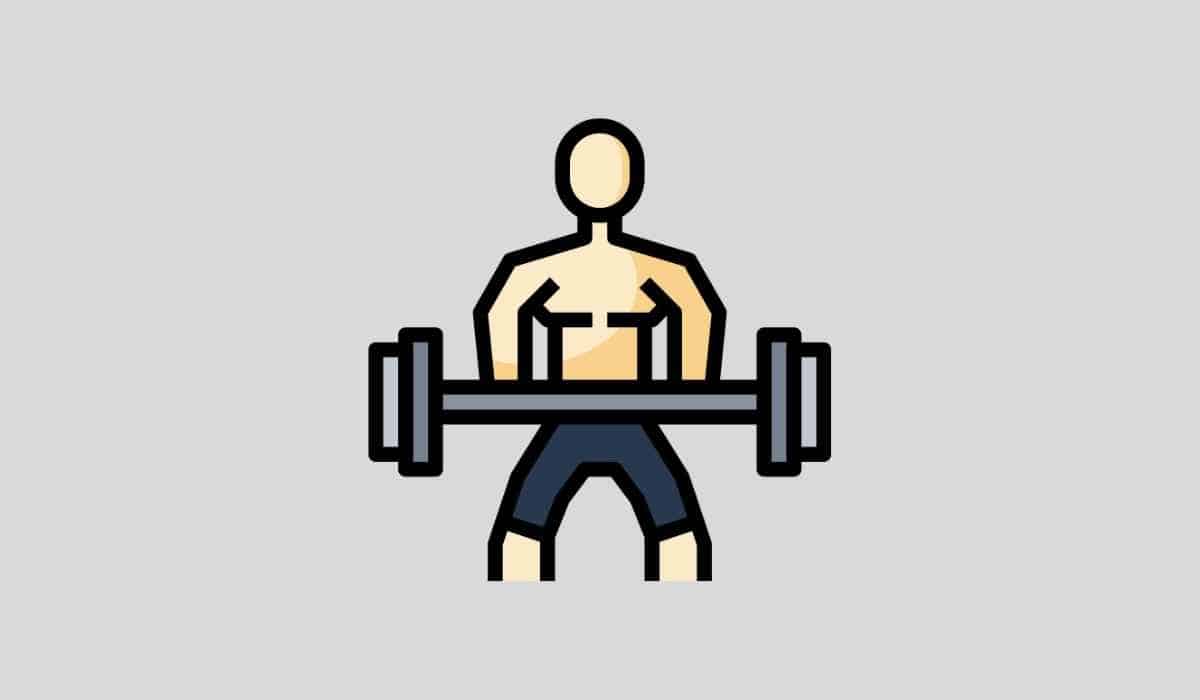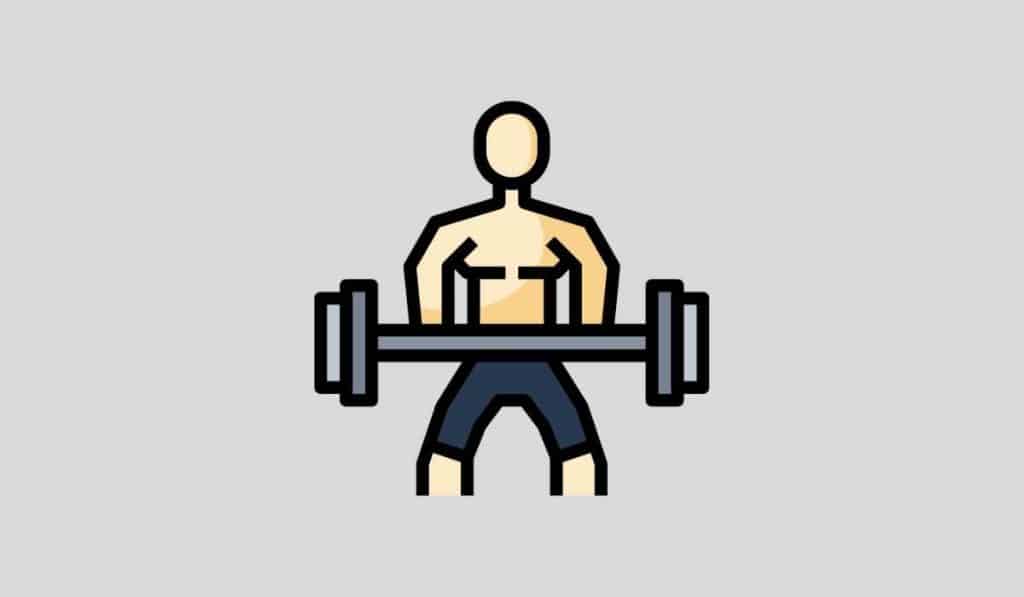 Wondering if you should bulk or cut first when it comes to building muscle mass and strength?
If you're a hard-gainer who's struggling to pack on the pounds, it's clear to see you need to bulk up before you can cut.
If you're a bit on the overweight side, you know you've got to cut because you've already got the bulk.
But what if you fall somewhere in that uncertain "middle point" where you've got a bit of extra fat mass, but not enough to really qualify as "bulked up"?
How do you know whether to cut or bulk?
That's what we're going to discuss in this article!
In previous articles, we've talked a lot about how to bulk, exercises for bulking, and comparing the processes of cutting vs bulking.
Now, we're going to dive into how to know when you should bulk up and when you should cut down.
By the end of this article, you'll know what your first priority should be based on your current fitness level, BMI, and end goals.
Let's jump right in.
Bulking and Cutting – A Quick Overview
For the sake of clarity, I'll take a moment to refresh you on what "cutting" and "bulking" are.
? Bulking refers to the act of packing on extra pounds of mass, both muscle and fat mass, by increasing caloric intake anywhere from 5-25%.
? Cutting refers to the act of turning excess body mass into lean muscle mass by decreasing caloric intake anywhere from 5-25%.
Both cutting and bulking require intense training, with an emphasis on resistance training/weightlifting.
However, which you do first will depend entirely on your current physical condition. 
When You Should Bulk First
If you're on the skinnier side, your goal should be to bulk up first.
You may have decent lean muscle mass, or you might have low muscle mass and excess body fat (what is known as "skinny fat").
But ultimately, you're not as heavy or strong as you want to be.
If you try to just build solid muscle without gaining weight, you may find it's quite the struggle. Bulking up from skinny/skinny fat gives your body the mass you need to pack on the pounds of muscle.
Looking for a bulking stack that will help you build epic muscle mass and strength? One of the few bulking stacks I recommend is made by the folks at Crazy Bulk (full review here).
You do want to be on the leaner side before bulking up.
Typically, if you have a lot of extra body fat, then gaining weight will just increase your fat surplus.
Bulking is great for hard-gainers who have a hard time putting on mass (both fat and muscle) due to their accelerated metabolisms.
If you've got some extra body fat (as a "skinny fat" or plain old "fat" bodybuilder), you're going to look even worse through the bulking process because a lot of what you put on during this phase will be excess body fat that conceals the solid muscle beneath.
In a perfect world, the kind of person who bulks first will be:
Men with body fat in the 10 to 15% range
Women with body fat in the 18-23% range
This is lean enough that you can still look pretty great during the bulking phase, and the fat mass you gain through eating extra calories won't mess with your overall shape.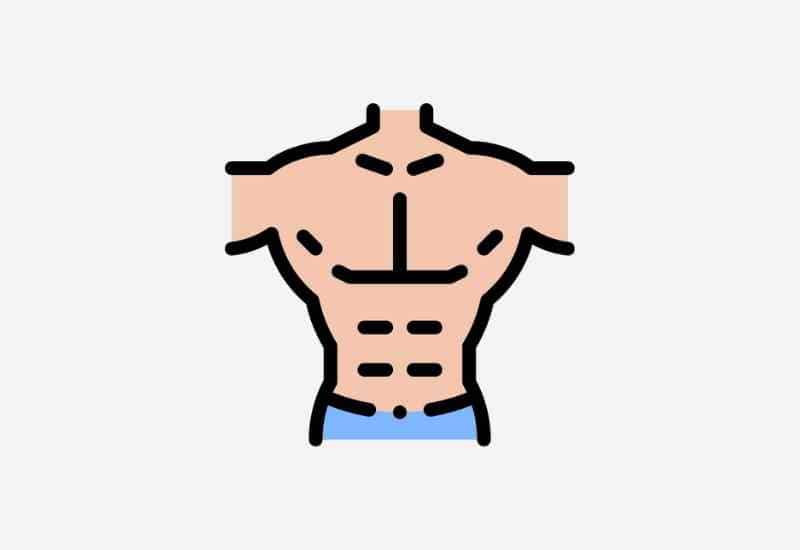 That being said, if you don't care about how you look during the bulking phase, but your focus is on how you look after it's done, you can start from a higher body fat percentage (up to 18% for men, up to 26% for women) when bulking.
See also: Dirty Bulking: How to Do It, Pros, Cons, and the Best Foods to Eat
You'll gain around 5% body fat during the bulking phase, so you'll end up with a higher body fat percentage when you start cutting. What that ultimately means is that you have to cut for longer and be stricter during the cutting phase.  
All that truly matters is that you don't go above that 5% gain in body fat during the bulking phase.
That's when you shift from bulking to "gaining weight" and it makes the cutting process exponentially more difficult.
When You Should Cut First
If you've done any research into how to cut after bulking, you know that the goal is to turn that excess body fat into lean muscle mass through your intense workouts and a calorie-restricted diet.
So it makes sense that anyone who has excess body fat should consider cutting first.
This includes:
Men with body fat above 15%
Women with body fat above 23%
Trainer's Note:
These body fat percentages are just a "rough estimate" that doesn't fully take into account everyone's unique physiology.
Some people may be overweight and have a higher-than-recommended body fat content even if they appear to be within the "healthy" range, while others may actually be healthy even if their body fat content appears higher.
It's something you need to take on a case-by-case basis and determine for yourself.
The goal of cutting first is that you shed those extra pounds of fat and focus on defining that lean muscle mass, working toward the look and healthy body fat percentage you want.
Once you hit that goal and reach the "healthy" or "normal" body fat percentage you're shooting for, you can switch to bulking up.
But because you're starting from a healthier standpoint, you have control over just how much body fat you pack on, as well as its composition (higher lean muscle mass). 
When You Can Cut and Bulk at the Same Time
It is possible to cut and bulk at the same time—it's a little-known secret, but one that can actually benefit you no matter where you're starting from.
To cut and bulk at the same time, you simply need to adjust your diet to include more protein and less carbohydrates.
Protein is what enables your body to build the lean muscle mass that is the end goal of bulking. The more protein you eat, the more amino acids your body has available to expand existing muscle fibers/energy storage, as well as create new ones.
Thus, an increase in protein will help you to add on muscle mass.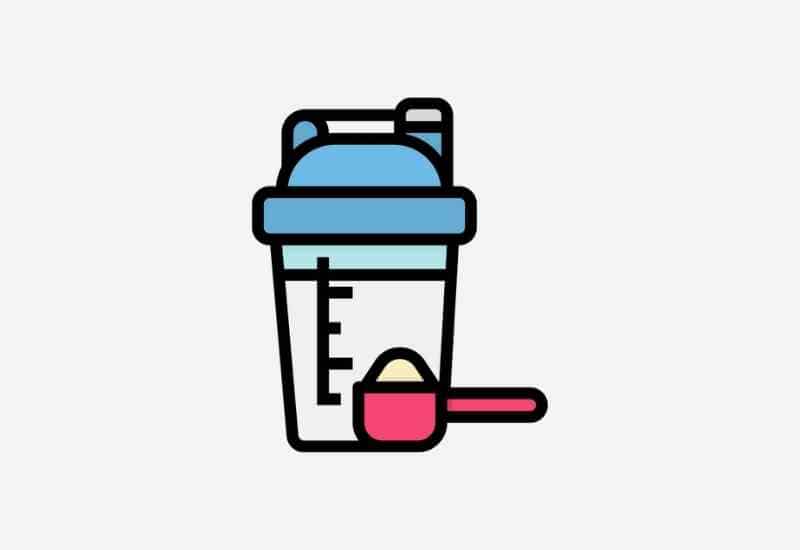 But because you're eating fewer carbs, you'll scale down the amount of body fat you build/maintain. Decreasing carbohydrate intake deprives the body of its primary energy source, forcing it to access stored fats instead.
You'll burn through existing body fat and will avoid gaining more fat mass, all while you're building lean muscle mass.
The end result is a larger, leaner physique with greater muscle mass and less body fat.
What Cutting and Bulking Both Come Down To: Intense Training
At the end of the day, the only way you're really going to see results when cutting, bulking, or cutting and bulking at the same time is by increasing the intensity and volume of your resistance training.
More training volume is what will help you to max out the muscle-building, and it's what will:
A) burn excess fat, and…
B) turn additional consumed protein into lean muscle mass.
You can adapt your diet all you want—increasing calories to bulk or decreasing to cut—but if you're not putting in the work at the gym, you'll never see the results you want.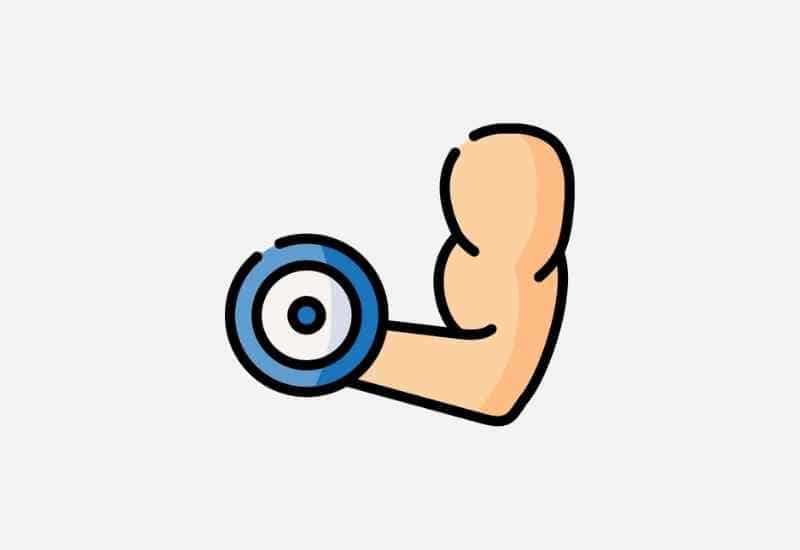 Before you start cutting or bulking, make sure you've got a rock-solid training plan in place.
The goal should be to do about 80% resistance/HIIT training, with the remaining 20% being dedicated to fat-burning cardio.
Ideally, you should be working upward of an hour (closer to 2 hours, really) in order to get those results you want.
But if you put in the time and effort, you've got a much better chance of bulking and cutting in a safe, healthy, and effective way!
Is it easier to cut after bulking?
It is easier to cut after bulking because during the bulking phase, you've A) eaten enough protein, and B) put in enough resistance training to build more lean muscle mass.
Muscle mass burns fat and calories far more effectively than fat mass, so the time you've spent training during the bulking phase will make it significantly easier for you to see results during the cutting phase.
When should I start cutting after bulking?
You should stop bulking once you've gained at most 5% fat mass.
You can give your body a week or so to adapt to a normal caloric intake and a healthier diet (especially if you've been dirty bulking), then hit the cutting phase hard.
Or, you can just go straight from the bulking phase into the cutting phase overnight.
Whatever works best for you and helps you to make the mental and physical shift from caloric excess to caloric deficit that gets you through the cutting phase.
The Bottom Line
Cutting and bulking are two sides of the same coin, both key components in reaching your fitness/muscle gain goals.
What you do first will depend entirely on your current physical condition.
If you're on the heavier side with fat mass to spare, you may want to go right into the cutting phase. If you're leaner and struggle to put on weight, you should start bulking up.
Hopefully, the information above helped you plan the next 3-6 months of eating and working out.
Whether you start by cutting or bulking, what matters most is that you're putting in the work to build muscle, get stronger and burn fat.
---
More Bulking and Cutting Guides and Resources
Clean Bulking: Pros, Cons and How to Do It Like a Boss. Looking for a healthy and lean way to pack on more muscle? Here's what you need to know about clean bulking, including, pros, cons, best foods to clean bulk, and more.
7 Best Supplements for Bulking Like a Champ. Looking to crank up muscle mass and strength through bulking? Here is a list of the essential supplements you should use to maximize muscle growth and performance in the gym.
D-Bal Review: Pros, Cons and What You Should Know Before Buying. Wondering if D-Bal is an effective muscle building supplement for you? Here's a full review of this popular steroid alternative, including ingredients, effectiveness, and much more.