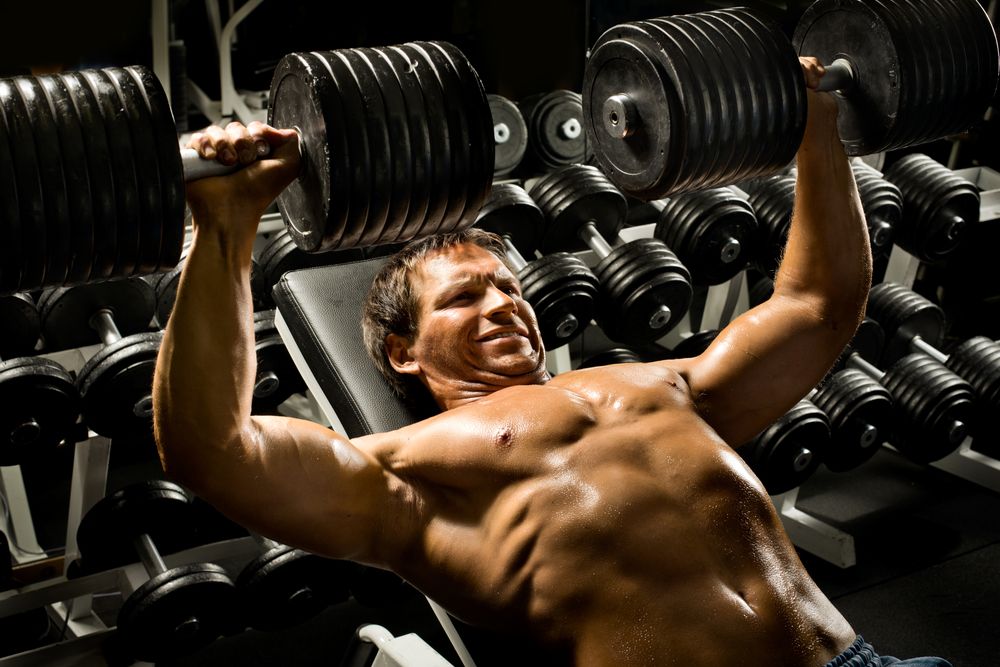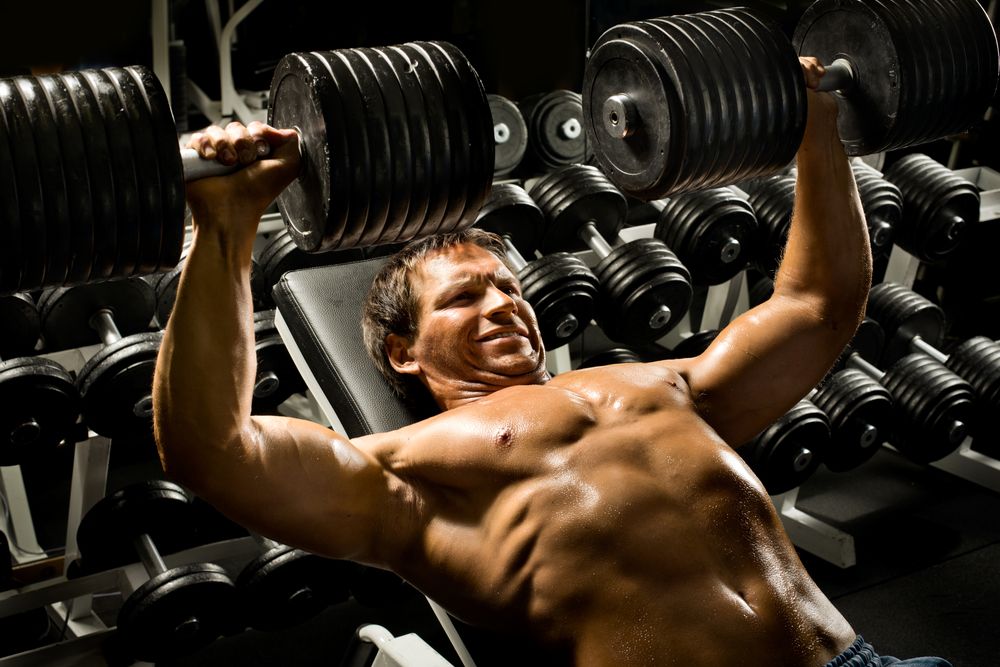 Increasing your bench press max in two weeks is no simple matter. You've got to be reasonable as this equates to only two chest days total. With that said you need to do everything in your power to make these two weeks really count. And, once you do it the first time with great results you can repeat this process to progressively add more and more as time goes by.
In this article we're going to break it down into 5 easy steps that you can begin to take right now so that after the next two weeks are finished you see some gains. Let's get to it.
Step 1: Take a Second Look at Your Food Intake
Tons of people plateau because their food intake is either inadequate to move forward in strength/hypertrophy, or it's plateaued. If you want to continue to get stronger you need to make sure you're giving your body the right nutrients. Take another look at your diet and see if you can't increase your bench press performance there first, make sense?
Are you getting enough protein to go up in muscle weight? Are you giving yourself enough energy to complete the heavier harder sets? Are you giving your body what it needs to properly repair your muscles and grow? Look here first then worry about what's happening in the gym.
SEE ALSO: List of Muscles Used in Bench Press
Step 2: Analyze Secondary & Supportive Muscle Groups
If you're having a hard time getting up more weight on the bench, take a look at these secondary and supportive muscle groups individually and assess their strength: triceps, upper back, legs, delts. If any of these are really weak, like the upper back which is incredibly common, then it's going to be hard to progress.
Get off the flat weight bench a minute and spend more time on your free-standing pull-up bar, close-grip bench presses, barbell squats and dumbbell delt-raises. You can also target these muscles with isolation exercises and as they get stronger you'll see an improvement in your bench.
Step 3: Start Keeping Track
Start writing down your bench press workouts. Don't just wing it. Get mathematical. Write down how much you do so that over the next two weeks you can…
SEE ALSO: Proper Way to Bench Press: The Form of Results
Step 4: Commit to Progressive Overload
This means that for the next two bench press sessions you ARE going to lift more than you have been. Up your max by 10 pounds the first week, and then 15-25 pounds the second week.
Step 5: Have a Spotter Handy
Without a spotter it is almost impossible to enhance your bench press performance because you force yourself to be more conservative or risk dropping a heavy bar on your neck, chest or lap (not good). With someone standing behind you with their hands under the bar (but not touching) you can confidently put everything you got into each rep and bring yourself as close to failure as possible.
Let's Recap
Step 1: Check your nutrient (especially protein) intake.
Step 2: Address any strength imbalances in your secondary/supportive muscles.
Step 3: Write down your workouts!
Step 4: Two weeks of progressive overload.
Step 5: Make sure there's someone to spot you.
Further Reading: