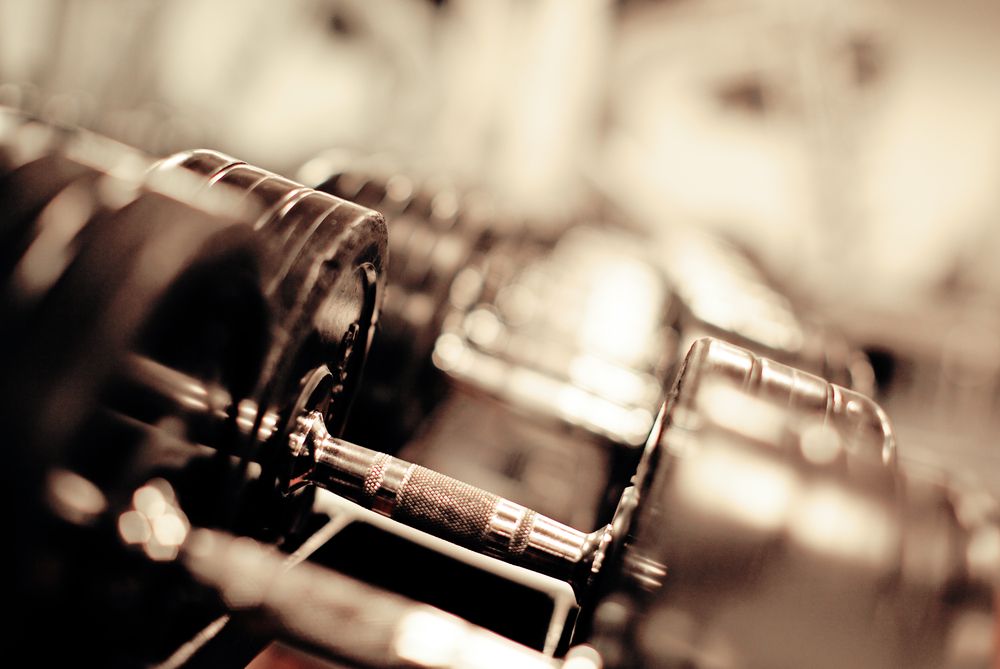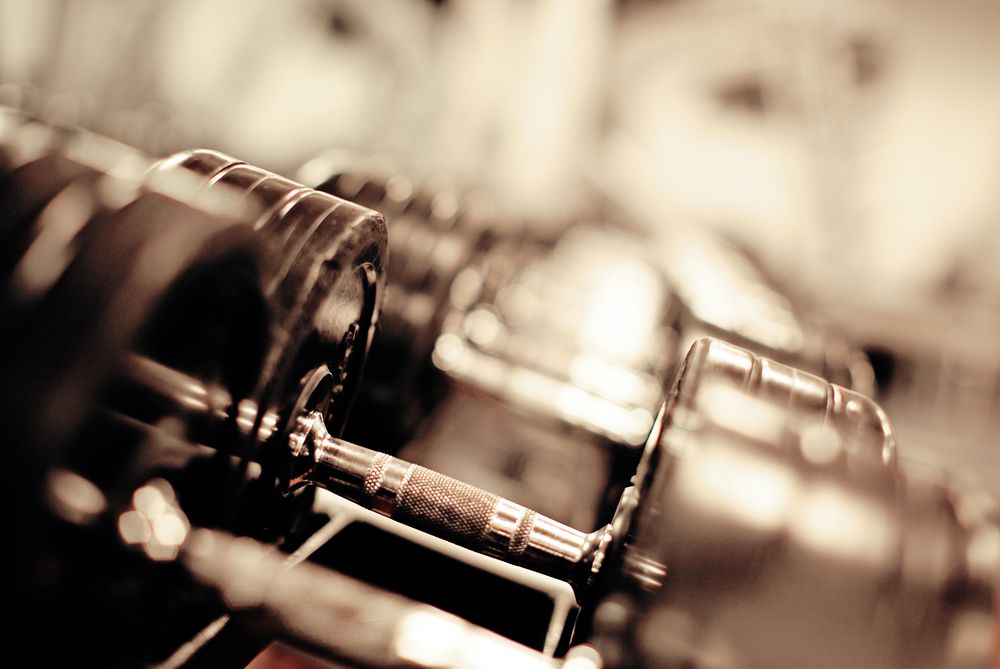 In this article we're going to take a deeper look at how to properly execute a bench press so that you can improve your performance and make the most of the time spent in your workout routine. While the bench press is only one of many outstanding upper body mass-building exercises, it's incredibly popular, and is the first one that many lifters reference when they ask someone else how much they lift at the gym.
SEE ALSO: How to Increase Bench Press Max
However, with that said, the amount of bad form in today's gyms is frightening so let's get to it.
Step 1: Focus on Hands & Feet
To power through heavier weight start looking at your body as a single unit during a bench press motion instead of only your arms, shoulders and chest. Once you grip the bar (typically at shoulder width) the tension begins in your hands and feet first. Your feet need to be firmly and flatly planted on the ground ready to dig in, and your hands should grip the bar until your knuckles begin to whiten.
You're holding the bar, gripping it; not just letting it sit atop your radius and ulna bones in lockout.
SEE ALSO: Dumbbell vs. Barbell Bench Press: Which is Better for You?
Step 2: Open Liftoff Use Your Whole Body
Use your feet to drive into the ground and stabilize you as the bar pauses in the air at the top waiting for the set to begin. Clench your glutes and core. Take a deep breath and as the bar slowly comes down, imagine that you're using your lats to pull it. Engage your upper back! Here's a tip straight from Schwarzenegger.com:
"You'll want to actively pull the weight downward with your lats; much like a seated cable row.  And, as you row the weight downward, you should be simultaneously driving your chest upward.  This will keep you tight, limit the extension of your shoulder at the bottom of the lift, and allow you to set your shoulders back and down."
Step 3: Don't Let the Bar Bounce
Even if you're only doing a warm-up set with light weight you should avoid letting the bar bounce off your chest or sternum. It's not only dangerous, it robs you of tons of tension that's working on your muscle tissue. Lower the weight with purpose, and make sure that your arms are 45 degree outward from your torso (vs. the common flaring out of the elbows).
SEE ALSO: List of Muscles Used in Bench Press
If you use light weight and experiment with how you hold your arms and where you send your elbows during a rep, you'll notice that the distribution of tension is different. With lower or even moderately heavy weights this isn't a big deal. It becomes an issue when you want to increase your maximum strength. (Or you can just move on over to using dumbbells for bench press and bypassing this problem.)
Flaring out the elbows puts way too much stress directly onto the shoulder joints, which for many men leads to shoulder pain (impingement/inflammation) after bench pressing. Your shoulders blades should stay packed into the bench itself with the wrists nice and straight!
Step 4: Get a Spotter or Go Home
Generally speaking no one should use the bench press alone. It doesn't make sense. Without someone there to assist there isn't any way to do more weight, or get into serious sets. If you can easily finish every rep of all your sets then there's not going to be any muscle or strength increases. Make sure you have a spotter that knows what they're doing and can even keep an eye on your chest/elbows for form.
To get more information on how to improve your bench press check out 3500+ word guide that features tips from world record holder powerlifters, strength coaches, functional movement specialists and more. It's kind of a big deal: 17 Ways to Improve Your Bench Press.