Curious about the kind of shoes you should use the next time you pick up your jump rope? Here are the key things to look for.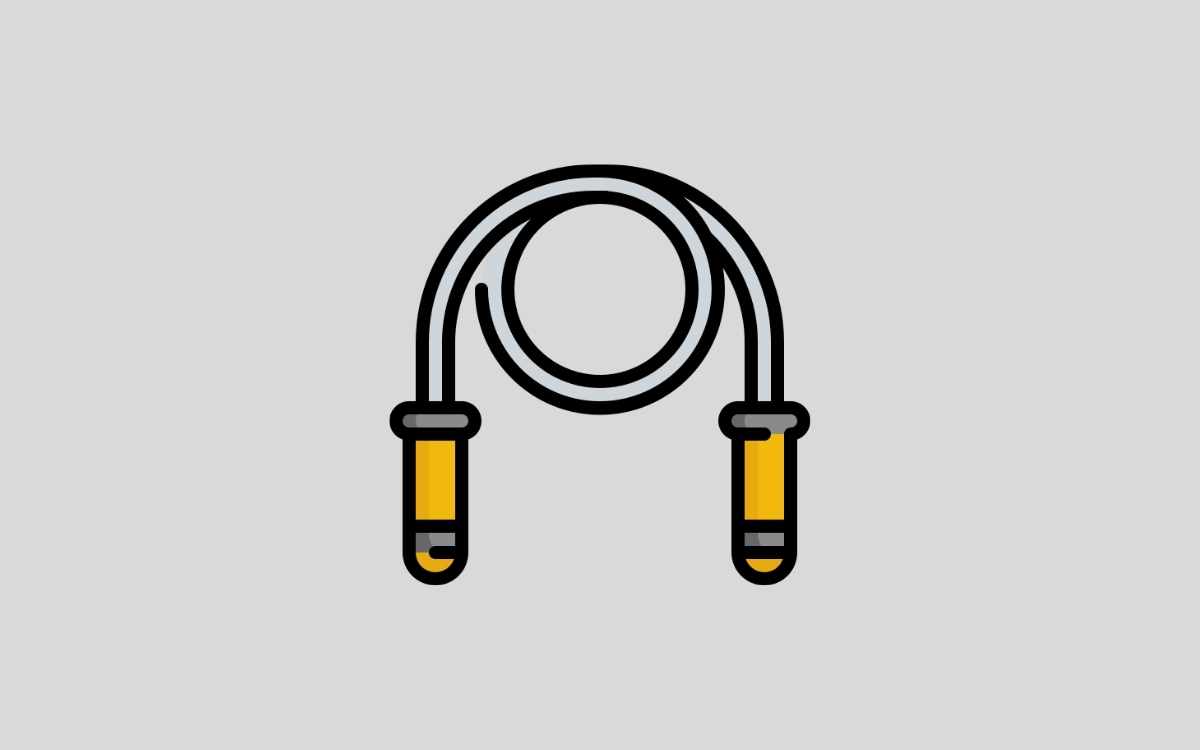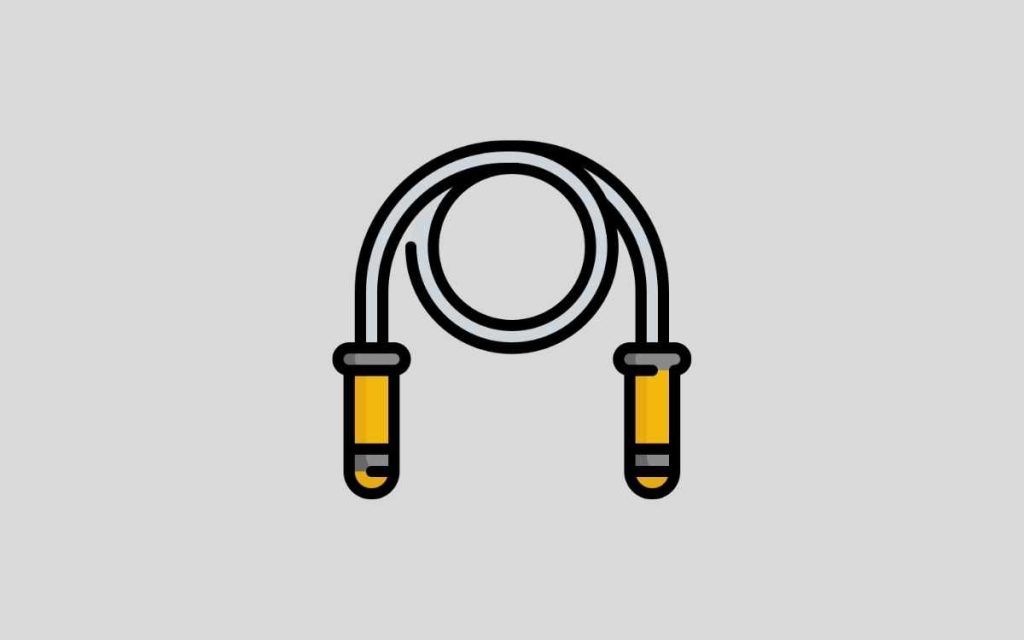 Most of us learn how to skip or jump rope when we are kids. It starts out as play, as a way to have fun.
As we get older, and our goals shift from play to health, we come to understand how picking up our favorite jump rope and letting the rope fly can benefit us.
It's an exceptional way to build cardio, improve bone density, and jumping rope doesn't require a gym membership and doesn't have a big learning curve.
But although jumping rope is relatively low impact and low risk, using the right shoes can make a huge difference when it comes to jump rope.
Here's a detailed look at the best shoes to jump rope in.
Choosing the Right Shoes for Jumping Rope
Let's assume that you've already been sold on the benefits of jump rope. You've squared away your rope jumping technique. You have a jump rope mat to help protect your fancy new jump rope. And you've got the programming in place.
Next, it's picking a set of shoes that will protect your feet from getting snapped on by the rope, reduce excess stress on your knees, and also give your foot some support and cushioning.
Here are the key things to look for.
⭐ Full cover shoe.
Jumping rope is an activity that is truly minimalist. All you need is a little space and a jumping rope, which can be exceptionally inexpensive.
But that rope moves at high speeds, and when you miss a jump, you are reminded instantly and painfully of how fast it's swinging.
Shoes protect the skin on your feet. And while you can be a superhero and skip without shoes, I don't recommend it.
You should dress comfortably so that you can chase uncomfortable training goals. Protect your feet with a full shoe instead of going barefoot or wearing sandals.
⭐ Rubber sole.
Unlike traditional gym shoes, like weightlifting or powerlifting shoes, you want a shoe that has a rubber and pliable sole.
A more flexible sole allows you to stay on the balls of your feet when you are doing jump rope. Powerlifting shoes have very stiff and inflexible soles that are designed to keep your feet connected to the ground.
Traditional training and running shoes have soles that bend and put you in optimal foot position to jump rope comfortably and for longer durations of time.
⭐ Mesh material.
If you are like me, you get really hot when working out. Jumping rope is a great way to burn a lot of calories (jump rope is an excellent way to build cardio) but that also means you are going to be burning up!
Many runners and trainers, like the Nike Pegasus and Flyknit running/training shoes, have a breathable mesh lining that protects the foot while also allowing some airflow to get into the shoe and keep the feet cool.
⭐ Good stability and support.
Finally, we have probably the most important consideration when it comes to finding a good jump rope shoe. And that is a shoe that provides both good ankle and arch support. Some trainers include multiple arch sizes when they ship their shoes (you can also pick up additional arch support).
Other shoes, like Converse hi-tops (which are among my favorite shoes for weightlifters), have less arch support but provide more ankle support.
The Bottom Line
Ultimately, there is no "best" shoe for jumping rope that applies to everyone.
And not every shoe out there is going to check all of the boxes when it comes to a quality pair of shoes.
But, there is definitely an excellent shoe that works for you and your feet.
The right jump rope shoe will enhance your technique, encourage you to spend more time picking up your jump rope of choice, and will keep your feet, ankles, and knees protected when exercising.
Hopefully, this article has given you something to think about when picking out the next pair of jump rope shoes.
The best thing you can do is head down to your local footwear store and try on multiple pairs and see what is most comfortable and supportive for your feet.
More Stuff Like This
? 4 Best Mats for Jumping Rope. Protect your jump rope, ease the impact on your ankles, and crank up your rope jumping with our favorite jump rope mats.