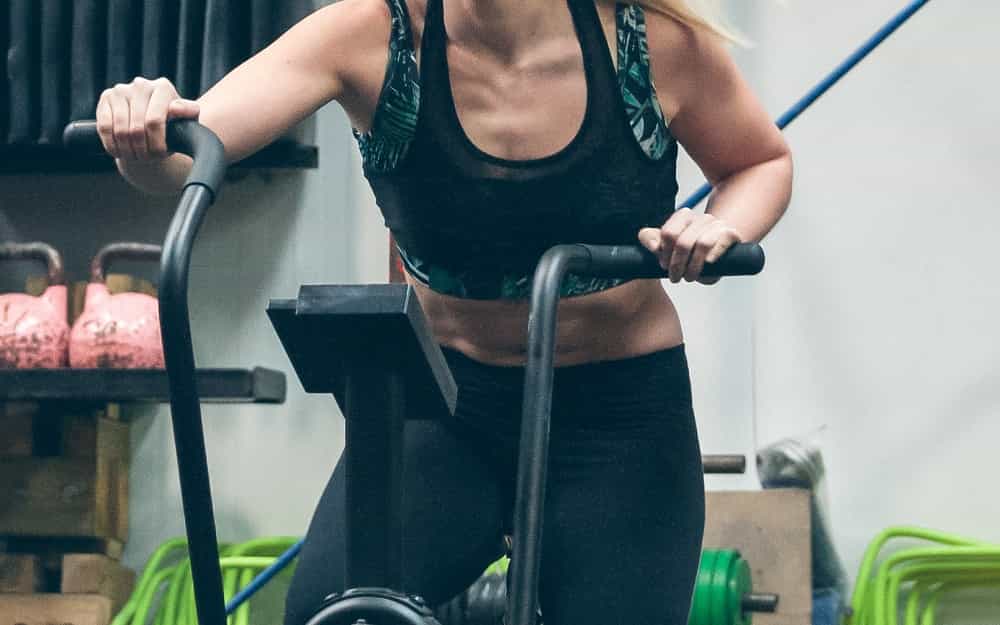 Build stronger lungs and improve performance. Here is a breakdown of the best training masks for increased conditioning.
Breath is the most powerful training weapon you have.
Lung capacity, and the ability to efficiently get oxygen to your muscles, are all-natural and all-awesome ways to significantly increase athletic potential.
Training masks, also known as altitude masks or elevation training masks, force your lungs and heart to work harder to suck in a breath.
The goal of using a training mask is that the increased workload helps you get fitter, faster.
? In a hurry? The best training mask on the market is the TrainingMask 3.0. Comfortable, easy to adjust, and proven with clinical trials, the TrainingMask 3.0 will help you develop a stronger breath and increase athletic performance. It retails for around $70 (click here for current pricing on Amazon).
How training masks actually work (and no, it's not simulated elevation)
Research on altitude training masks is a little mixed, with one study finding that altitude masks increased V02 max [1] while another study [2] showed no real benefit. While training at altitude works, it's likely that the constant exposure is what ends up creating long-lasting improvement.
Although frequently called "elevation training masks," that is not an accurate term for what these masks are and what they do. They don't simulate altitude, because they don't decrease oxygen levels specifically; they restrict overall air flow. You aren't getting the same partial pressure you do at altitude.
But what these masks do achieve is that they force you to really focus on your breath and breathe deeper. They are tools for respiratory muscle training (similar to PowerLung devices, which I use and absolutely love). Think of training masks as doing weights for your breath.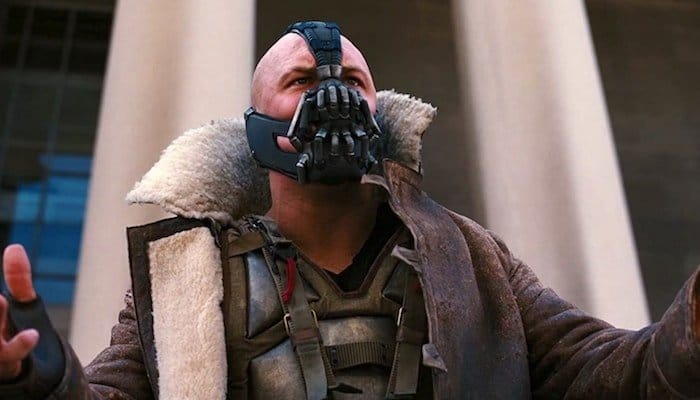 While they may or may not help you more efficiently process oxygen into the blood (like altitude training does), training masks push you to breathe deeper, which results in your lungs and diaphragm getting stronger.
This is how these masks help you power up your stamina in the long run—by strengthening your ability to suck in lots of air when you need it most.
Choosing the right training mask for your workouts
There are a few different types of training masks on the market, with varying forms of resistance, different fabrics, and of course, at different price points.
Below is a breakdown of the best of the best, with key features, prices, and more.
Let's dive right in.
TrainingMask Elevation Training Mask 3.0
⭐ Best overall altitude training mask
Made in the United States, The TrainingMask 3.0 is a premium mask that is comfortable, durable, and backed by years of research through the American Council of Exercise.
The TrainingMask 3.0 is also the best training mask on the market for developing stronger lungs and cranking up your breathing and performance, whether it's on the track, in the gym, or in the pool.
Instead of using air restriction caps to adjust the amount of air you can breathe in, the Elevation Training Mask 3.0 uses a dial-controlled air flow system. The masks come in three different sizes (S, M, and L), and Amazon retails them for around $70 (check for current pricing and availability at Amazon)
The Elevation Training Mask 3.0 is the most recent iteration of this popular mask, and it is shipped with specialized cleaning spray to sanitize the mask between workout sessions (it is not machine washable).
If you want a stronger breath, stronger lungs and stronger workouts, the ETM 3.0 is your go-to pick for best workout masks.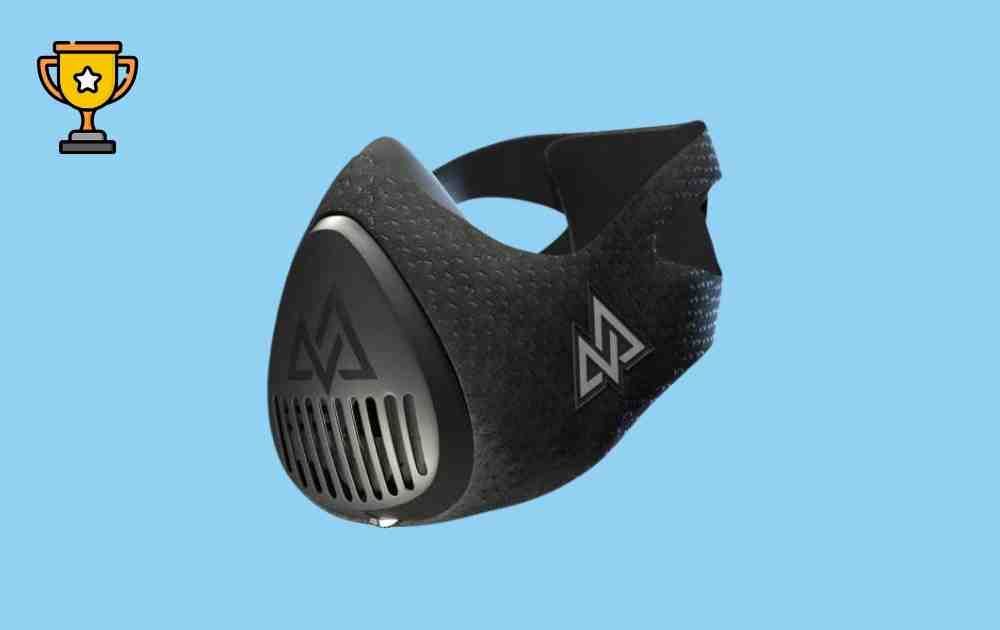 DMoose Workout Mask
DMoose makes excellent gear at an affordable price. Some of my favorite DMoose fitness accessories include their cable machine attachments, weightlifting hooks, knee wraps for squats, and more.
A filter in the mask is activated by carbon and works to purify the air you are breathing in. The filtration set-up on the mask also picks up dust while providing additional pulmonary resistance while you are exercising.
Whatever your sport or form of conditioning, you get a wide variety of resistance levels (16 in total), guiding you to better breathing and increased athletic performance as you progress and get stronger.
The DMoose mask is priced very competitively, at around $20, making it one of the best value masks on the market.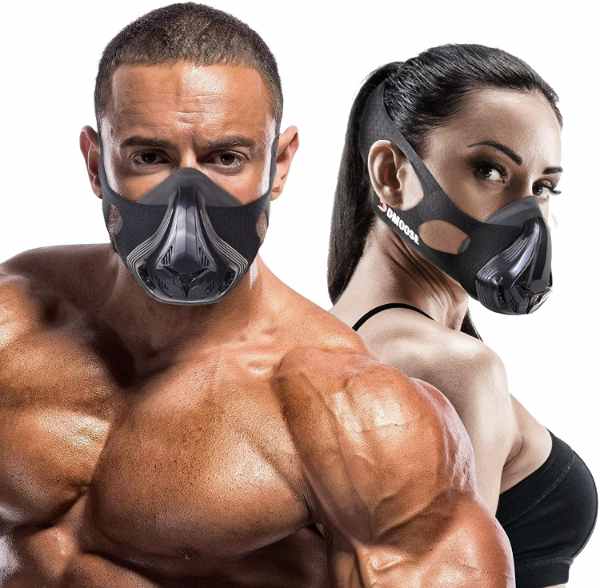 Sparthos Training Mask
The Sparthos Training Mask restricts air from coming in with small rubber seals, mimicking the lower oxygen levels of altitude. While the Sparthos mask doesn't filter the air, it does an excellent job of giving you everything you need to deliver stronger pulmonary muscles.
Sparthos offers these in three different color combinations, including black and various shades of camo. Like the DMoose, the Sparthos Training Mask can be set to sixteen different levels of resistance, making it an ideal choice for both beginner and elite athletes alike.
A dial on the side of the mask makes changing resistance levels a piece of cake and Sparthos retails these for around $40 (check Amazon for current pricing).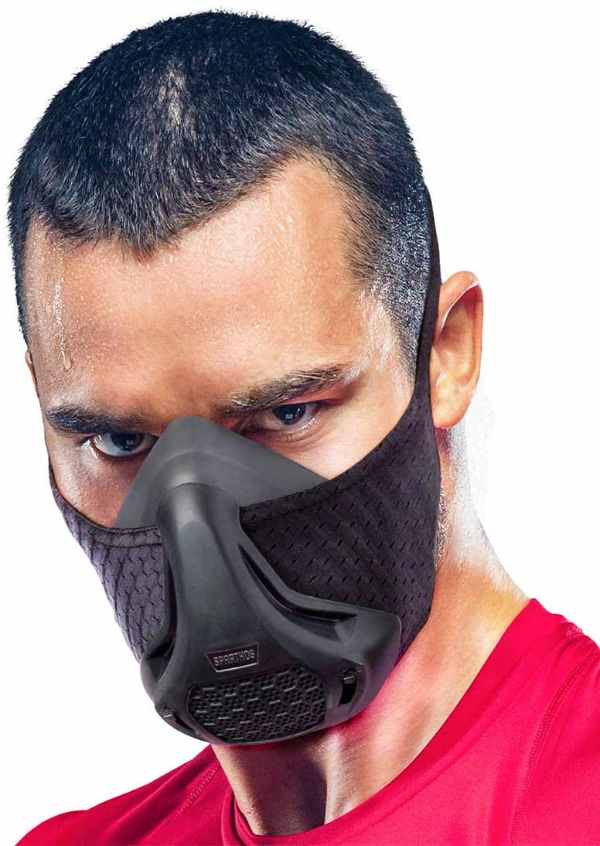 Viking Strength Elevation Training Mask
The Viking Strength Elevation Training Mask is a budget-friendly workout mask that helps you work harder, better deal with fatigue, and speed up results with your training.
The mask helps to crank up pulmonary resistance (aka you have to work harder to suck air in), helping to strengthen your breathing power and delivering more oxygen to your muscles in the long run.
Whether you are just getting started with this kind of training or you are a seasoned vet, the mask has 24 different levels of resistance and the mask is one-size-fits-most (Viking Strength's packaging lists the mask as fitting users between 120-230 pounds).
Available in two different colors (black and white camo), Viking Strength ships this with a carry bag and the mask is easy to adjust while training.
Cost-wise, these masks are in the low-cost column, with Viking Strength selling them on Amazon for about $30 (click here to see current pricing on Amazon).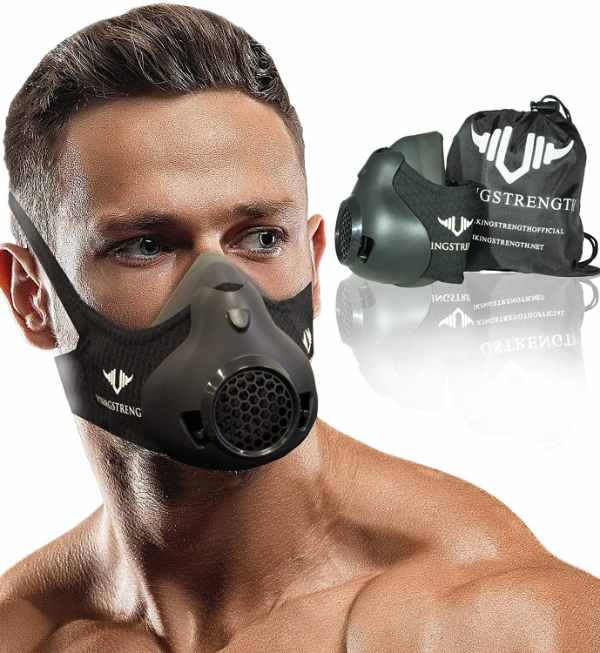 QISE Training Mask
Looking for a workout mask that has more levels of resistance?
Welp, the QISE mask has 48 levels of resistance, which means that whether you are trying out a training mask for the first time or you have the lungs of an Olympic swimmer, there is a level of resistance for you. (QISE also offers a 24-level version.)
The mask is made of soft and stretchy silicone that doesn't chafe the skin and is easy to clean after sweaty workouts.
QISE ships each mask with a carry case, eight additional filters, and resistance films to help you power up your lungs and breathing. In terms of cost, the 24-level model costs around $20 while the 48-level version will set you back just $22 (check Amazon for current pricing and shipping options).