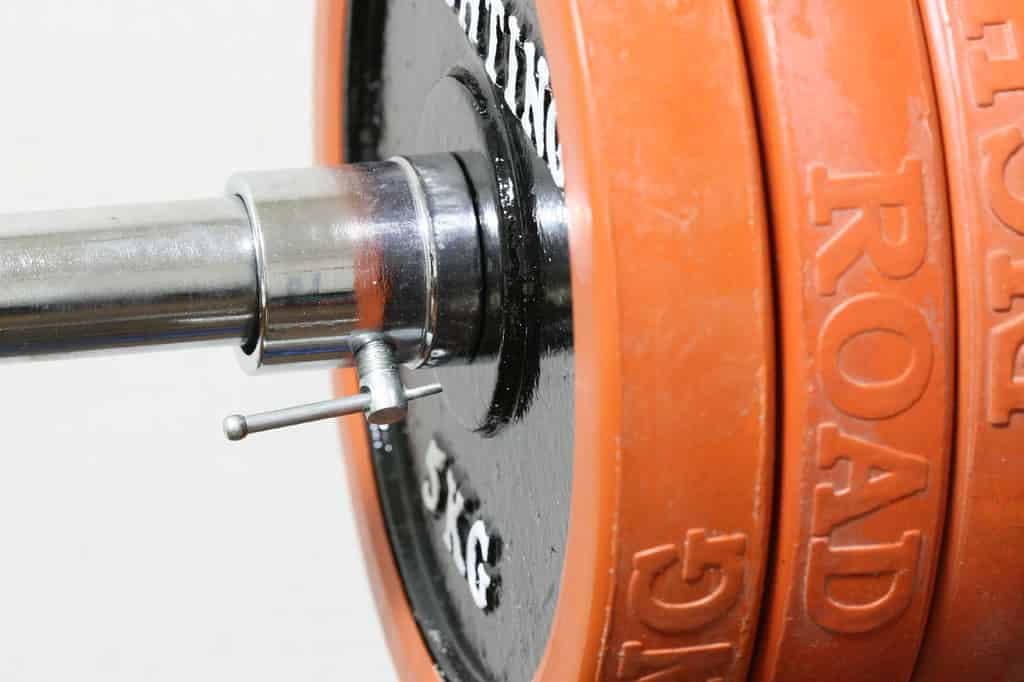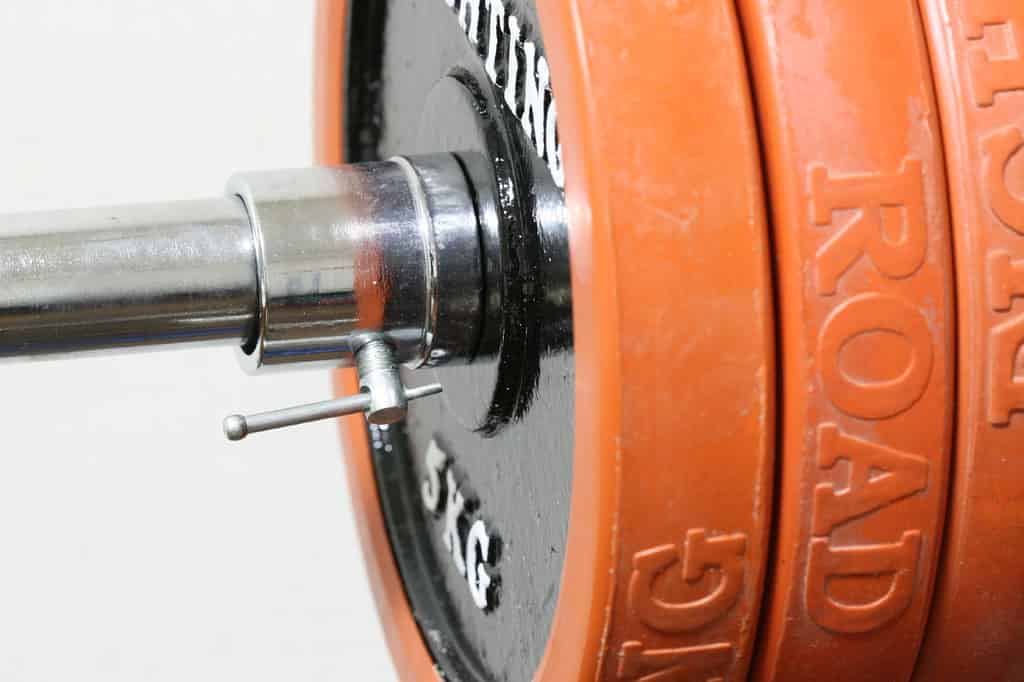 If you've been around these parts before you know that I am a huge fan of sport-specific and athlete-centric workouts.
When it comes to developing explosiveness, agility, power and strength–I'm diggity down.
I reached out to strength coach Patrick Busby, CSCS, owner of ProEdge Sports Conditioning, and asked him to kick over one of his favorite workout routines.
Beyond the sample workout–which he details below–he explains why he favors the manners of training that he employs with his athletes, which range from soccer to hockey.
If it's getting up to speed quickly, agility and strength you're into, then these notes and his sample workout routine has you covered.
Here is Patrick with the details.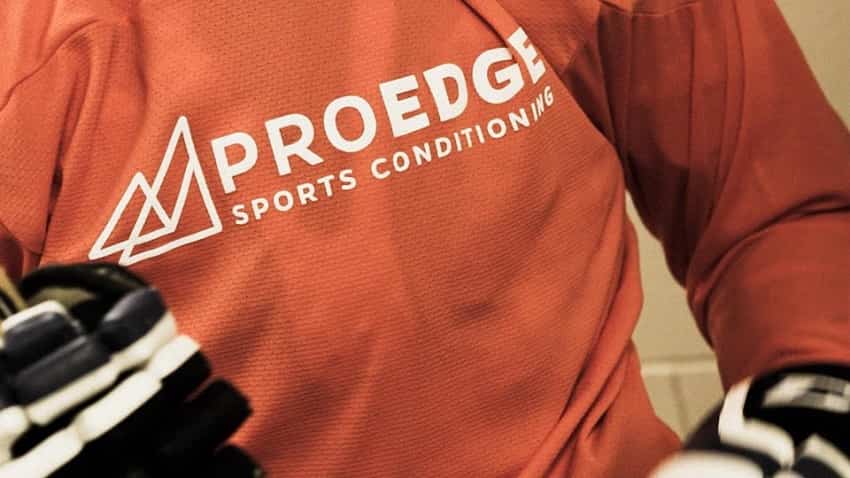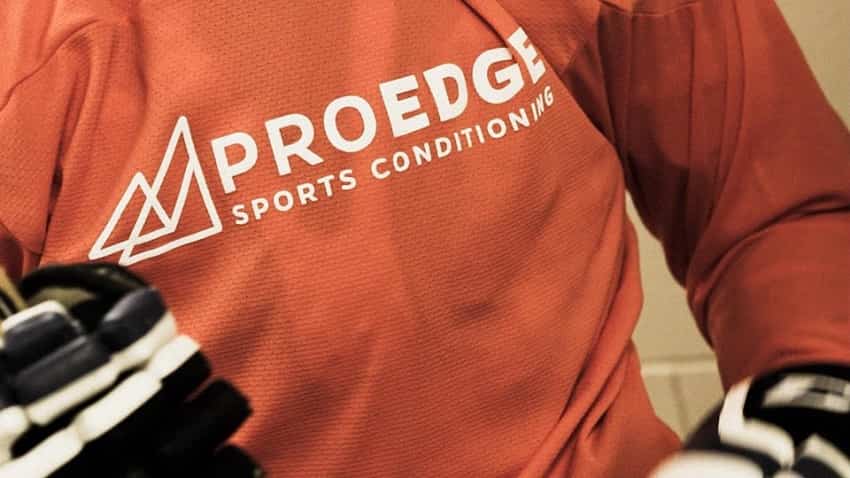 1. Use the sled push for acceleration.
First, let's talk about what acceleration is – and isn't. Acceleration isn't speed.
Speed measures how fast an object is moving; acceleration is how much the speed of an object changes during a specific period of time.
Stuck with Your Training in the Gym?
Join 12,000 lifters and athletes and sign up for FREE access to my 5-day email course on how to conquer the most common gym mistakes.
From goal setting to lifting technique, you will learn how to overcome the mistakes in the gym that are holding you back from getting bigger and stronger.
Unsubscribe anytime. No spam.
In very few instances will an athlete be able to, or need to, reach full speed. What we're looking for is increased acceleration – during a game on the pitch, the ice, or the court.
In my experience, the best training tool for improving acceleration is a push pull sled sled. Heavy sled work (80% of an athlete's weight) has been proven in multiple studies to improve acceleration more than sprinting alone.
After a heavy sled push you will certainly feel your glutes working, one of the most important muscle groups when it comes to getting fast.
Other methods to improve acceleration are plyometric boxes and resistance training, but, as many physiotherapists and other health professionals agree, sleds are safer.
Unlike most exercises, the sled push allows intermediate or even beginner athletes to exercise at a high level of intensity, which is ultimately what is required to improve acceleration.
The sled push is free of axial loading (barbell placed across the upper back) which, if you can avoid, is a plus.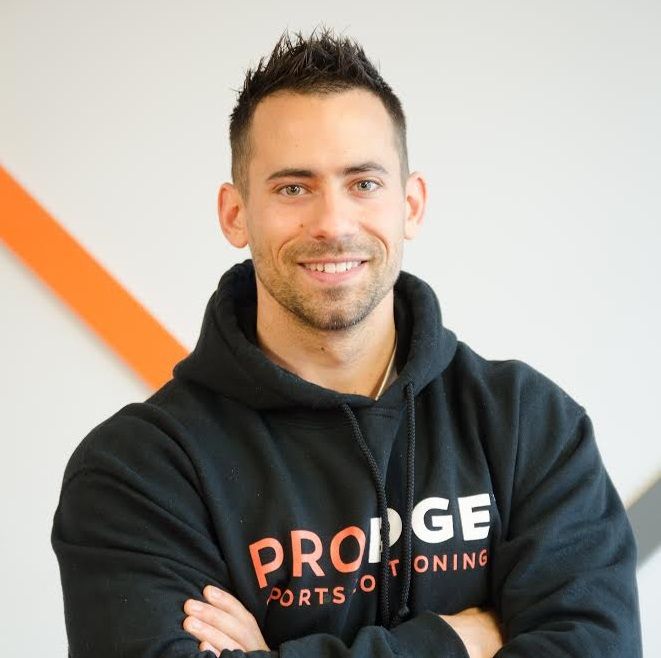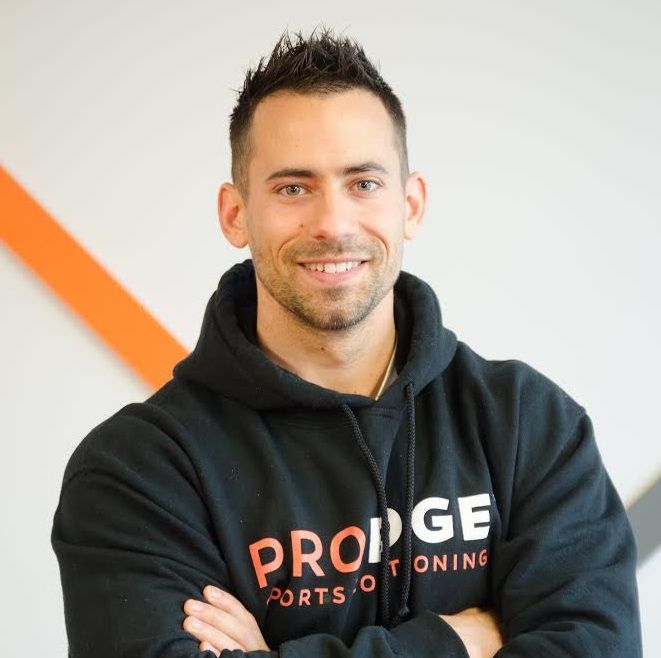 2. Ditch the agility ladders and do this instead.
Have you ever seen those videos of guys on Facebook or YouTube running through an agility ladder looking as if they footage was fast-forwarded, and then read comments from viewers admiring their "agility" and "fast feet"?
Although there is a time and place for agility ladders in training, they will not help you become more agile or give you faster feet.
To train agility we need a stimulus and, in turn, a reaction paired with a coordination of movement from the athlete. In just about every sport, the athlete's agility is constantly being tested – from a running back picking his hole through the line to a hockey player carrying the puck through the neutral zone avoiding defenders.
Reactive agility is highly trainable and is the most effective method to improve an athlete's response time and movement. Below is a very effective example of reactive agility training that can make you more agile than ever.
Remember, when training agility, keep the sets short and intense!
3. Split squat your way to brute athletic strength.
When talking performance training for athletes, my favorite exercise is a front-racked barbell split squat.
It's an advanced movement, but if there were only one movement I could do with my athletes for their lower body, this would be it.
A split squat is a unilateral movement (meaning one leg worked at a time) and these types of movements have been shown to have better results on acceleration and agility tests than bilateral movements.
On top of acceleration, strength gains can be very significant (especially when placed under heavier loads), as well as balance and stability.
Putting the barbell across the front of the shoulder also places more emphasis on the anterior core and it becomes more of a full body exercise than if it were back-loaded.
A Sample Performance Workout Routine for Athletes:
In this order…
1a> Dynamic Warm up (5 mins)
2a> Activation (5 mins)
Agility Work:
Reactive 3-Cone Drill
3a >10 verbal cues x3 (1 min rest)
4a> 10 visual cues x3 (1 min rest)

Speed/Acceleration Work:
5a> 20m Sled Push x4 (2 mins rest) *equal to or above 80% BW

Strength Work:
6a> Front Racked Split Squat 10/leg-6/leg x3-4 sets (2 mins rest)

7a> Cool Down (5-10mins)
A massive thank you to Coach Busby and the team at ProEdge Sports Conditioning for stopping by to drop some knowledge. If you are looking for sports-specific training and personal training services in Bedford, Nova Scotia, Patrick and his squad have got you covered. You can connect with them on social via Instagram, Twitter, and Facebook.