Dwayne "The Rock" Johnson takes his training seriously. And that includes shocking his metabolism every so often with a cheat meal or cheat day. You've probably seen these pictures via his Twitter and Instagram pictures showing just how monstrous these meals are–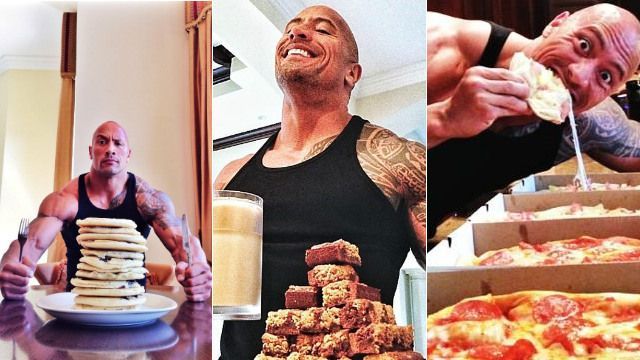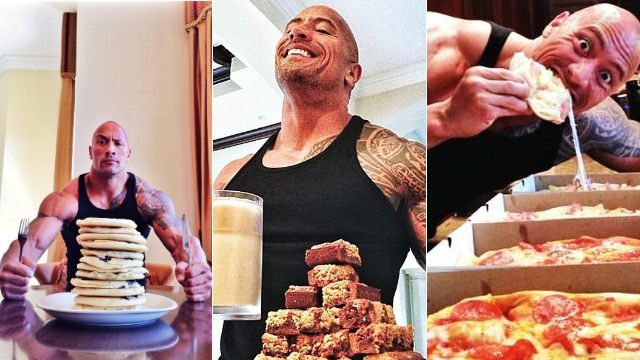 But what does he eat the rest of the time? While in Budapest recently shooting Hercules he Tweeted what his daily non-cheat diet regimen looks like.
SEE ALSO: 7 Dwayne Johnson Motivational Quotes (w/ Pictures)
Here it is —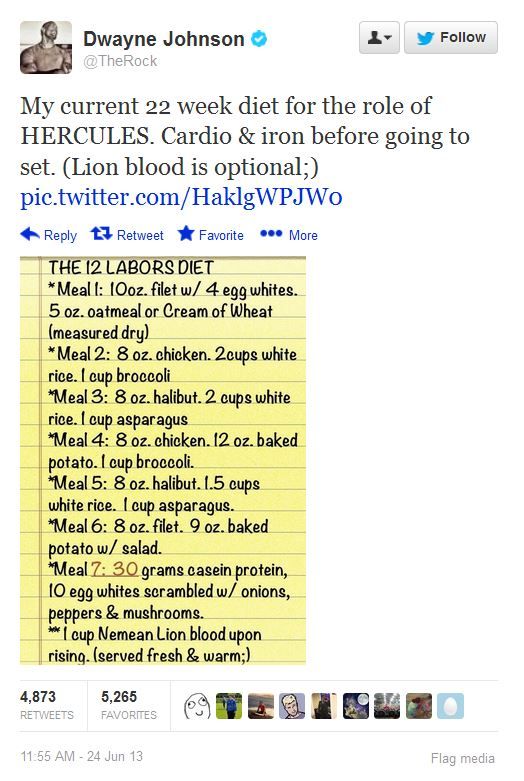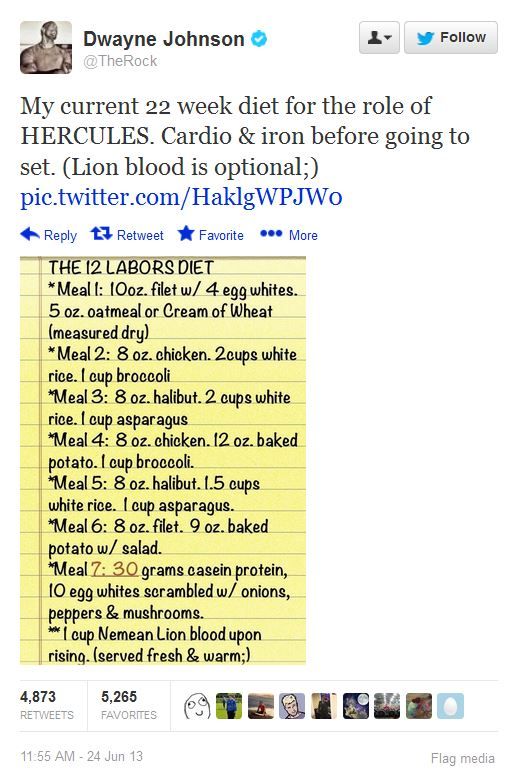 The diet goes hand-in-hand with his daily workout routine, which generally consists of an hour of cardio and 60-90 minutes of lifting.
SEE ALSO: Dwayne "The Rock" Johnson Workout Videos 2013
Here he is getting into Herculean form while on set in Budapest–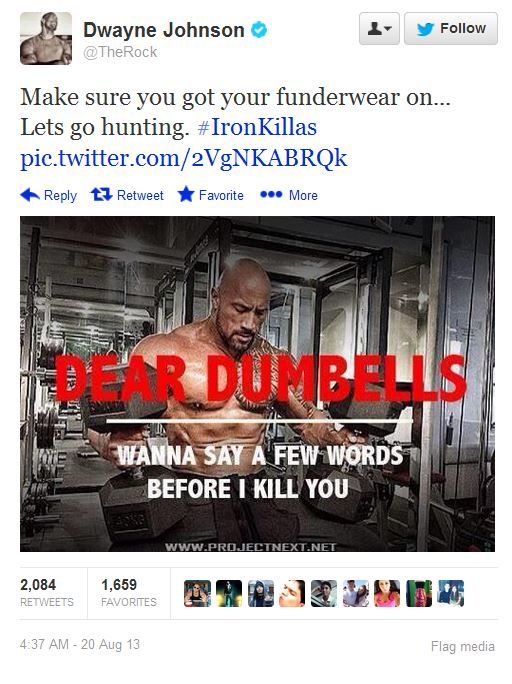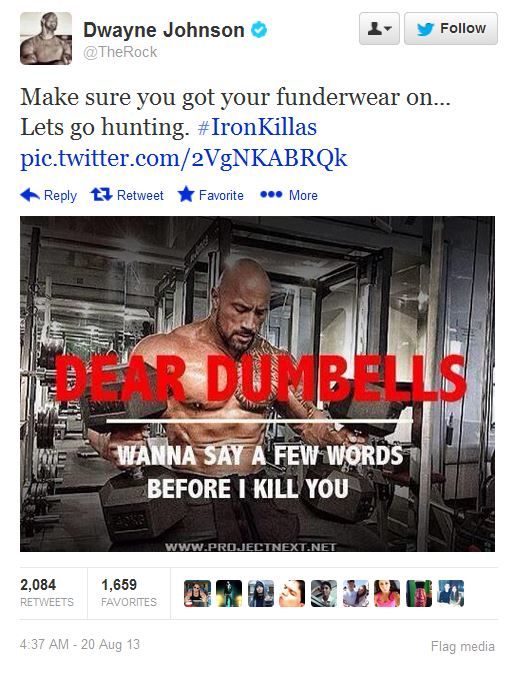 Stuck with Your Training in the Gym?
Join 12,000 lifters and athletes and sign up for FREE access to my 5-day email course on how to conquer the most common gym mistakes.
From goal setting to lifting technique, you will learn how to overcome the mistakes in the gym that are holding you back from getting bigger and stronger.
Unsubscribe anytime. No spam.
Follow The Rock on Twitter here.
See ya at the gym–