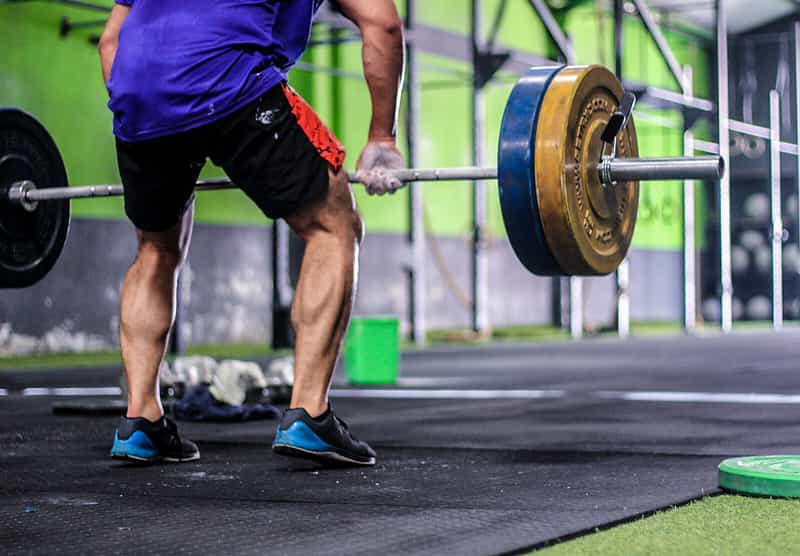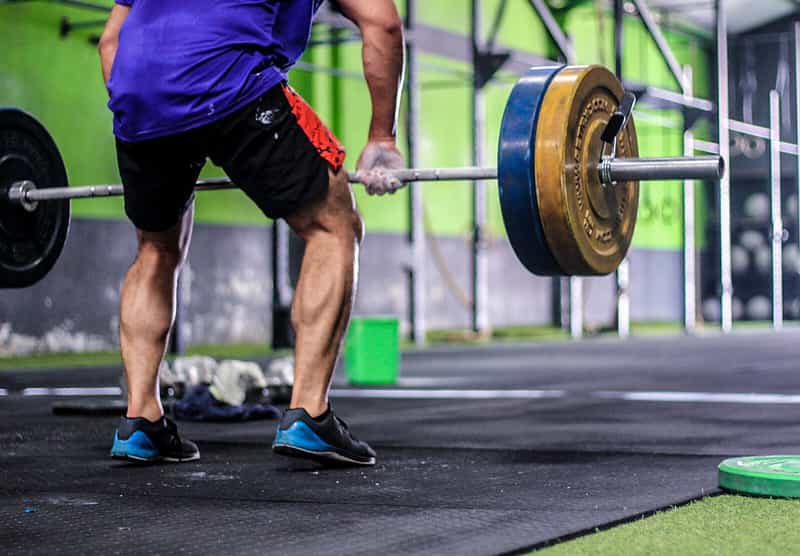 On this page you will find a breakdown of my selection of the best books for athletes, coaches, and gymgoers.
You will find books from the top athletes, coaches, fitness personalities, and motivational minds on the planet.
There is a bit of everything in here, and all of my book summaries are very in-depth, usually averaging around 2,000 words per summary.
I've also not bothered to post reviews of books that I did not find helpful. Which means that this recommended reading list is all quality books.
Included with each of my book recommendations and summaries are my favorite quotes and passages, and my own takeaways and thoughts, as well as links to where you can buy the books that are reviewed.
---
Best coaching and leadership books…
Lead Like a Champion: 6 Must-Read Books for Coaches. Here are my favorite leadership and coaching books for those looking for inspiration and guidance in leading and coaching their team.
*
10 Lessons in Leadership from Bill Walsh's The Score Takes Care of Itself. The legendary 49er coach's Standard of Performance has inspired a legion of other successful coaches. Here's how to develop your own Standard.
46 Quotes and Notes from Nick Saban's How Good Do You Want to Be? Alabama's Saban is one of the winningest coaches in football history. Here is what you can learn from Tide's head coach.
Win Forever: Live, Work, and Play Like a Champion by Pete Carroll (Book Summary). Pete Carroll, head coach of the Seattle Seahawks, breaks down his leadership and coaching philosophy so that you also can "win forever."
11 Rings: The Soul of Success by Phil Jackson (Book Summary). Jackson, who has won a total of 13 NBA titles, outlines his approach to coaching, which netted him a staggering 11 titles in less than 20 years.
---
Best mindset and mental toughness books…
Mindset of a Champion: 6 Books Every Athlete Should Read. My all-time favorite books for developing mentally tougher athletes.
*
36 Notes and Quotes from Relentless by Tim Grover (Book Summary). Grover was Michael Jordan's longtime personal trainer. Here he breaks down the mindset of the truly unstoppable and relentless.
19 Lessons for Athletes from Mamba Mentality by Kobe Bryant. The Black Mamba had a killer instinct on the basketball court. Here is a detailed breakdown of his mental approach to the game.
27 Key Lessons from The Mindful Athlete by George Mumford. Meditation and mindfulness that many of the top athletes in the world do to perform at their best. Mumford outlines just how powerful this simple practice can be for performing like a champion.
"Driven from Within" by Michael Jordan (Book Summary). The GOAT distills the things that separate hyper-champions from the rest.
7 Things Athletes Can Learn from "Michael Jordan: The Life" by Roland Lazenby. The ultimate biography of the GOAT, Lazenby dissects the source of killer instinct and gives texture and background to some of the biggest moments of Jordan's career.
---
Best fitness books…
Best Weightlifting Books: Essential Reading for Crushing the Gym. Looking for the best books for weight lifters? Check this series of books out for dominating the gym.