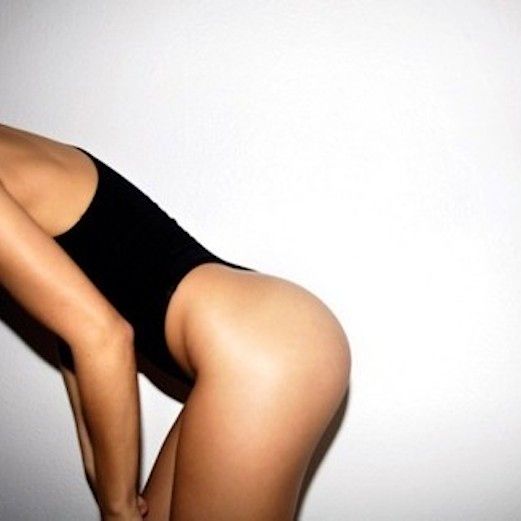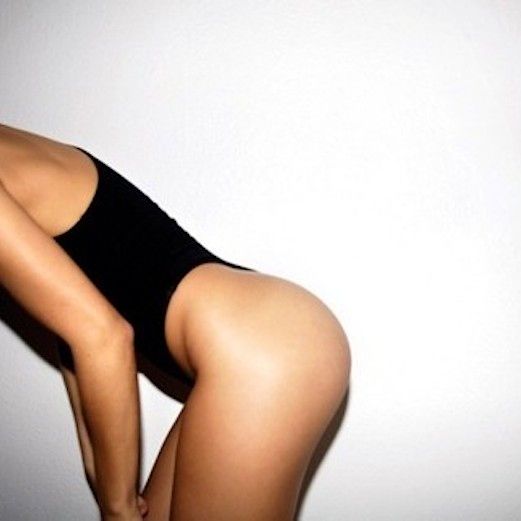 We all have those days when our motivation sags. The last thing we want to do is lace up and walk/drive/roll down to the gym. Here is my ultimate workout playlist for the gym, 25 songs of fairly aggressive tunes — mostly rap and dub/trap — to get you either fired up to get to the gym, or even more amped when you are there.
In no particular order:
B.O.B. feat Nicki Minaj – Out of My Mind (Clark Kent Remix)
Eminem – Till I Collapse
ASAP Rocky feat. Skrillex – Wild for the Night
Avicii – Levels
2 Chainz & Wiz Khalifa – We Own It
Eminem – Cinderella Man
Xzibit feat Eminem – Say My Name
Birdman feat. Lil Wayne – I Want It All
Kanye West – Power
Eminem – Business
Snoop Dogg feat David Guetta – Sweat
Lil Wayne feat. Drake – Right Above It
NONONO – Pumpin' Blood
Odesza – My Friends Never Die
David Guetta feat Ne-Yo & Akon – Play Hard
Jay Z — $100 Bill
Netsky – Detonate
Rick Ross – 100 Black Coffins
A-Trak feat Tommy Trash – Tuna Melt
Avicii x Coldplay x Matthew Koma x Krewella – Teardrops (Troika Mashup)
Wiz Khalifa – Work Hard, Play Hard
Rihanna – Pour It Up (RL Grime Remix)
Ember Waves – Look At Me Now (Dubstep Remix)
Jay-Z & Kanye West – Ni**as in Paris
There ya go, my ultimate workout playlist for the gym. Now go kick some ass!
Want even more motivation? Sign up for my free, weekly motivational newsletter below. Get a nice kick to your motivational junk every week, get exclusive updates and discounts, and of course it's free.
See ya at the gym–