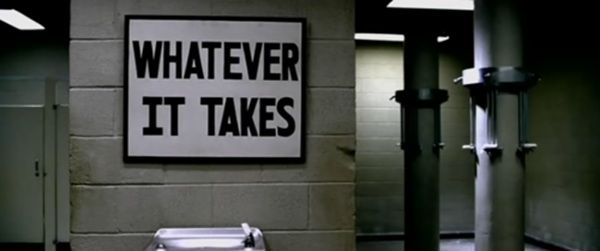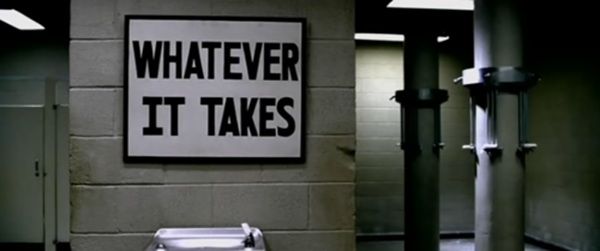 There are always going to be days when the last thing we want to do is strap on our shoes and make it down to the gym. We will conjure up any excuse imaginable to get out of that workout.
Here are the 10 best workout motivation videos to help you get your day off to a kickass start:
1. Ray Lewis – Rise
A master motivator on the field, Ray Lewis was a general, a leader, the heart and soul behind a Baltimore Ravens defence that was among the top echelon for years. Here is a collection of some of his finest hits and plays in conjunction to the Dark Knight Rises soundtrack:
2. Ray Lewis Speech
One of the best quotes I have ever heard– "I wake up pissed off for greatness." Yup.
3. How Great I Am
Stuck with Your Training in the Gym?
Join 12,000 lifters and athletes and sign up for FREE access to my 5-day email course on how to conquer the most common gym mistakes.
From goal setting to lifting technique, you will learn how to overcome the mistakes in the gym that are holding you back from getting bigger and stronger.
Unsubscribe anytime. No spam.
http://www.youtube.com/watch?v=V6xLYt265ZM
4. How Bad Do You Want It?
5. No Excuses
6. Winning is a Habit
7. Female Bodybuilders Putting in Work
8. MJ. The greatest baller of all time shows the cracks behind the cape.
9. Rocky Balboa's speech to his son. The moving typography is really well done as well.
10. Why We Fall