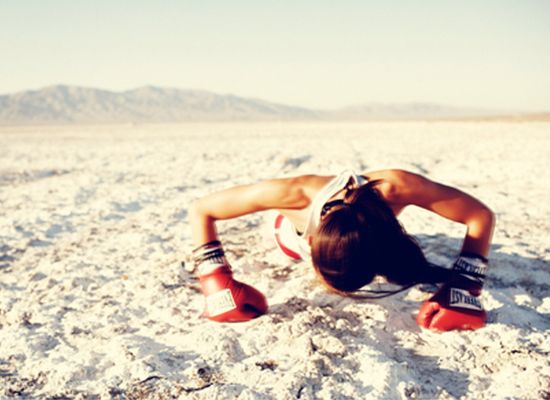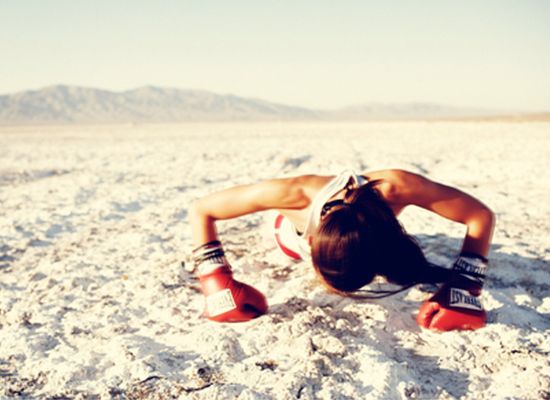 In today's PT Intel, Briar Munro of Toronto-based Fly Girl Fitness shares some tips for those just starting out a new fitness program or regimen. While designed for the beginners, there are some pointers in here that apply to all of us. Munro and Fly Girl Fitness work predominantly with women in helping them achieve their fitness goals, and she is also the co-author of "The Wellness Code. You can find Briar and Fly Girl Fitness on Facebook.
Starting any new program of exercise or nutrition can be a bit daunting. Remember that making the decision to create change in your life is an awesome place to start!
To get started write down your specific goals. Having them in writing will help you stay focused. Write down a long term goal and then break it down into smaller goals that are more easily achievable. As you accomplish these small goals you will be motivated to keep going. Post all of these goals where you can see them each and every day.
Look to others who have achieved similar goals. Having a mentor, trainer, or workout partner will also help you to keep going!
Other tips:
Find a training program that excites you and has variety
Eat Clean
Drink plenty of water
Get plenty of sleep
Take rest days so that your body recovers and you can go back to your workout with energy,enthusiasm and injury free!