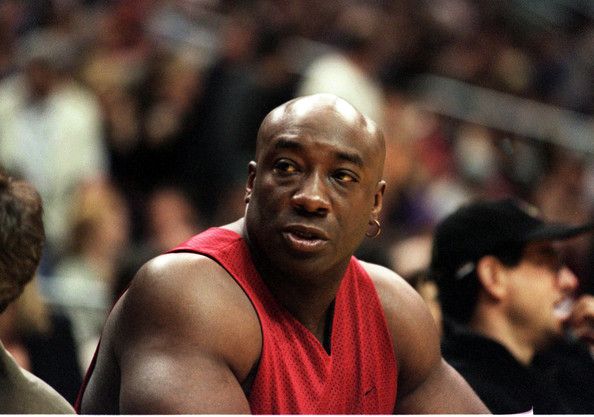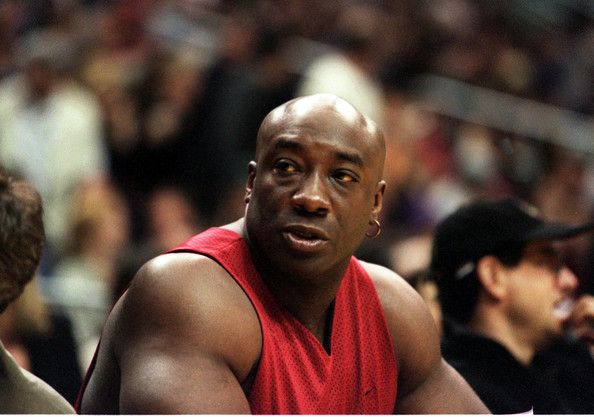 The late Michael Clarke Duncan (1957-2012) was one of the strongest men working in Hollywood.
Prior to his breakout role as John Coffey alongside Tom Hanks in the Green Mile, he was a bodyguard for various celebrities including the Notorious B.I.G., Will Smith and Jamie Foxx. The 6'5, 300+ pound build made him an imposing figure both in real life and on stage. The big man died in September 2012 due to a heart attack.
How Much Did Michael Clarke Duncan Bench Press?
Clarke Duncan was never shy above his physical prowess, saying that he would challenge any MMA fighter to a bout in the ring. His reported workout regimen included an hour of lifting and 30 minutes of aerobic exercise. At his peak he could bench press over 600+ pounds, a figure that suits this larger-than-life man.
Further Reading
17 Ways to Improve Your Bench Press. Want a full-blown starter kit for an awesome bench press? With tips from world champion powerlifters, strength coaches, personal trainers and even a functional movement specialist, you'll pick up nearly a dozen and a half ways to significantly improve and tighten up your bench press.