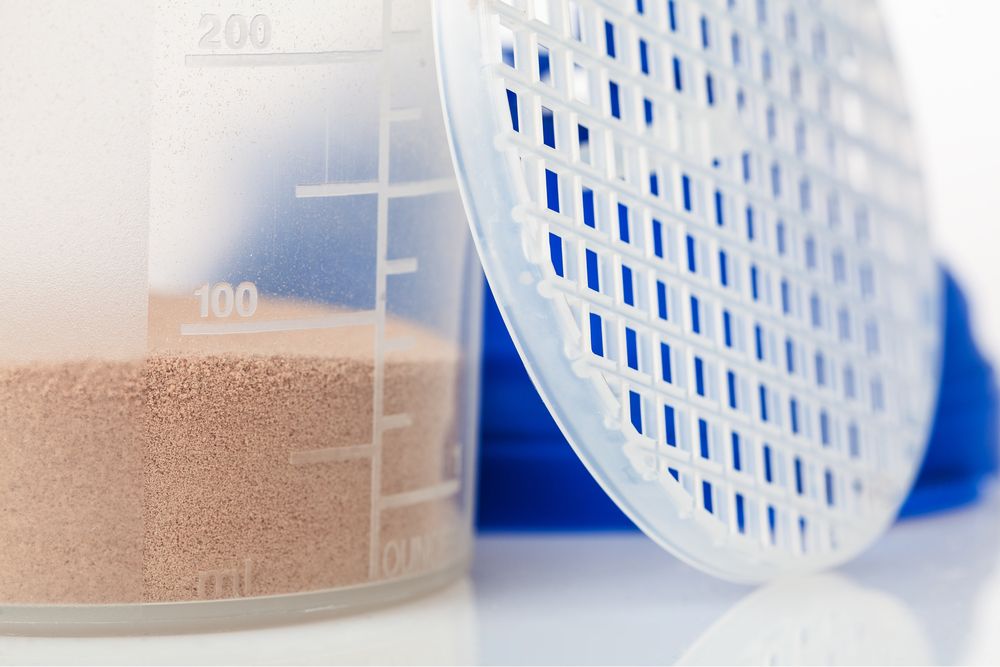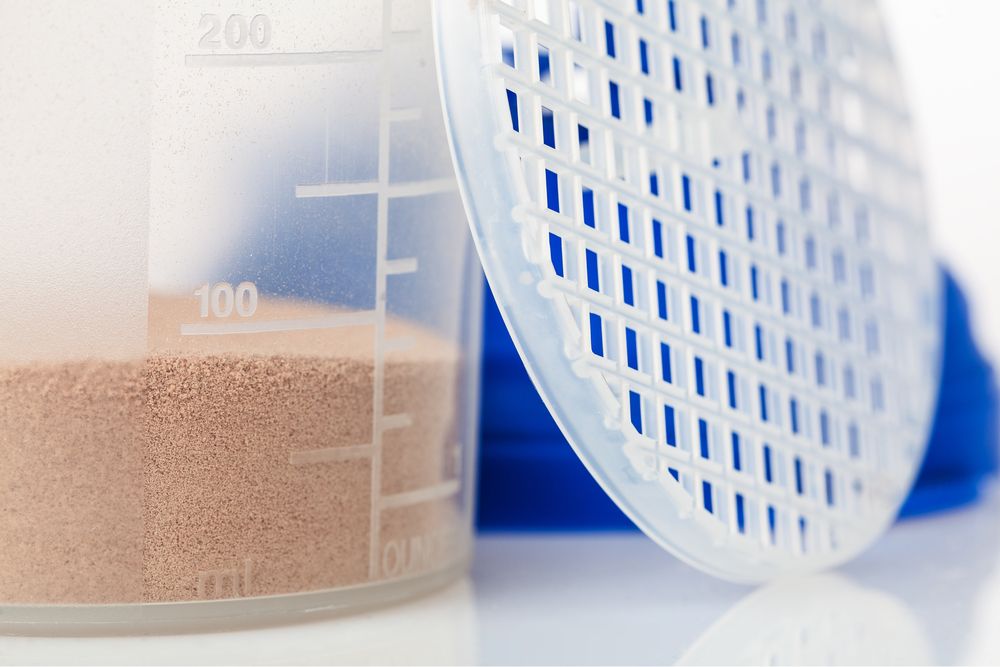 If you're after some serious hypertrophy and muscle gain, then why protein is going to be a serious option to consider. You're going to need a reliable and effective source of protein. With that, this article tells you in three concise steps exactly how to use whey protein if and when you choose to stick with it. Just the basics here, nothing crazy-technical on how to take whey protein.
SEE ALSO: Is Whey Protein Good for You?
Step #1: Deduce Your Exact Protein Intake Requirements
Here's the deal; you can very easily get lost in study and disappear for a few weeks behind the computer if you're going to research every little detail about not only hypertrophy in general, but protein intake requirements.
There are tons of protein sources, but at the end of the day whey protein is a whole and complete protein that comes packing all 9 essential amino acids. However, there's literally mountains of conflicting data, studies and opinions out there concerning it. We'll talk about which type to go with momentarily, but the first thing you need to do is deduce how much you're going to need on a daily basis.
Rule of Thumb: 1.5-2.5 grams of protein for every pound of body weight. This goes for both males and females. Oftentimes your whey protein will be supplemental, helping your intake requirement throughout the day rather than being the sole source.
Step #2: Shop Around for the Right Brand
You'll find almost endless variations of whey protein out there on the market, especially if you shop online. The #1 thing to keep in mind is that the more processed the protein, the less beneficial it's going to be. Don't pay attention to a) popularity or b) flashy packaging. The quality of your protein plays a huge role in what results you can expect.
The Best: If you can afford the highest value whey protein you'll want to look into organic concentrate (WPC) blends. Concentrate means it's far less processed (vs. isolate or WPI) and comes with all the benefits of being organic, which is serious considering the source of whey protein (cows). In America, for example, it's widely known that the beef industry is the largest consumer of pharmaceuticals.
The Worst: Cheaper versions of whey (will often contain GMO) that are found in almost countless products across the spectrum of the mainstream fitness industry. Not to call anyone specific out, but your basic tub of supermarket shelf whey protein isn't a good option for a long list of very complex reasons. It's basically the same thing as choosing to drink the more expensive organic or local milk vs. that super-cheap $1 gallon.
Once you know how much protein you need on a daily, weekly and monthly basis to build and maintain a specific amount of muscle mass, you can then choose which blend you want based on a pricing and value.
Step #3: Start Simple & Expand Your Repertoire
It's best to begin by spreading your whey protein intake out. Most people begin their day with a protein shake, include a protein bar as a snack meal, and have perhaps a post-workout shake when they get back home from the gym.
Naturally you'll want to start exploring what you can do with your whey powder/bars. Rest assured there's no shortage of gourmet cooking options (Try this). Together with your carbs, fats and other protein sources, you can start eating like a king and looking like a warrior!