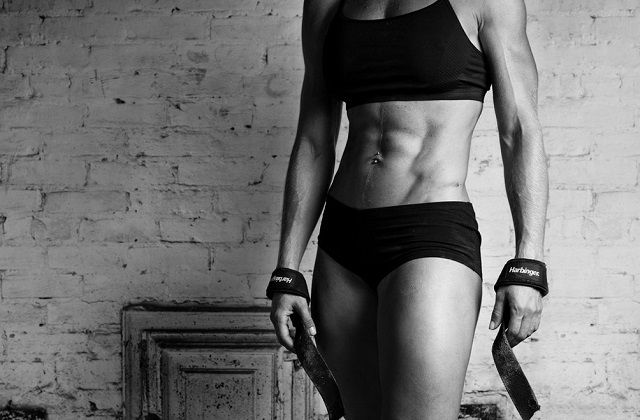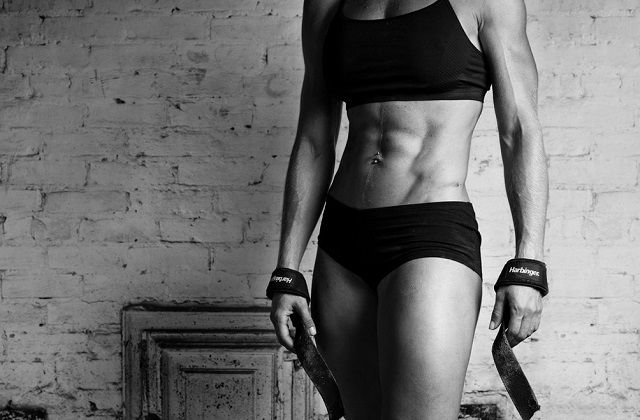 If you are like most people, you find yourself laying on a mat at the end of your workout, eyes looking up at the ceiling, dreading the number of crunches you need to pound out before you can call your workout complete.
Whether it's on the floor, with your legs, up, straight, or crossed, floor-based crunches are a waste of your time. Yes, read that again…
Standard Crunches are a Waste of Your Time
Whether it is poor form, shoddy range of motion, or usually both, most standard crunches aren;t as effective as we believe them to be. Imagine for a second you were doing squats; but with crappy form and only descending about 1/3 of the way. Would you call that an effective use of your time? Of course not. And this is what most people are doing with crunches on a day-to-day basis.
Enter the Myotatic Crunch
If you haven't heard of the myotatic crunch yet, you are about to start enjoying your ab sessions a whole hell of a lot more. No more having to do hundreds of bent-neck crunches and only hitting a couple spots within your abs.
No more wasting 15 minutes to get your ab work done. A few rounds of 10 repeats of this bad boy and your abs will be screaming bloody murder (which is what we want, yes?).
The exercise works so well because it gives you an unparallelled range of motion. It is also highly scalable. Arms over your head too difficult? Start with your arms crossed on your chest. With your arms fully stretched, biceps tucked in behind your ears, you will get a complete and full range of motion that you won't get from standard crunches.
One of the tools you can use to help you get that full range of motion is something as simple as an ab mat. The way that an ab mat works is to help you comfortably extend the range of motion so that you aren't cheating and doing quarter crunches at the top of the range of motion.
(I put together a guide of the best ab mats that you can check out here.)
You will feel a gentle stretch as your head leans back, and your core will fully open up, engaging far more muscle and recruiting way more muscle fiber than you would otherwise.
Here is an example of the myotatic crunch at work:
http://www.youtube.com/watch?v=fSotFpx5qmM