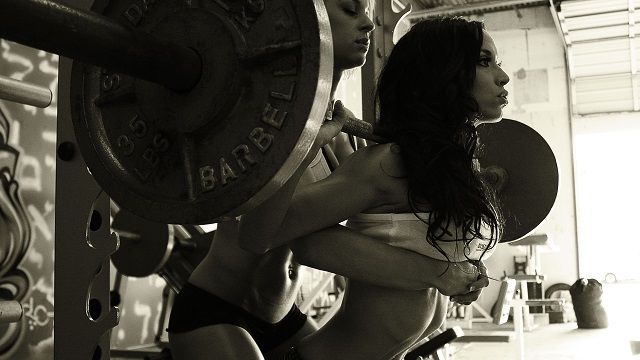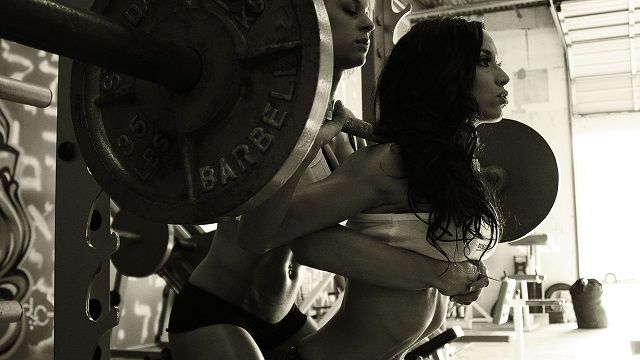 One of the best tools available to lifters of any age and ability is a weight training log book. It's dirt cheap, comes with no known side effects, and is easily personalized for the OCD level of each user. Most top lifter swear by them, and if you talk to most elite athletes they will tell you the same thing.
Why You Should be Monitoring Your Workouts
1. Writing down your results is therapeutic.
Probably didn't see that coming, did you? How can writing down a workout be therapeutic? Well, to be honest, I am not too sure exactly how to characterize the emotion that is felt when you relive your workout for a few minutes on paper; it's part satisfaction, part pride, and part excitement and what has come and what is still to come in terms of results. Writing out your sets, reps and weight post-workout is a nice bookend to a successful workout.
SEE ALSO: YourWorkoutBook – The Ultimate Workout Log Book
2. Helps you set better goals.
We are all prone to setting awful goals. And truthfully, that is why so many people simply don't do it. I see it all the time, and have been guilty of it myself on numerous occasions; set goals that are too wild or out-of-reach, and when you don[t achieve them on the first try discouragement sets in and the goal is thrown in the waste-basket, along with any thought that goal setting is worthwhile.
Keeping a weight training log book, and seeing your progress on paper, gives you an accurate forecast of how long it will take for you to see the results you ultimately want. Not having this progress on paper, and in your head where it is prone to misrepresentation, will only help you set better (you could substitute this word for "realistic") in the long term.
3. Know exactly what the hell you are supposed to be doing.
I see it all the time. The guy or gal who goes to the gym and floats from machine to machine, doing their sets mostly to failure, or until they "feel like it," never really focused on their workout. These folk – while two steps ahead of most people in terms of actually getting their butt to the gym – could be making better use of their time by having a plan of action for the day's session.
Stuck with Your Training in the Gym?
Join 12,000 lifters and athletes and sign up for FREE access to my 5-day email course on how to conquer the most common gym mistakes.
From goal setting to lifting technique, you will learn how to overcome the mistakes in the gym that are holding you back from getting bigger and stronger.
Unsubscribe anytime. No spam.
Prior to each workout I know exactly what exercises I will be doing, how many reps I am aiming for, and precisely how much I want to lift. Less wasted time and more results sounds mighty fine to me.
4. Pride comes in reflection.
Similar to the first point, looking back on how far you have come, the progress you have made, is mega awesome. It should fill you with a sense of pride, and also motivate you to keep your head down and keep banging away in the gym.
5. Seek out and destroy bad habits and patterns.
Many will find this especially true when looking at their diet. It took me writing out my diet in full to realize how much surplus sugar and crap I was casually tossing down my gullet. Your brain is a sneaky bastard, and is always prepared with a sugar-coated (pun intended) excuse for why you can ingest some garbage: It's just one bite. You've been so good lately, you deserve it.
When you look at your diet and nutrition plan, you will see that it hasn't been just "one bite" and that you haven't been all that good lately. Your weight training log book will keep you honest in this way; you will know how many reps and sets you did last week, avoiding the nostalgic glossing over of what you have done in the past and giving you the straight goods.
So there ya have it, 5 reasons to start keeping a weight training log book.
Weightlifting Log Book — FAQs
What is better, a log book or a weightlifting app?
Log books are definitely a "classic" tool for monitoring your performance in the gym. With the advances in tech, there are now plenty of excellent weightlifting apps that do all the heavy lifting (ha!) when it comes to monitoring your workouts.
One of our favorite weightlifting apps is made by Caliber, which includes over 500+ exercise videos with cues for excellent form, customized weight-training plans, and a social feature that fosters community. You can learn more about Caliber Strong here.