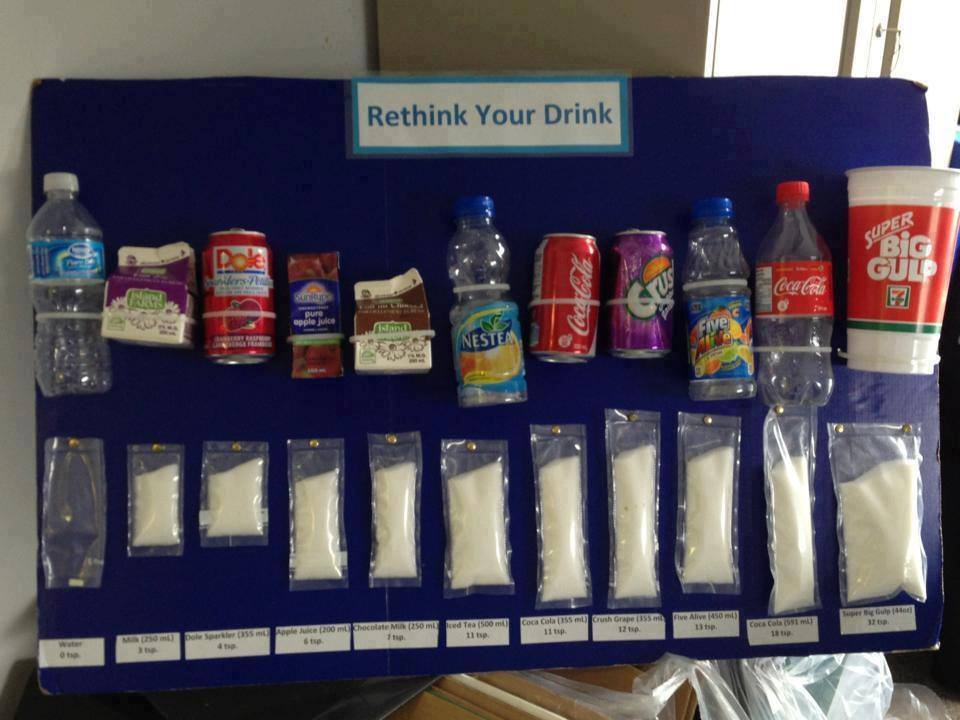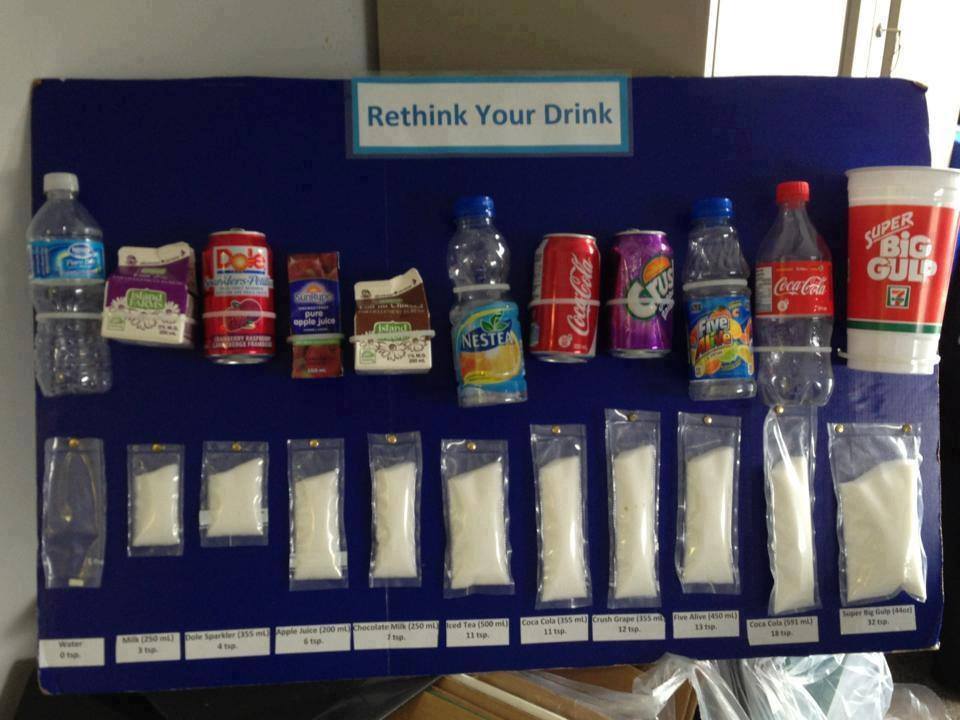 It's no secret that sugar isn't exactly healthy for you. By now we all know that it leads to increased risk of type 2 diabetes, moodiness and lethargy. The folks over at Buzzfeed.com put together a list of 14 Ways that Sugar is Secretly Evil, and here are just some of the high-lights (lowlights might seem more a propos) from their list–
If sugar was a brand new thing, it's almost certain that it would be illegal. In a test one particular study done at the University of Bordeaux, researchers found that 94% of their lab rats would choose sweetened water over coke. And not coke, as in Coca-Cola, but as in cocaine.
That sugar rush you feel after taking in a burst of sugar? It's a similar effect to injecting heroin as it releases opiods in your brain.
Manufacturers of "diet" and low-fat foods usually add extra sugar in them to make them taste better.
Read the rest of the list here, and while you are at it, do yourself a favor and throw that can of Red Bull in the garbage where it belongs.


Stuck with Your Training in the Gym?
Join 12,000 lifters and athletes and sign up for FREE access to my 5-day email course on how to conquer the most common gym mistakes.
From goal setting to lifting technique, you will learn how to overcome the mistakes in the gym that are holding you back from getting bigger and stronger.
Unsubscribe anytime. No spam.