1. Before LuLuLemons and Under Armour, if you wanted to wear matching outfits to the gym you wore matching unitards. Preferably torn.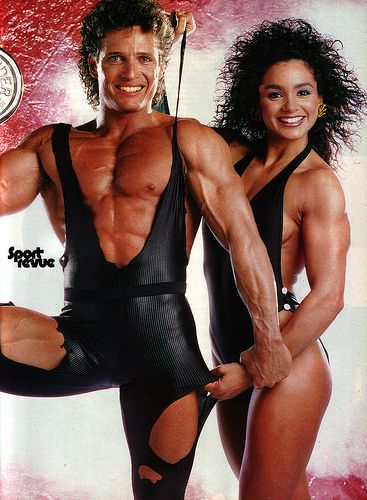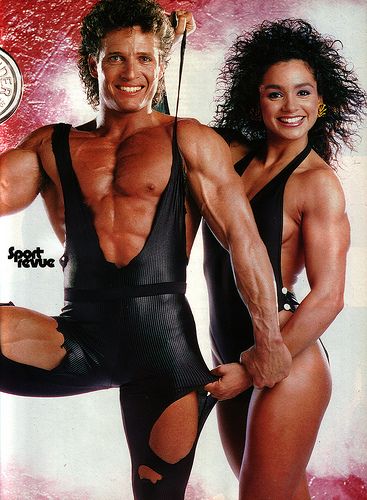 2. Even then, it was important to spot your workout partner, while also remembering to have fun.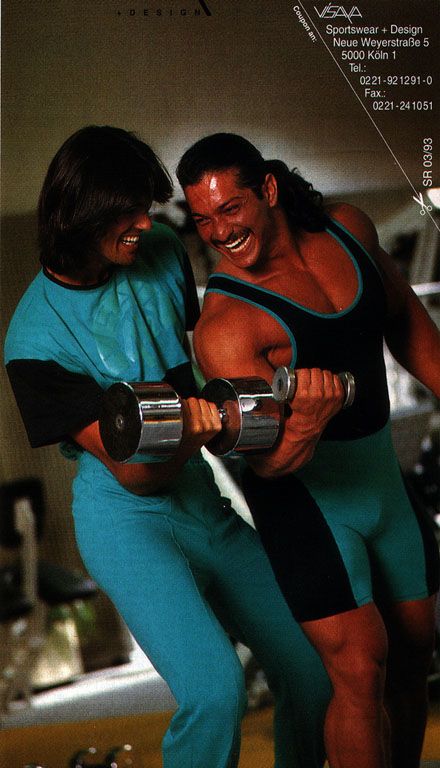 3. The 1980's fitness craze had it's own unofficial spokesperson — Olivia Newton-John — who encouraged physical activity.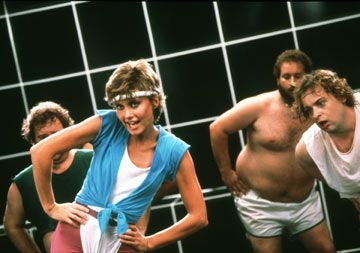 4. But really, it was about the unitards.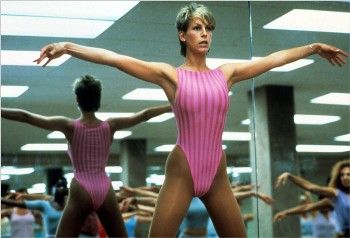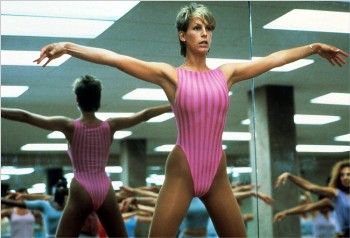 5. Legwarmers…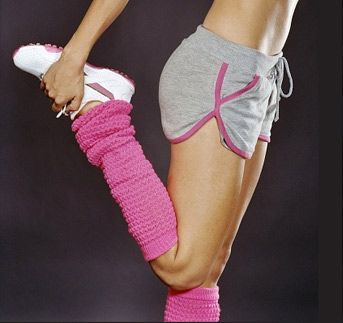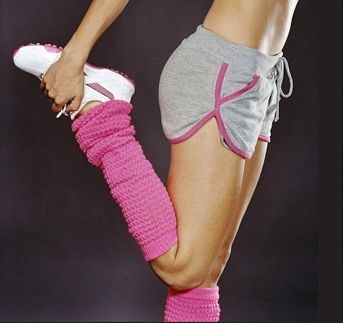 6. Thong and biker short combo–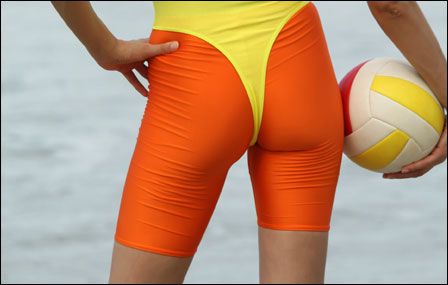 7. And of course, your subtle jogging jacket–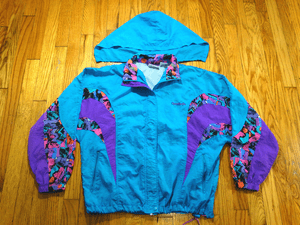 8. People in the 1980's knew that cardio was very important.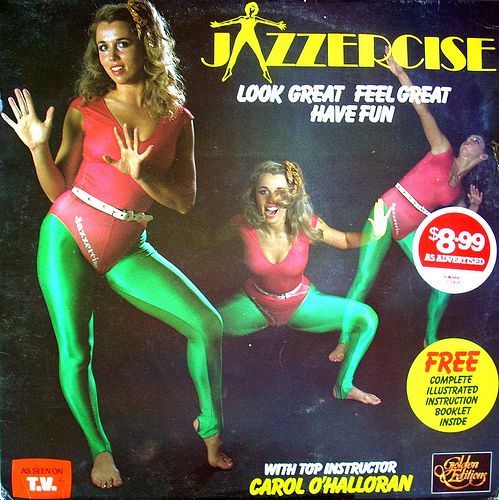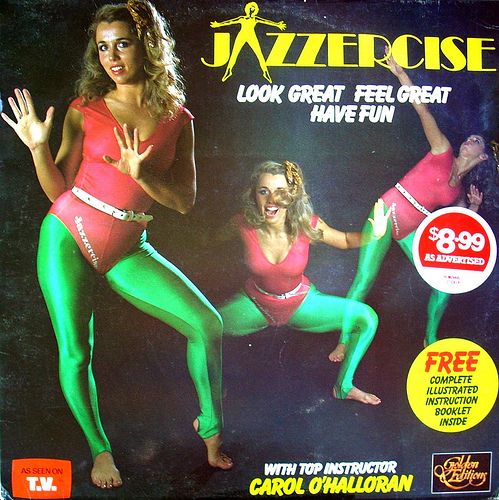 9. Cardio was so convenient in the 1980's that you could do it from home.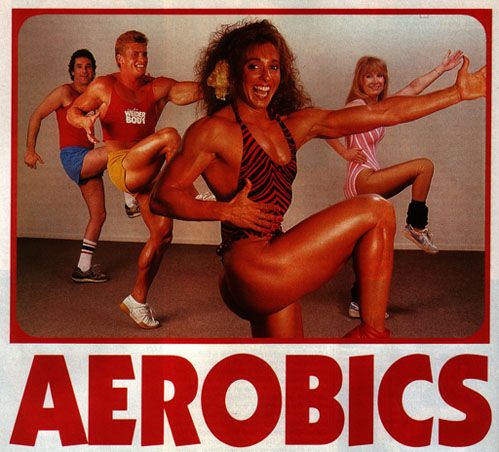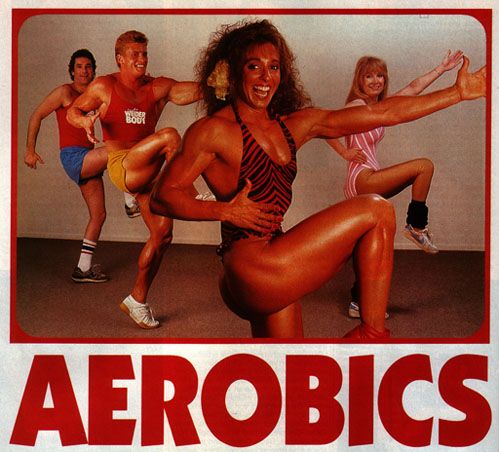 10. But there was always time for a group flex-down.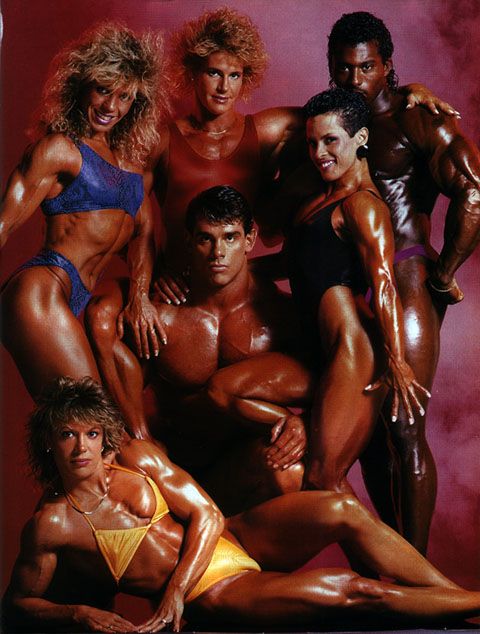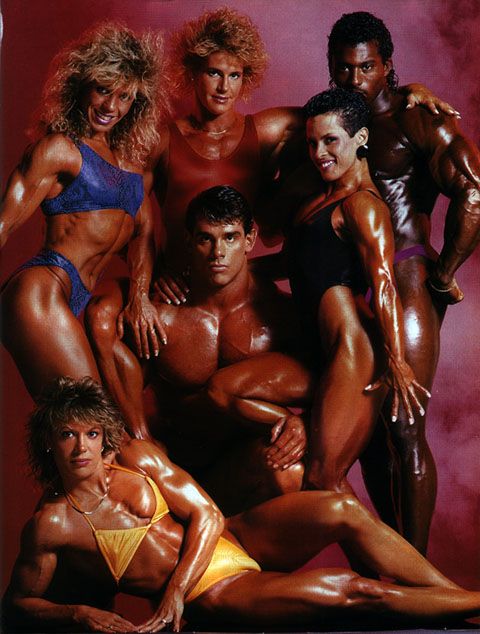 11. And let's be honest, how many of us didn't want to start running and create training montages of our own to "Eye of the Tiger"–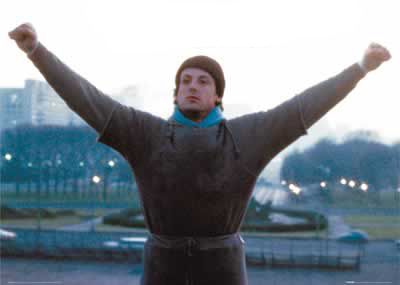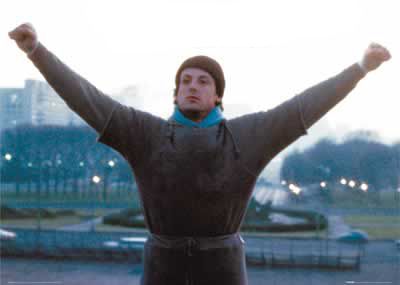 12. Until finally, after the 1980's fitness craze had passed us by, we are still able to look back on the fashions of that decade with a reverent eye–