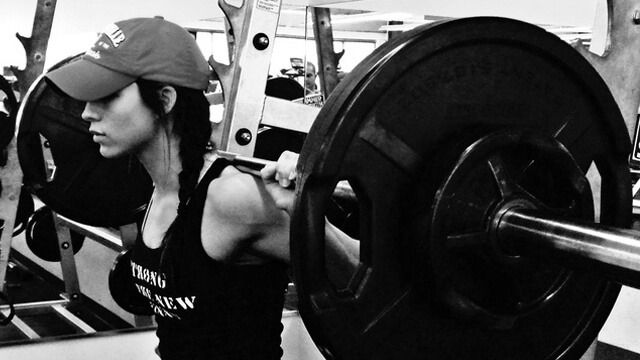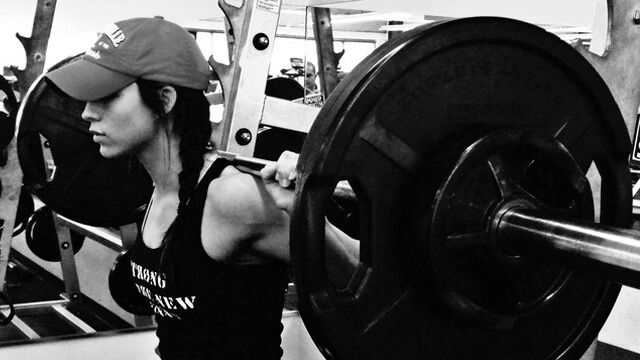 It's frustrating.
Maddening.
Hair-rippingly annoying.
You know the drill well enough by now:
You set yourself a goal, white-knuckle it for a couple weeks, before something happens to derail you and your progress, forcing you to start over from scratch a couple days, a couple weeks, or a couple months (or years) later.
The exercise is painful in its futility.
But guess what?
There were lessons you picked up along the way during your journey the first few times that you will keep with you as you move to start over.
Maybe you realized that you need to spend more time focusing on the routine, and placing less emphasis on your long term goals. Or maybe you need to be more realistic about what you are trying to accomplish in the gym. Or maybe you realize that you need to start smaller in order to make progress more sustainable. Or maybe that the workout routine you picked out for yourself wasn't sustainable.
In at least a couple ways, you have learned what works for you, and what doesn't.
Steve Kamb over at NerdFitness put it in a way that I think many of us who have even glimpsed at a video game can relate to—
When I first played EverQuest (similar to World of Warcraft), the first character I created was terrible. It took me forever to level up, I assigned my stat points poorly, I died frequently, and I slowly crawled my way up to the more difficult challenges

When I started again playing as a new character, I FLEW through the first 30 levels: I understood the controls, how the game worked, and what needed to get done; it was much easier the second time through!

The same is true for any boss battle you first encounter in any game. You struggle to learn the patterns, you lose most of your health, but then you crack the code. When you face that boss again later, you win easily.
You've probably heard the mantra fail fast, fail hard.
The point of this sentiment isn't to barrage yourself with failures in order to toughen yourself (though I guess that is one way to go about it), but failure is supposed to help you narrow and focus your options so that you spend your time and energy on the things that work best for you in your particular case.
It's why cookie-cutter success formulas aren't any good and aren't applicable to every one. We each need to fail our own way to our own little piece of success.
The bad news? You failed.
The good news? You are one step closer to finding the most effective way forward.
So now is not the time to give up.
If anything, it is exactly the time for you to double down your efforts so that you can further put what works specifically for you into focus.
Remember the lessons. Things didn't work out for a reason. Be brutally honest with yourself and reset expectations. Did you try to do too much too quickly? Did you not have an environment that supported success? Did you make the opening salvo of change too difficult and thereby setting yourself up to fail? Take stock of what happened, and more importantly why it went down the way it did, and you will be ready to rock and roll.
This is a part of the process. Yes, starting over stinks. Starting over multiple times stinks even more. And while we all want to have the secret recipe to success the reality is that we gotta bang around the kitchen for a while until we find precisely what works for us and us alone. Thinking we are the exception is nice, but not realistic. Struggle is part of the deal, chief.
You'll be able to move faster. Having a better idea of what lays ahead you will be able to power through the opening stages quickly and with confidence. You've been here, so you know what to expect. And believe it or not, having fewer surprises at the outset is probably a good thing.
Each training cycle, each season, each week of training, heck, each practice is an opportunity to start over.
Will you start fresh better prepared, more knowledgeable, and much improved… Or will you ignore the lessons of past attempts?
FURTHER READING
The Undeniable Power of Small Wins. Baby stepping is the fastest way to make sustainable progress towards your goals. Learn the science behind way taking things one step and one day at a time can help you destroy the gym.
How I Got In the Best Shape of My Life. A bit of a read, but motivational in it's own right. For anyone who has used pain to helped fuel their journey in the gym, this will sound familiar.
The Routine is The Goal, Not the Results. When you stop thinking about the long term goals and start focusing on building a schedule and routine that delivers results big things start to happen. Here is how to get started on building a result-producing routine.