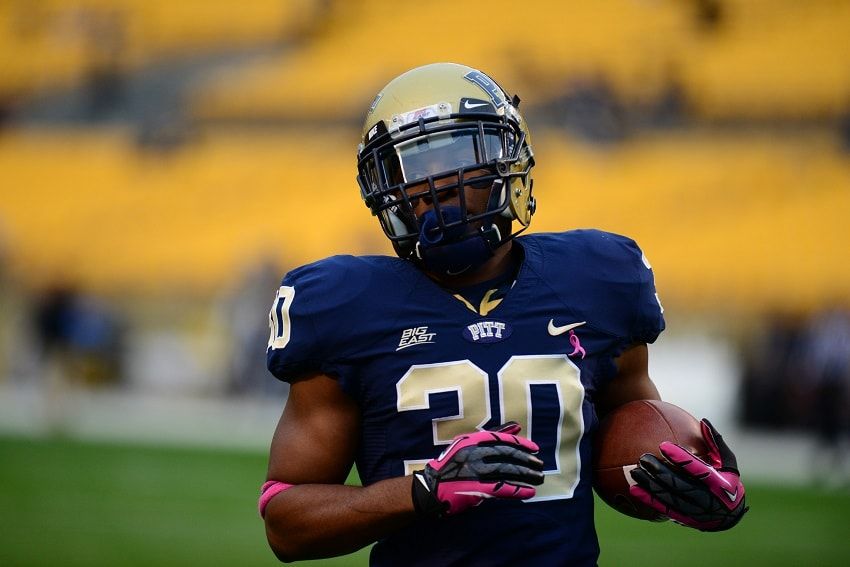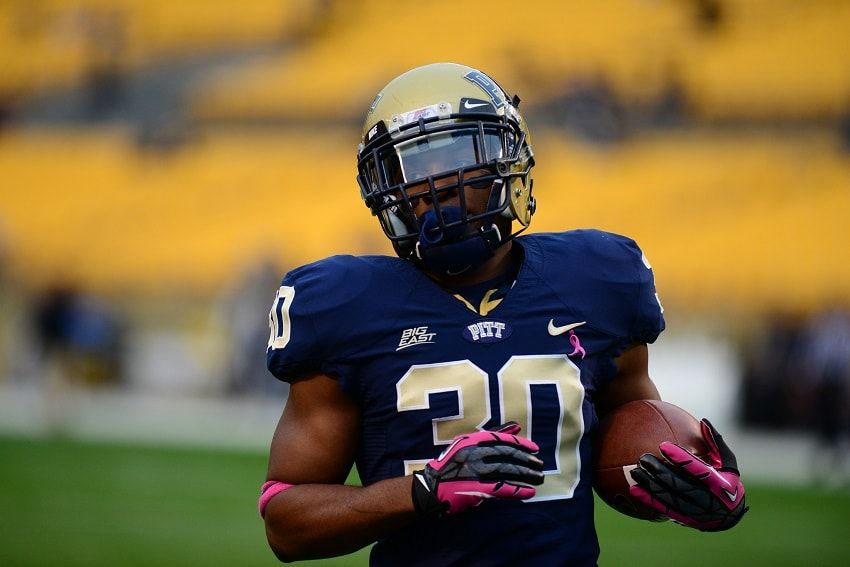 Breakfast has long been touted as the most important meal of the day, and for athletes, it very well might be. Here is why breakfast continues to reign supreme in athlete nutrition.
When that alarm clock goes off, blaring and vibrating across your nightstand, it can be tempting to hit snooze on it. The temptation to skip breakfast for a few precious minutes of sleep is understandable, and for athletes, to their own detriment.
When we wake up in the morning our body is dehydrated from an evening of mouth-breathing water vapor. Glycogen stores are basically empty. Our metabolism is running on idle. And our body has an elevated amount of cortisol, a stress hormone that breaks down muscle.
But instead of fueling up we soak up a few more precious moments in our bed. Or we simply don't feel hungry in the mornings. Or we are running late so we don't have time.
You've been told a million times the importance of breakfast, but for athletes, it has a special importance.
Here is why athletes should not be skipping breakfast.
Not eating in the morning leaves you feeling sluggish.
When we cut ourselves off from food in the mornings we reduce our muscle's supply of energy. This combined with feeling groggy from that early alarm can leave us feeling like we are running at half-pace.
Rate of perceived effort goes up, whether we have an early morning date with the gym or not, and as we will see shortly, this effect is not just limited to your morning workouts.
Skipping breakfast leads to binge eating later in the day.
After a long day of workouts and training you are going to be insanely hungry at the end of the day. Dinner(s) and late night snacking are par for the course when we burn through thousands of calories lifting, running, swimming and crushing weights. When athletes skip the first meal of the day they end up turbo-loading on food, carbs in particular, late in the day.
Auburn Weisensale, a sports dietitian for the University of Pittsburgh athletics program, notes that this is a common problem with athletes.
"I find many athletes who don't eat enough early in the day and then find themselves very hungry in the evenings and night time," she said in our recent guide on nutrition for college athletes. "They end up over-eating at night, instead of eating more earlier in the day to fuel their training and competition."
In fact, when we surveyed a group of NCAA division I sports nutritionists the most common piece of advice was the importance of breakfast:
"Make sure to eat breakfast…That way you are fueling for the day and decrease risk of binge eating later at night," Kelly White, MS, RD, CSSD, LD, Sports Dietitian at Mississippi State University
"Many college athletes struggle with morning fueling, and the side effects of skipping breakfast can involve reduced time to fatigue, increased rate of perceived exertion, difficulty concentrating, and increases in body composition over time," Jill Joseph, MS, RD, LDN and sports nutritionist at the University of Pennsylvania.
"Many athletes, especially college students tend to skip breakfast and load up on calories at the end of the day. Start the day with a nice mix of complex carbs, protein, and some fruit," says Tara (Gidus) Collingwood, MS, RDN, CSSD, LD/N, who manages sports nutrition for the University of Central Florida and is the team dietitian for the NBA's Orlando Magic.
Skipping breakfast compromises workouts later in the day too.
Athletes who skip out on breakfast will assume that they can make up the calories later in the day. And while this might technically true, skipping breakfast appears to have longer-lasting effects on our body than we might initially realize.
Researchers at the University of Loughborough [1] took a group of 8 men and had them fast overnight. The control group skipped breakfast, while the other half consumed a 700-calorie breakfast. Both ate lunch and dinner 4 and 11 hours later, respectively.
Between lunch and dinner the group performed 30-minutes of stationary cycling at half their VO2 max, followed by 30-minutes where they were asked to give 'er.
Although overall daily calorie intake for the day was down, the participants ate an average of 200 extra calories at lunch. Perhaps most critically for athletes, heart rate and total fat oxidation increased for those who skipped breakfast, making the workout harder while burning marginally more calories.
The kicker? The fasted group performed 4.5% worse on the time trials.
Skipping breakfast leads to poor performance outside of the weight room as well.
It's probably no surprise that when we don't eat breakfast we experience lower levels of energy. This effect of this extends beyond the playing field and your training plan, as staying focused and concentrated becomes harder.
In other words, skipping breakfast makes us a little dumber.
A study of 600+ teenagers found that those who skipped breakfast had a significantly lower set of grades at the end of term. Another group of students [2] found that those who didn't eat in the AM were far more forgetful, reported feeling lethargic, and exhibited decreased levels of activity. University-aged students were just as bad, with half of respondents not eating breakfast [3], while also reported difficulty focusing and laziness.
If you want to be able to stay focused and get through the day without needing to crush a six-pack of Red Bulls than eating breakfast is a no-brainer.
The Next Step
When it comes to your performance in the gym and on the field you already go to the ends of the earth. Whether that means working relentlessly on mastering a drill, pushing your body to the limits in the gym, or the countless hours honing and finessing your craft.
Eating breakfast each morning is a simple and easy way to insure that the effort and energy you need for your workouts will be there later in the day.
See Also: