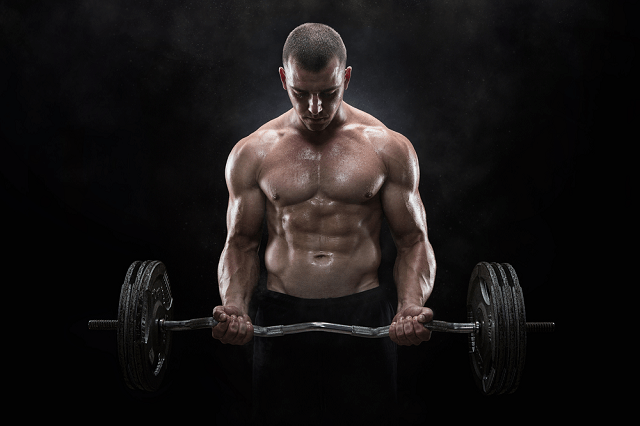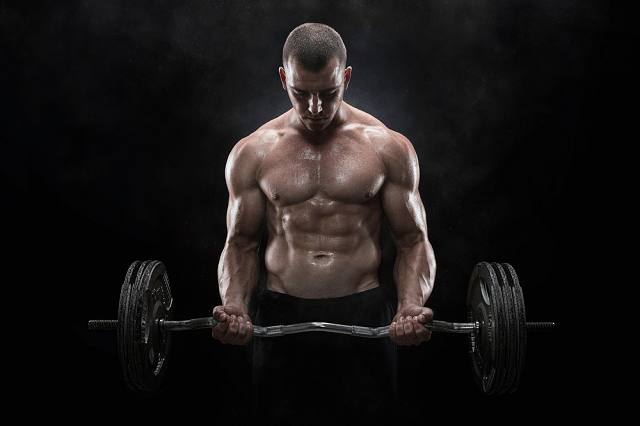 Alrighty, so you have made the mega wise decision to start keeping a fitness journal. Not only is it a very simple tool to help you stay on track with your fitness goals, but there are a myriad of benefits attached to using one as well, from staying motivated (that sounds important!), to insuring that you are progressing week-to-week (again, important!) and of course, for those moments of overwhelming pride and self-confidence when you take a moment to sit down and look back at all of the progress you have made so far.
So how to make the most of your fitness journal? As no two fitness-goers are alike, no two fitness journals are the same. The OCD-meter with each user varies across the spectrum of detail. For some just writing down the general workout is enough; while others (I include myself in this group) write down each set, each weight, how I felt that day, nutrition, and essentially every other detail of my, err, their, day.
Like any tool designed to help us get the most from our workouts, we only get out what we put in. So here are 5 quick tips for helping you keep a kickass fitness journal—
1. Write down your results as soon as you can. Nothing obfuscates quite like time. We all love to imagine that we possess perfect recall, but that isn't the case. How many times have you forgotten a loved one's birthday? Or where you left your keys? Avoid any confusion at the gym next time you go ("Did I do 225 last week? Or was it 235?") by writing out the details of your workout when they are freshest in your memory.
2. Use the fitness journal to detect patterns. Embrace your inner Sherlock Holmes by getting a broader overview for why some days you feel down in the dumps at the gym, while other days you sail through your workout without a baited breath. Things such as rest and nutrition play a massively underestimated role in how we feel physically from day to day. Seeing what we ate and how we slept the night before and seeing it side-by-side with a crappy workout can be just what we need sometimes to get us out of those nasty habit loops.
3. Use it to set goals. One of the best and easiest ways to get fired up about workout is setting a revolving number of goals. Whether they are long term (bench 350 pounds!), medium term (lose 5 pounds by the end of next month), or short term (workout 6x this week), having goals gives us a target, and when we have a target, motivation to act swiftly follows. I would suggest you to go even farther, and focus on day-to-day goals. When you challenge yourself consistently on a daily basis the returns you will get over the long run are massive.
4. Track injuries, and touchy-feely things like how you felt that day. Look, we both know we aren't going to be 100% all of the time. Any athlete knows that there is a revolving door of injuries, nagging aches, illness, and then other stuff like stress and out-of-the-gym distractions to keep us occupied. Noting how these things affect you in your fitness journal can help you be more aware of how they affect you, and in turn encourage you to explore more efficient coping mechanisms.
5. Concentrate on you, and you alone. I see this a lot with competitive athletes. They get so fired up about beating a teammate in practice that they go home and write out a novella about how they finally beat so-and-so. Problem with this is that your workouts – and resulting confidance – become dependent on the performance of someone else. Strive for your own goals – most likely if you hit them you'll leave everybody else in your wake anyways.
So there you have it. Five tips for keeping a killer fitness journal. Can you think of any more of them? I'd love to hear them in the comments below!