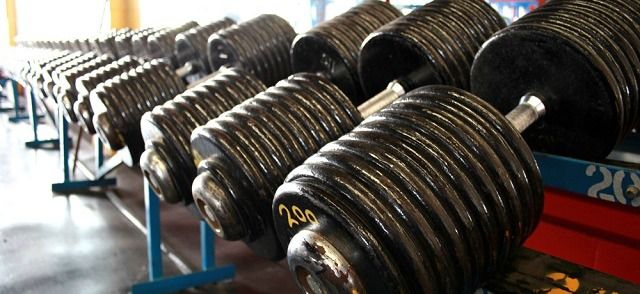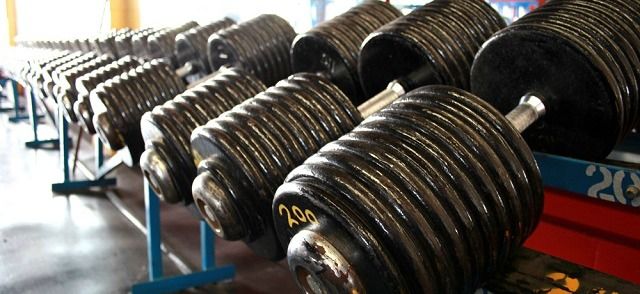 Heyo,
One of the struggles we have with clients is keeping them consistent and motivated.
And what is the easiest way to do that short of picking them up and driving to the gym every day?
Having them use a training log.
Recording your workouts provides a ton of benefits; keeps you accountable to your goals, measures progression, and keeps you motivated.
You know that getting your clients to use a log is helpful, but how about having one that is personalized with the name of your business on it?
Does that sound like something you might be reasonably interested in?
(Uh, yeah.)
So here is the deal: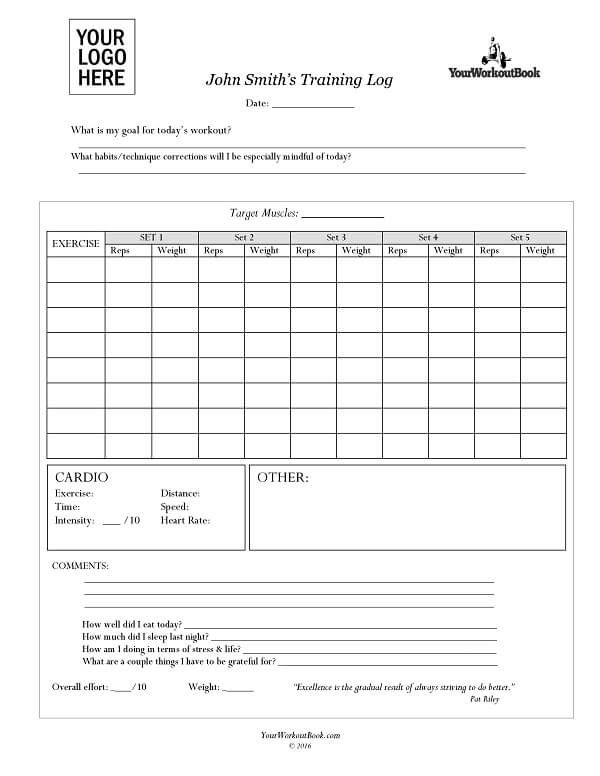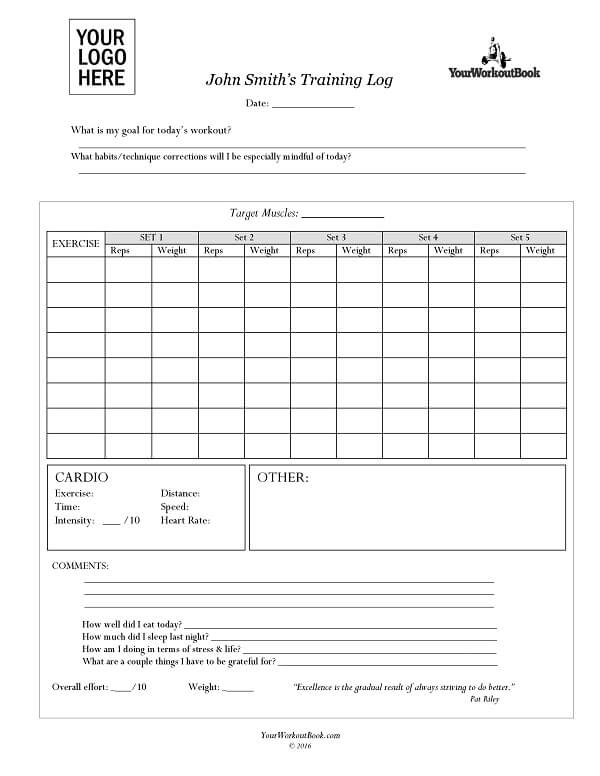 I'm going to give you a customized 1-sheet PDF workout log that you can use with your clients, friends, and even yourself.
It's free.
No opt-in required.
No skill testing question.
No upsell.
All I ask in return is for you to place one measly backlink on your website to mine.
That's it.
(Seriously.)
STEP ONE
Send me your company logo.
If you don't have a logo and want "Bob's Personal Training Services" that's cool too.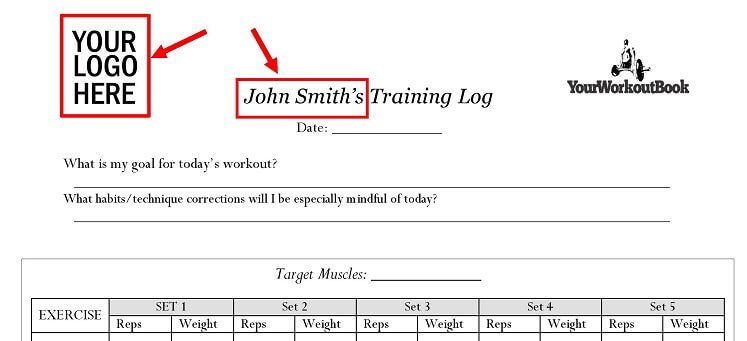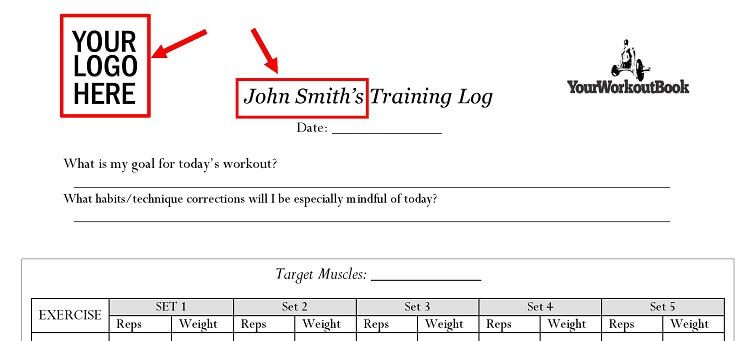 Send me exactly what you want written at the top.

STEP TWO
As I craft your personalized log sheet PDF, throw up a link on your web site.
It can be to my home page. (http://www.yourworkoutbook.com)
Or one of my articles.
Here are a couple of the more popular ones:
Your choice!
(Note: If you'd like me to write up an introductory blurb about what the site/article is all about I would be more than happy to do this. One less thing you need to do.)
STEP THREE
I'll email you the sparkly new PDF.
(Turnaround time is a couple minutes to a few hours. I do occasionally sleep, stuff my face with food and workout as well.)
Simple as that.
Use it as much as you want. Use it as much as you don't want.
It's up to you.
Ready to get your own customized PDF?
Email me and let's get the ball rolling.

Here are what a few users of the log sheet have had to say about this bad boy:
This is awesome!!! Thank you so much!!! –Helen Z.
Excited to have it. Can't wait to start using it! –Gianna P.
I LOVE IT. Simple and clear. Goals help. Thank you so much. –Susan D.
It was very useful today working with a client. Having him answer the questions seemed to put him in a good spot and helped me focus my efforts with him as well. Thanks again! –Greg C.
Whatcha waiting for?
Send me an email and let's get you your custom PDF log.
Yes, it's free.
Yes, it's custom made for you.
And yes, I like to say yes a lot.