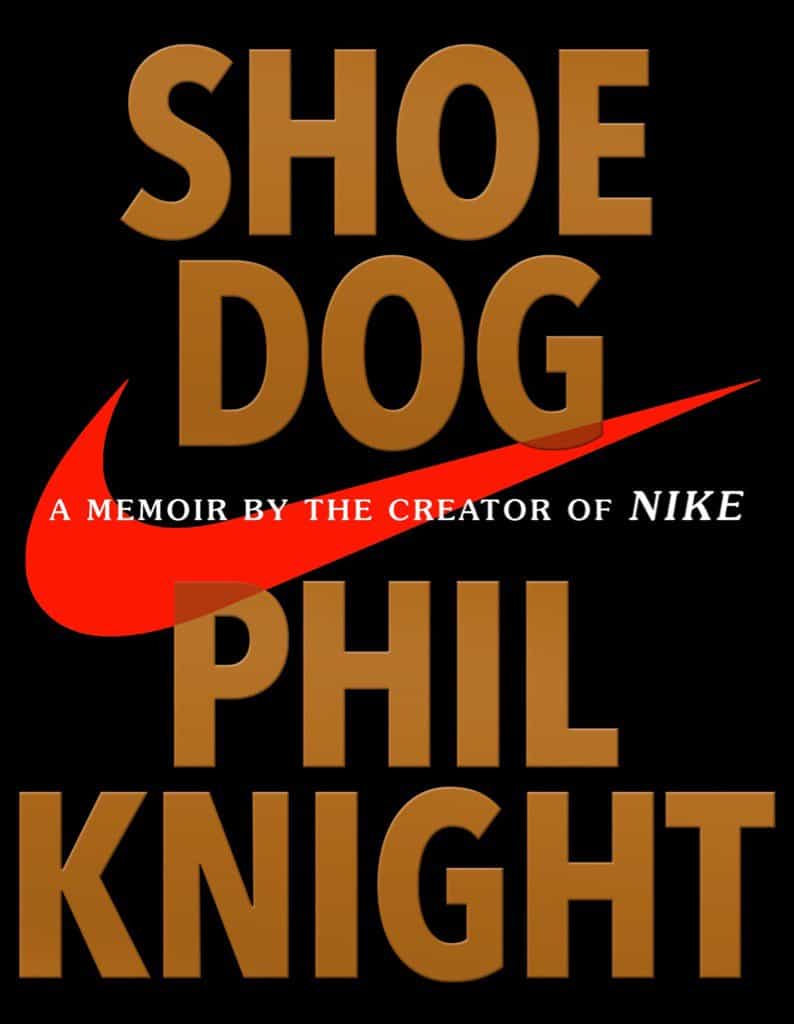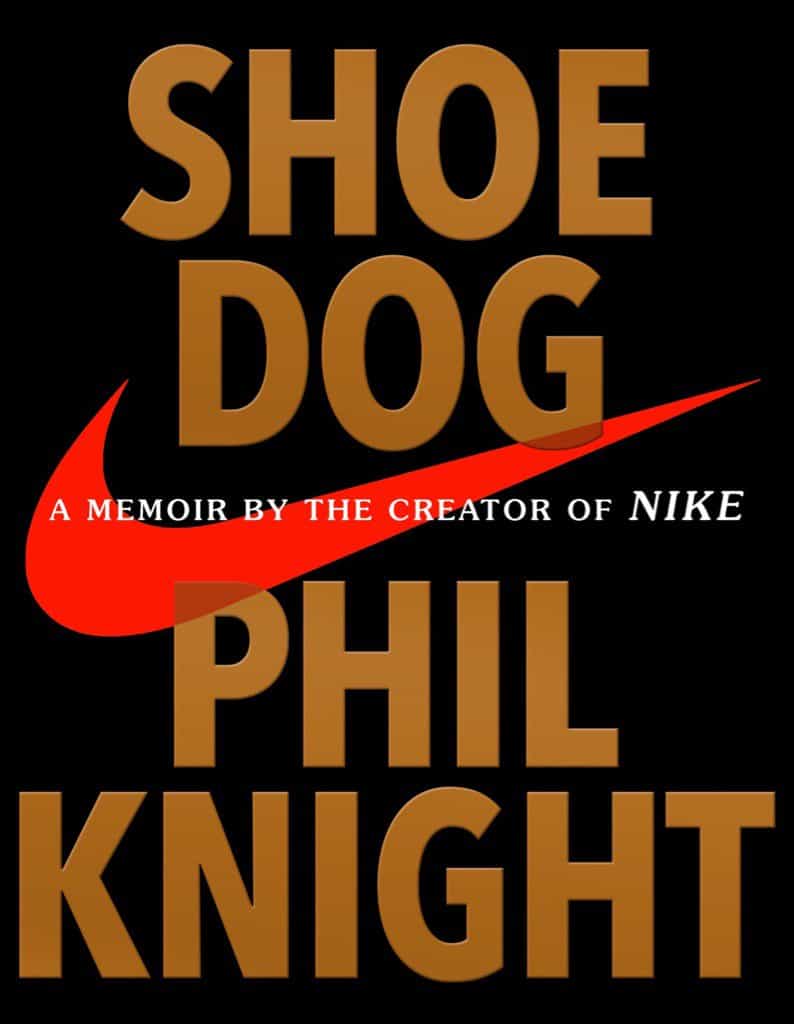 YWB Book Review: Shoe Dog by Phil Knight.
Success, despite what it looks like on Instagram, or in the movies, is never clean, easy, and beautiful. It's simply the accumulation of a long line of moments that include setbacks, rabid self-doubt, luck, and some eccentric people who believe in your dream just as much, if not more so, than you do.
This is the story of Phil Knight and the biggest shoe brand in the world, Nike, in his own words.
The thing that struck me most about Knight's memoir was the sense of vulnerability, of humility, of the fragility of big dreams that isn't as obvious. Bill Gates, a fellow Pacific Northwest billionaire, notes that Knight was shy, introverted and quiet—a rarity among the ultra-rich, and also kind of surprising given the sheer dominance of Nike's brand.
It's easy to take it for granted now, but there was a time where non-athletes didn't wear running shoes. Or run (for pleasure, at least). Knight, and his legendary coach and eventual business partner, Bob Bowerman, made running a thing.
From selling running shoes out of the trunk of his car at track meets in the mid 1960's, to leaving the helm of a $30 billion a year business in the summer of 2016, the book covers the trials and tribulations of a business from fragile seedling to full blown corporate and pop-culture juggernaut.
Here are some of my favorite quotes and passages from the book:
On the critical nature of focus Knight provides the following quote right off the bat–
In the beginner's mind there are many possibilities, but in the expert's mind there are few. Shunryu Suzuki
On the importance of passion for the process–
…few ideas are as crazy as my favorite thing, running. It's hard. It's painful. It's risky. The rewards are few and far from guaranteed. When you run around an oval track, or down an empty road, you have no real destination. At least, none that can fully justify the effort. The act itself becomes the destination. It's not just that there's no finish line; it's that you define the finish line. Whatever pleasures or gains you derive from the act of running, you must find them within.
On facing those who will doubt your dreams (which echoes the company's eternal motto, "Just do it")–
Let everyone else call your idea crazy. Just keep going. Don't stop. Don't even think about stopping until you get there, and don't give much thought to where "there" is. Whatever comes, just don't stop.
On absorbing the moment–
I needed to change my approach. I was a linear thinker, and according to Zen linear thinking is nothing but a delusion, one of the many that keep us unhappy. Reality is nonlinear, Zen says. No future, no past. All is now.
Knight's approach to failure was simple, and one that is talked about with reverence in entrepeneurship circles–fail, and fail fast so that you can get to what works best faster.
Whether an entrepreneur or not (and this applies to your fitness goals as well), learning what works and what doesn't work is an integral and unavoidable part of the journey.
Perfectionism denies us this learning opportunity, keeping us forever stalled, planning and waiting for the "ideal" moment–
My hope was that when I failed, if I failed, I'd fail quickly, so I'd have enough time, enough years, to implement all the hard-won lessons. I wasn't much for setting goals, but this goal kept flashing through my mind every day until it became my internal chant: Fail fast.
Life is not static–as much as we try to plan and act to make it so. We assume that once we can lift X weight we will be satisfied, or that once we are making X money we will be satisfied. But things grow, they evolve. That's just the way it is.
Life is growth. You grow or you die.
The Nike swoosh is one of the most recognizable logos on the planet. You can walk down just about any street in any country on earth and it's likely you will see someone wearing a pair of sneakers with that familiar logo emblazoned across it.
The simplicity of the logo is powerful–it denotes movement, flight, the wake of a runner cutting through the air.
But for Knight, he wasn't totally sold on the logo the first time he saw it.
"I don't love it," the founder of Nike said of the eternal logo. "Maybe it will grow on me."
Who is this book for?
While entrepreneurs will surely get the most from this telling of the development of Nike, the lessons equally apply to anyone looking to do some serious things in their life.
It's impossible not to feel the urge to get off your butt and inflict some awesomeness on the world after reading his journey.
Shoe dog? More like Shoe God.