Welcome to YourWorkoutBook.com
Unlock better workouts in the gym with proven training advice and gear reviews.
My name is Olivier Poirier-Leroy and welcome to YourWorkoutBook.
💪💪💪
I am a  former national-level athlete, workout nerd, mental game coach, NASM-PT certified personal trainer, and am pursuing my Masters in Sport Psychology.
I love working out and sharing the knowledge that I've picked up along the way to help others achieve their own goals in the gym.
You can learn more about me here.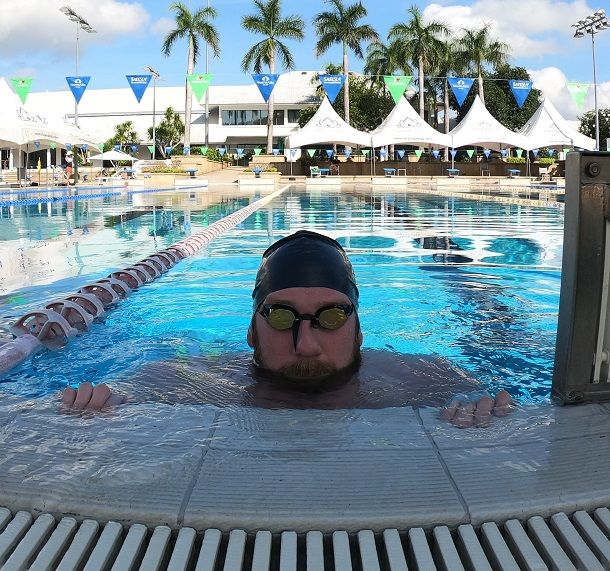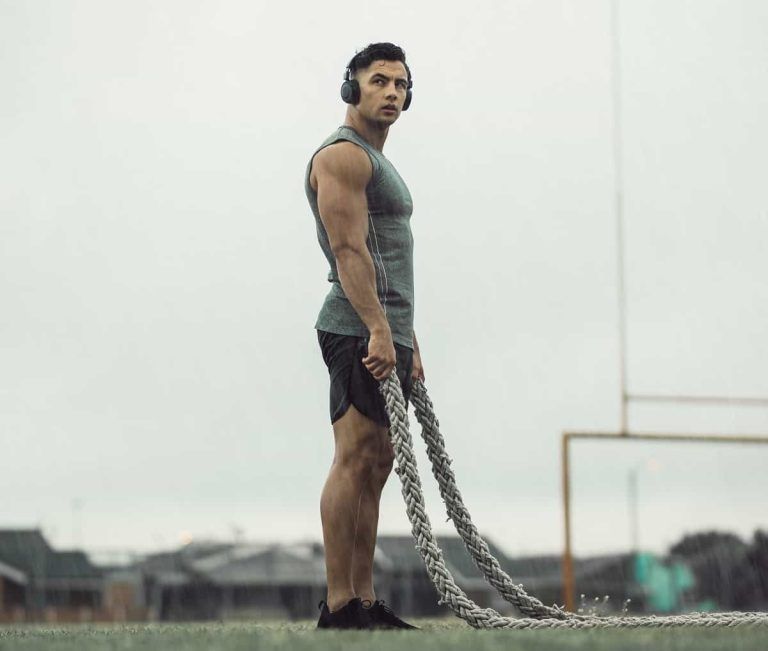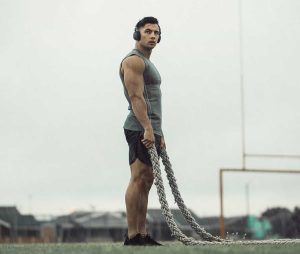 Battle ropes are a killer way to get in, well, killer shape. Read on for a full breakdown of the best battle ropes for every
Read More »